前台代理-波士頓洲際酒店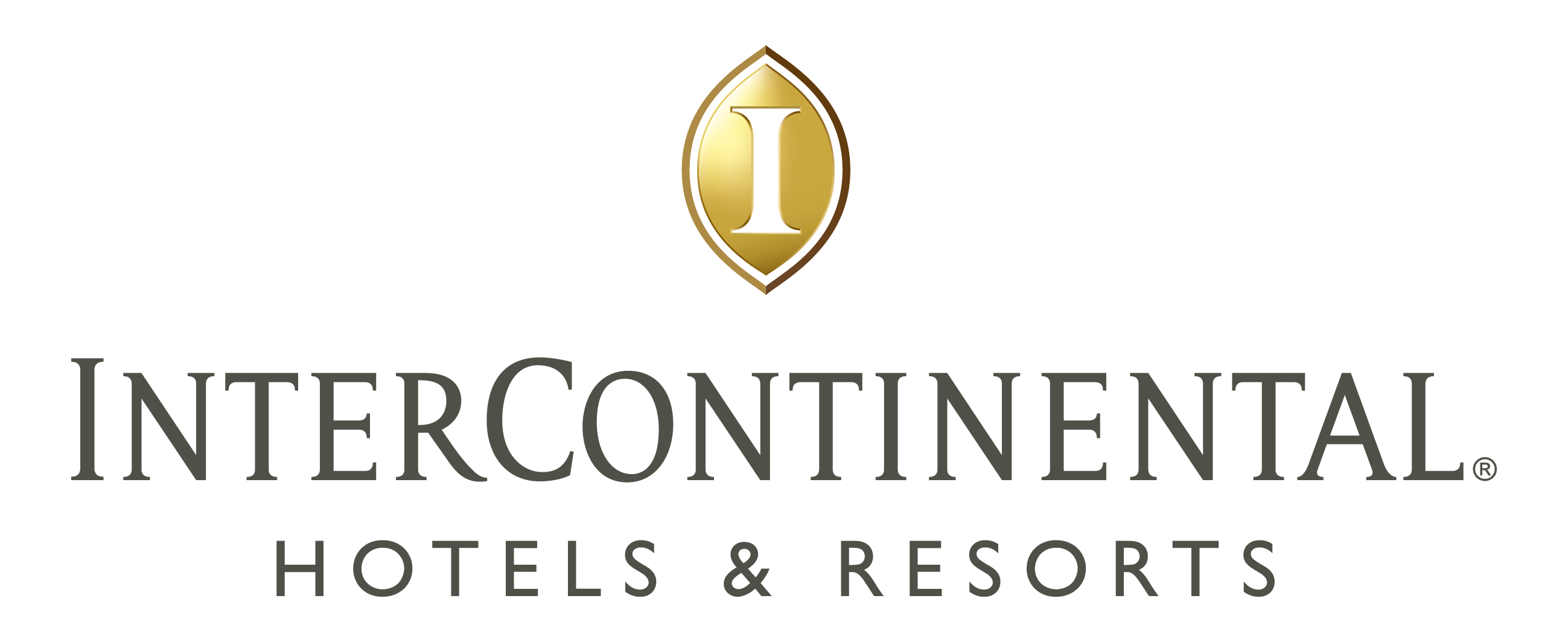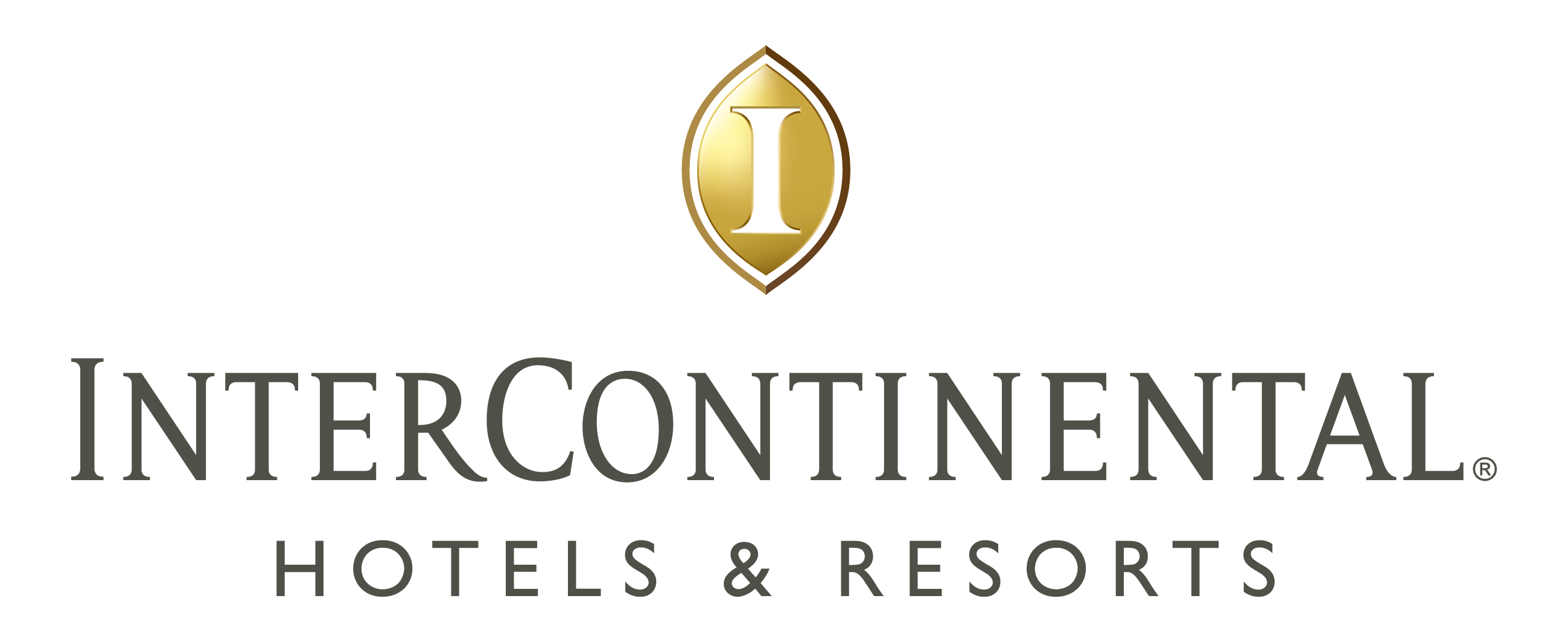 酒店品牌: 洲際
地點: 美國,馬薩諸塞州,波士頓
酒店: 波士頓(BOSHA),大西洋大道 510 號,02210
Job number: 105461
About us
What's your passion? Whether you're into fishing, wind surfing or checkers, at IHG we're interested in YOU. At IHG we employ people who apply the same amount of care and passion to their jobs as they do their hobbies - people who put our guests at the heart of everything they do. And we're looking for more people like this to join our friendly and professional team.
HOTEL OVERVIEW: For 70 years, the InterContinental® Brand has been writing the story of international travel and showing guests the InterContinental Life through personalized service, memorable, one of a kind experiences and global etiquette. As part of the largest luxury hotel brand in the world, InterContinental® Boston is a landmark of luxury; rated in the top five on Trip Advisor for Boston hotels, named one of the 'Best Hotels in the World' by Condé Nast Traveler magazine and featuring a Forbes Four-Star, 4 Diamond AAA rated hotel experience. The property overlooks Boston's historic waterfront, featuring 424 luxurious ultra-modern accommodations with distinctive style and breathtaking waterfront or downtown city views, a full service spa and fitness club, 32,000 square feet of premier meeting and event space, and an array of restaurants and bars influenced by a variety of international flavors. We are looking for passionate people who are charming, confident and internationally-minded to ensure we continue the story of making great things happen at InterContinental® Boston.
Your day to day:
The moment a guest steps into our hotel, they walk into a genuinely memorable experience. As a Front Desk Agent, you'll not only be the person they rely on to handle transactions, offer local insights and anticipate every detail of a friction-free experience. You'll also create the warm atmosphere that makes our guests feel at home in any location. 
Be the warm welcome that kicks off a memorable guest experience. 
Acknowledge IHG Rewards Club members and returning guests, in person or on the phone 
Take and manage guest bookings, up-selling opportunities and telling them about ways to improve their stay. 
Handle cash and credit transactions. 
Start every stay right by swiftly checking guests in and out - take IDs, hand out room keys, and control and release safety deposit boxes. 
Stay one step ahead of guests' needs – record and act on their preferences, and handle their messages, requests, questions and concerns.
Be a trusted contact for all guests. Help them with anything from bill issues to local knowledge, and loop in management when necessary. 
Stay safe all the time. Following our safety procedures, you'll report all incidents and wear any protective gear needed. 
Take pride in your appearance and place as a brand ambassador. 
Always know what events and activities are on the day's schedule. 
Jump into other ad-hoc duties when your colleagues need your help.
What we need from you:
Communication skills - guests will need to come to you with concerns as well as compliments, so you'll be easy to talk to. 
Your problem-solving skills will turn issues into opportunities so every guest leaves with great memories. 
Fluency in the local language - extra language skills would be great, but not essential. 
Literate and tech-savvy - you'll need a good grasp of reading, writing, basic maths and computers
Flexibility - night, weekend and holiday shifts are all part of the job. 
You'll have a high school diploma or qualification. A college or university degree would be a bonus, but not essential. 
Experience - ideally you'll have spent at least one year in a front desk or guest service position. 
Strength - sometimes you'll need to lift, push and pull big objects up to 50lbs (23 kg). This can involve bending and kneeling.
What we offer:
We offer a competitive financial and benefits package which includes medical, dental, vision, disability and life insurance support, and a matching 401k plan. We offer complimentary dry cleaning and employee meals. Hotel discounts worldwide are available as well as access to a wide variety of discount programs and the chance to work with a great team of people. Most importantly, we'll give you the room to be yourself.
Join us and you'll become part of the global IHG family – and like all families, all our individual team members share some winning characteristics. As a team, we work better together – we trust and support each other, we do the right thing and we welcome different perspectives. You need to show us you care: that you notice the little things that make a difference to guests as well as always looking for ways to improve - visit www.http://careers.ihg.com to find out more about us.
At IHG Hotels & Resorts, we are proud to be an equal opportunity employer. IHG Hotels & Resorts provides equal employment opportunities to applicants and employees without regard to an individual's, race, color, ethnicity, national origin, religion, sex, sexual orientation, gender identity or expression, age, disability, marital or familial status, veteran status or any other characteristic protected by law
The statements in this job description are intended to represent the key duties and level of work being performed. They are not intended to be ALL responsibilities or qualifications of the job.
At IHG, we've made a promise. As one of the world's leading hotel groups, we're here to deliver True Hospitality for Good. Making our guests and colleagues feel welcome, cared for, recognised and respected – wherever they are in the world. Want to be part of the journey?
As the world's first and most global luxury hotel brand, InterContinental Hotels & Resorts has pioneered international travel since the 1940s, we are passionate about sharing our renowned international know-how and cultural wisdom in truly impressive surroundings. We all take great pride in being genuine ambassadors of the InterContinental®️ brand and to be part of the brand you will have a thirst for travel, passion for culture and appreciation for diversity. We create inspiring experiences for those seeking a richer perspective on the world. If you'd like to embrace a world of opportunities, we'd like to welcome you to the world's most international luxury hotel brand. Let's Go Further Together.
Don't quite meet every single requirement, but still believe you'd be a great fit for the job? We'll never know unless you hit the 'Apply' button. Start your journey with us today and let's #GoFurtherTogether.