房间服务员开夜班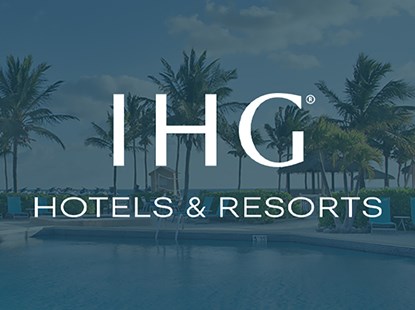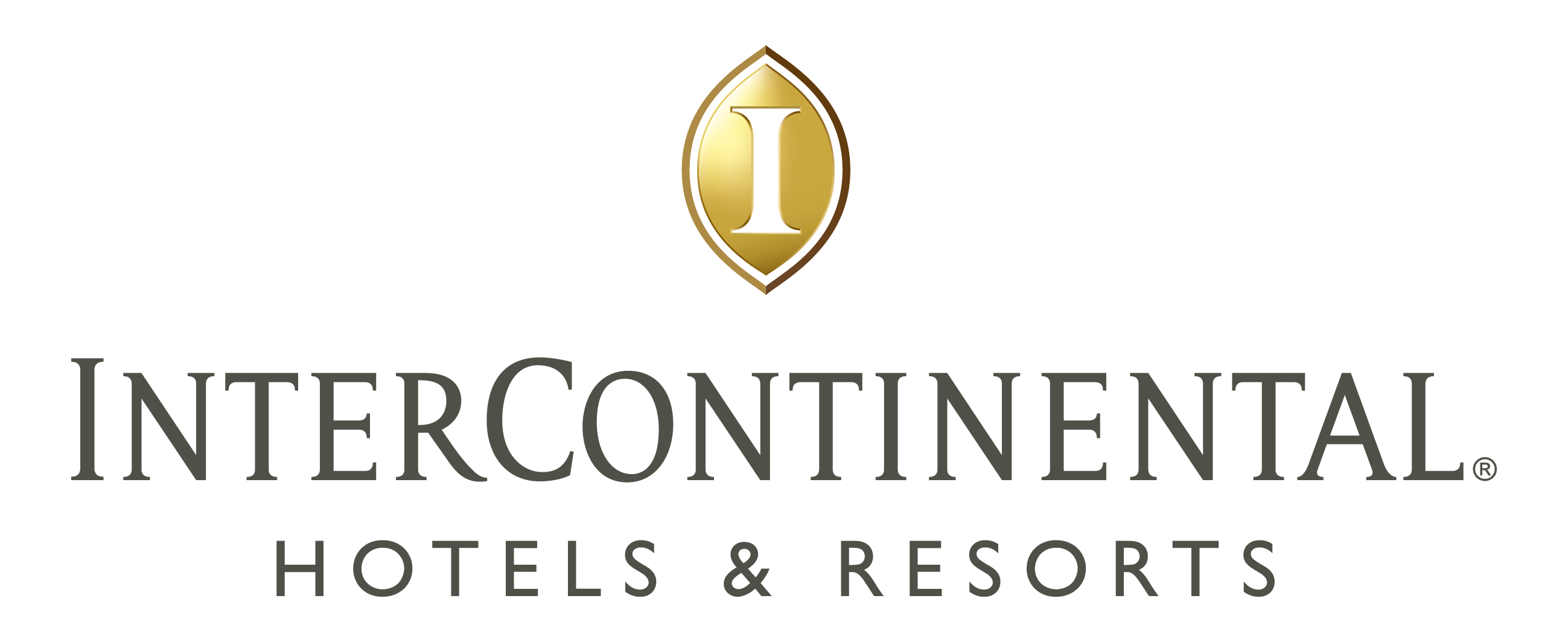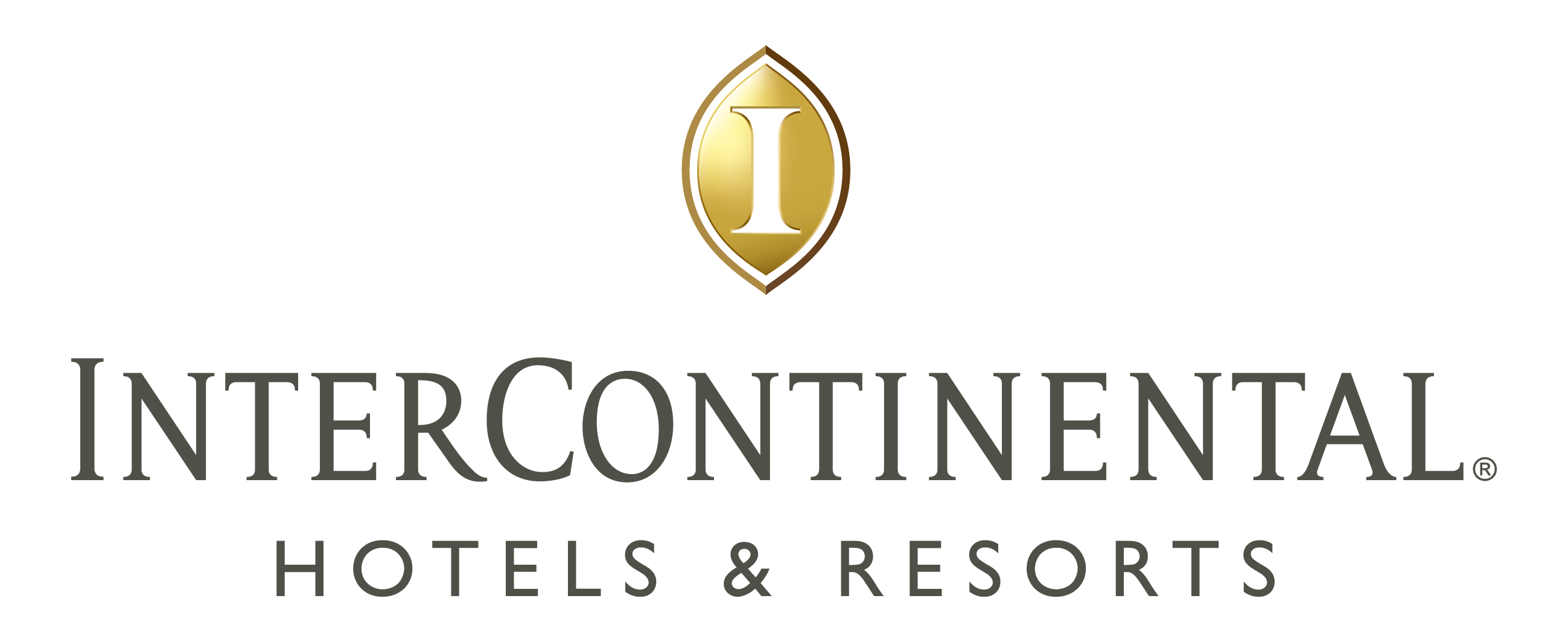 酒店品牌: 洲际
地点: 美国、乔治亚州、亚特兰大
酒店: 亚特兰大巴克海德(ATLBH),桃树路 3315 号 Ne,30326
职位编号:1008 23
Role Purpose
As a Room Attendant – you'll make sure our rooms and suites are always 'fresh and welcoming' for our guests after a busy day at work – creating a haven for them to escape and relax in - or get a bit of last minute work done. 
Key Accountabilities
You'll make sure our rooms are always at their best - we have standards - but it's down to you to make that room special and memorable for guests.
Help guests - you'll be happy to help if someone needs a toothbrush or directions for example. 
Keep your supervisor updated on room service progress and alert them to any repairs needed 
Safety aware – follow our established safety procedures at all times - and wear protective equipment when needed.
Be organised - keep on top of supplies and amenities and always try to minimise waste.
Reunite items with owners – and log any lost and found property.
Look smart – wear your uniform with pride.
Other ad-hoc duties – unexpected moments when we have to pull together to get a task done. 
Monitor and control supplies and amenities, and minimise waste within all areas of housekeeping. 
Report, turn in, and/or log all lost and found items according to established procedures. 
Work as part of a team and communicate with other departments as per hotel procedures to ensure excellent quality and service. 
May regularly assist with deep cleaning projects. 
May have turndown duties. 
May assist with other duties as assigned. 
Key Skills & Experiences
It's a physical role and you'll be on your feet most of the day, so fitness is important. 
Strength – with occasional lifting of items up to 50 pounds / 23 kilograms and or push/pulling heavy objects. 
You'll might need to bend and kneel to complete some activities.
Literacy skills - reading, writing and basic maths skills.
Flexible attitude to shifts – you may need to work nights, weekends and/or holidays.
At IHG, we've made a promise. As one of the world's leading hotel groups, we're here to deliver True Hospitality for Good. Making our guests and colleagues feel welcome, cared for, recognised and respected – wherever they are in the world. Want to be part of the journey?
As the world's first and most global luxury hotel brand, InterContinental Hotels & Resorts has pioneered international travel since the 1940s, we are passionate about sharing our renowned international know-how and cultural wisdom in truly impressive surroundings. We all take great pride in being genuine ambassadors of the InterContinental®️ brand and to be part of the brand you will have a thirst for travel, passion for culture and appreciation for diversity. We create inspiring experiences for those seeking a richer perspective on the world. If you'd like to embrace a world of opportunities, we'd like to welcome you to the world's most international luxury hotel brand. Let's Go Further Together.
Don't quite meet every single requirement, but still believe you'd be a great fit for the job? We'll never know unless you hit the 'Apply' button. Start your journey with us today and let's #GoFurtherTogether.