Redefining Luxury
Fortune favours the bold
Join our GM talent community on LinkedIn
Join us
Scroll down
About Regent Hotels & Resorts
Where history meets hospitality
Intimate, but majestic. Hospitality, legendary. Adventure, yours to conjure. Born in 1970, our collection of modern hotels and resorts is rooted in extraordinary living, with a legacy of luxury that endures to this day.
Regent Hotels and Resorts are the gateways to inspiring places all over the globe. Our hotels are must-see destinations too: guests have made grand entrances through our doors for over 50 years. As our brand evolves, there'll be many more magical moments to come.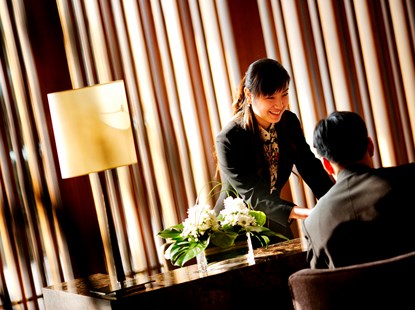 What it takes to be General Manager
Enabling uplifting experiences
Regent colleagues work tirelessly behind the scenes to create an endless
sense of natural calm forming the foundation of an uplifting experience
that considers every unique guest need, and delivers an experience
that's as personal as it is poised.
An in-depth human understanding of individual guests allows for
personal touches of inspiration, bespoke care and tailored moments of
decadence. Each member of staff acts with the heartfelt grace expected
of a truly memorable host, anticipating exactly what each guest
wants from their time, even before they do.
Browse open GM vacancies for Regent
Please note: if there are no Regent GM vacancies available, please register your interest as new opportunities arise all the time.
No results found. Try changing/widening your search variables and search again.
Luxury and Lifestyle General Manager
Join Our Community
If you cannot access the LinkedIn link or don't have an account, please submit your details here instead and we will be in touch soon. Fields with * are mandatory.
Submit form again
Get in touch today
Join our GM talent community on LinkedIn
Join us