Hotel Jobs
Discover the roles where you can create
unforgettable moments for guests every day.
Scroll down
Joining big brand hospitality with a personal touch
The porter who takes the bags after a long day's travel. The receptionist who gives out the keys, along with a friendly smile. The barman who mixes drinks exactly the way guests like them. These are the people who make IHG® hotels extraordinary. We're always looking for more colleagues who go above and beyond to make other people happy. The kind who bring human warmth to all they do, along with impeccable service. 
We have roles for front of house staff, housekeepers, managers and bar and restaurant staff. We also need revenue managers and sales & marketing staff – all those vital people who work behind the scenes. Could you bring together the best of IHG to create superb experiences? Read on to discover more about our roles.
IHG stories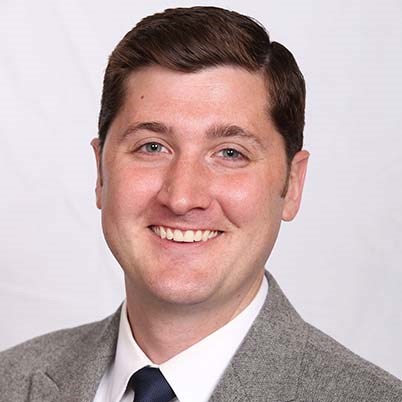 A day in the life of a Director of Sales and Marketing
Hello, I'm Doug Kelly and I've been part of the IHG team for 3 years.
Read more
Search and apply
Find and apply for your perfect role by browsing our opportunities here.