Development, investment & Opportunity
Find out what development opportunities IHG offer you for room to grow.
Join our GM talent community on LinkedIn
Join us
Scroll down
IHG GM Programme
The IHG GM Programme is an industry first, two-stage plan that provides ongoing development for around 6,000 GMs across the globe – from BEGIN to BELONG.

The programme uses IHG's unique online platform to ensure our GMs have access to the latest best practice guidelines at the click of a button, while providing them with the opportunity to build their network and learn from others.

It provides everything a GM needs to know to be successful in their role, including updates, resources and advice on a wide range of topics from professional and personal development  to our company strategy and priorities.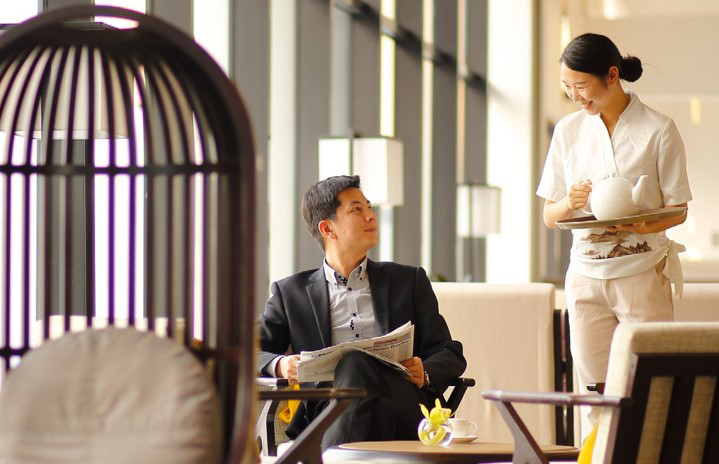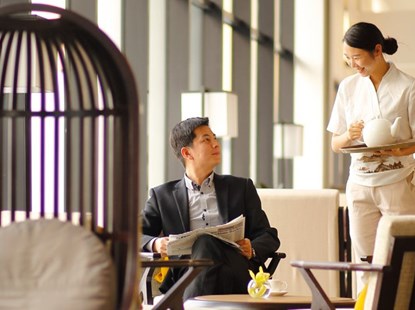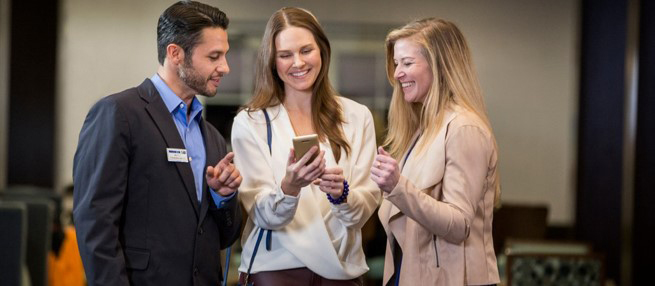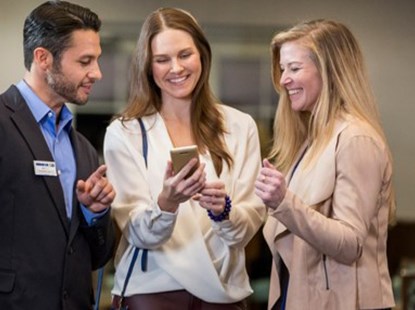 Begin
This initial six-month stage provides GMs with everything they need early on in their journey with IHG. Our new GM Onboarding Learning Event offers a clear view of their career pathway, as well as the tools and resources they require during those important first few months. Less emphasis is placed on social learning elements during this phase, so that GMs can stay focused on their onboarding.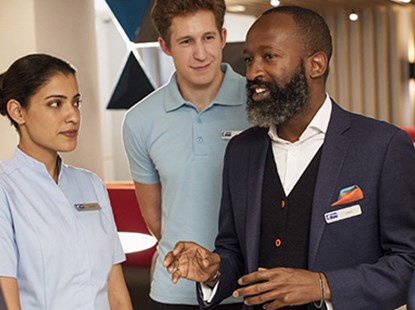 Belong
Practical support is provided to take our GMs to the next level, with learning divided into four key operational capabilities in line with our new GM Success Profile: Guest Obsessed, Performance Builders, Commercial Entrepreneurs and Powerful Connectors. GMs can develop a deeper understanding of what it takes to be successful at IHG through our partnership with MIT Sloan - the business school of the Massachusetts Institute of Technology, and they may unlock the knowledge and experience of their peers by joining the Journey to Mastery online community through which they'll learn and share best practice.

IHG University
You will have full access to IHG's learning offer, IHG University. This platform is a comprehensive offering, where individuals come first, helping everyone find their path to building their skills, knowledge, and capabilities.
The result? Room to Grow for our people, better care for our guests, and the know-how to deliver True Hospitality for Good.
IHG University is a gateway for learning - one source for every kind of learning, for every purpose, for every kind of student. With a focus on the individual learner, the IHG University is united by four specialist schools with tailored offerings by learner audience. Delivering a new learning framework, IHG University champions learning, career development, talent acceleration and best practices for learning at IHG and at IHG branded hotels.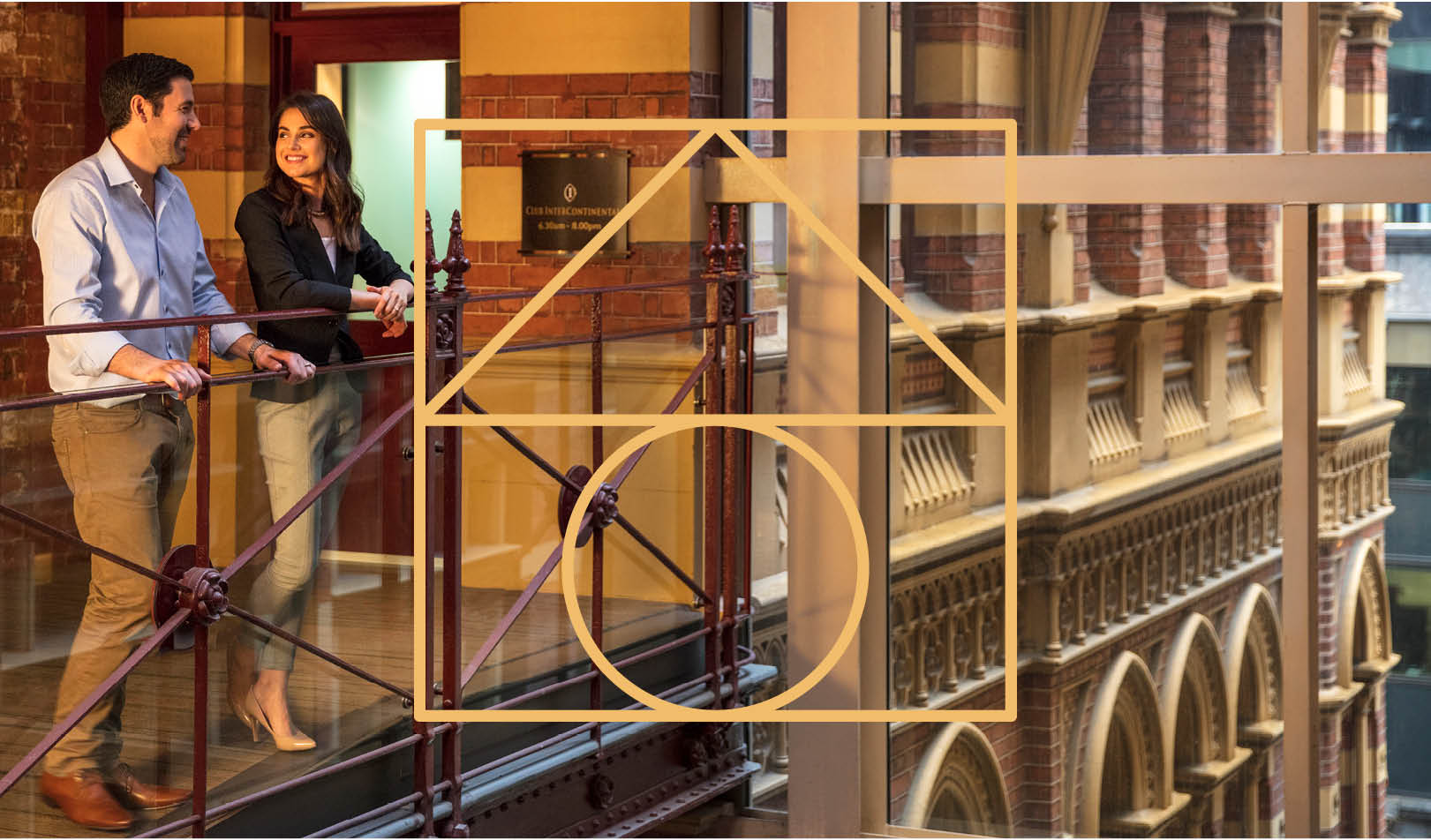 Owner learning solutions
Working with IHG Owners to provide targeted learning solutions that support them to optimize operations of their hotels, while complying with IHG's quality and brand standards.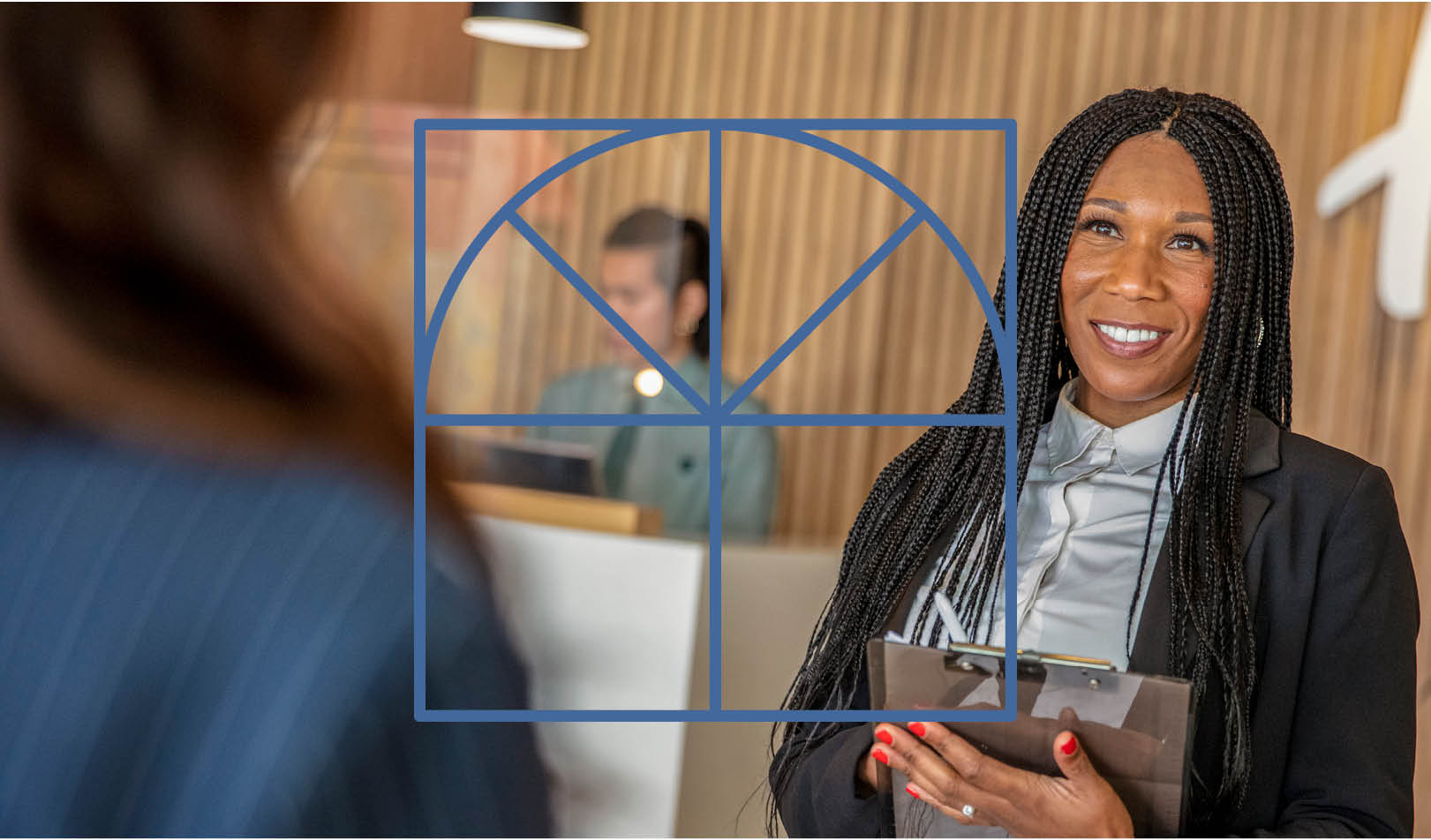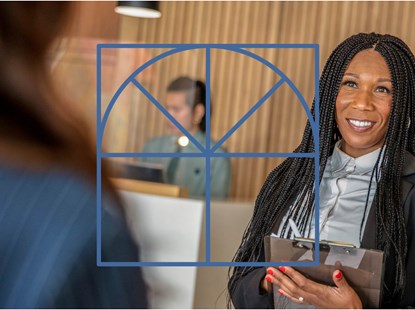 School of hotel management
Specifically designed for IHG General Managers & hotel department leaders of both franchised and managed hotels, with specialised and targeted learning and development resources available to help hotel leaders with their own development and team leadership for better operational and commercial performance.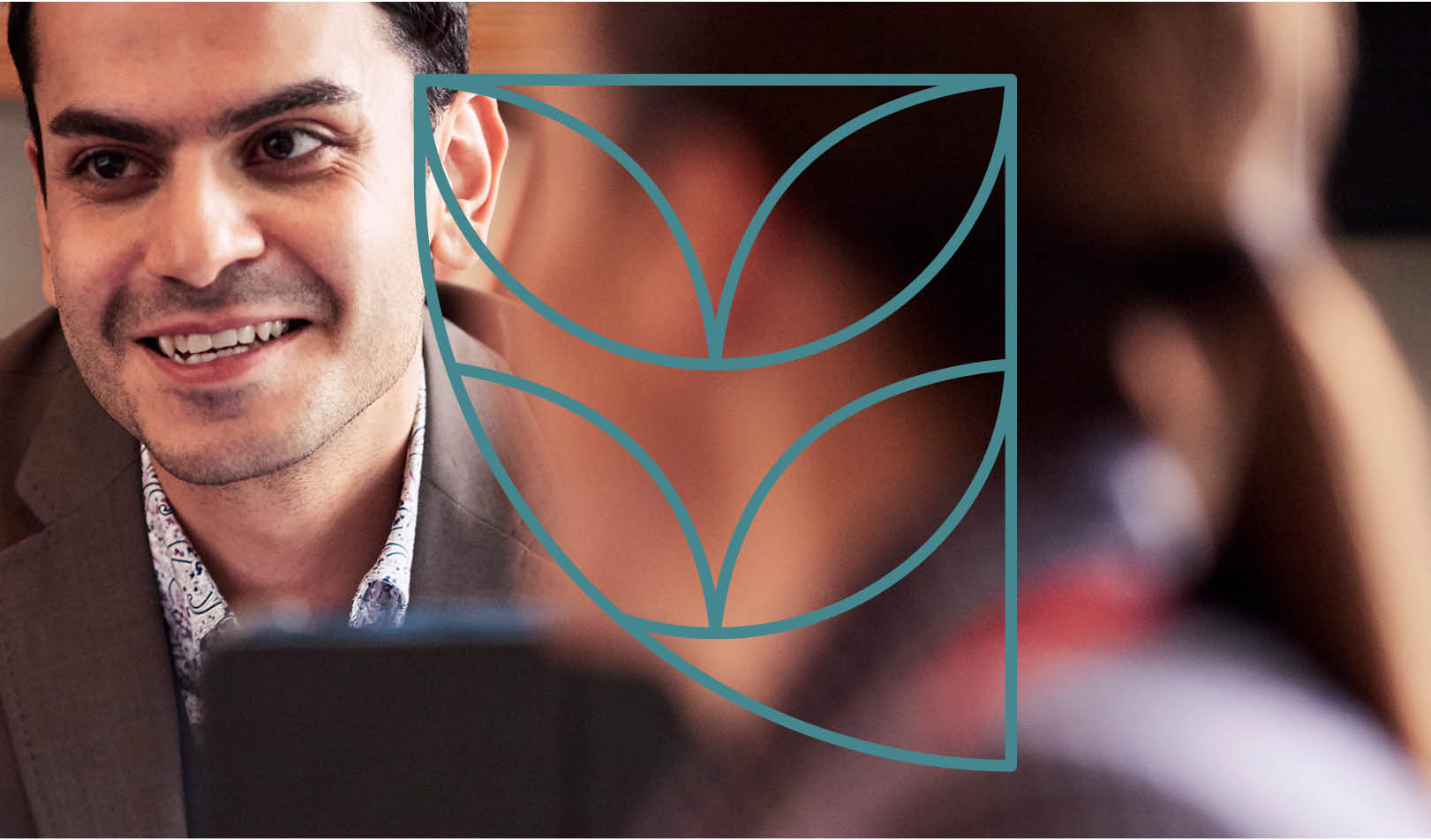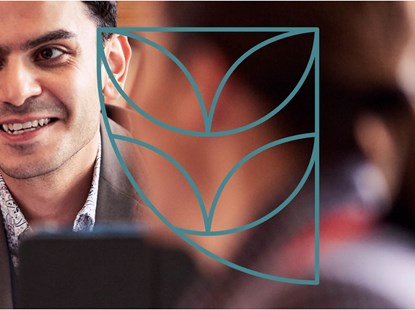 School of business performance
Designed to empower corporate colleagues to effectively support their professional growth, the growth of our business and success of our owners, operators and investors.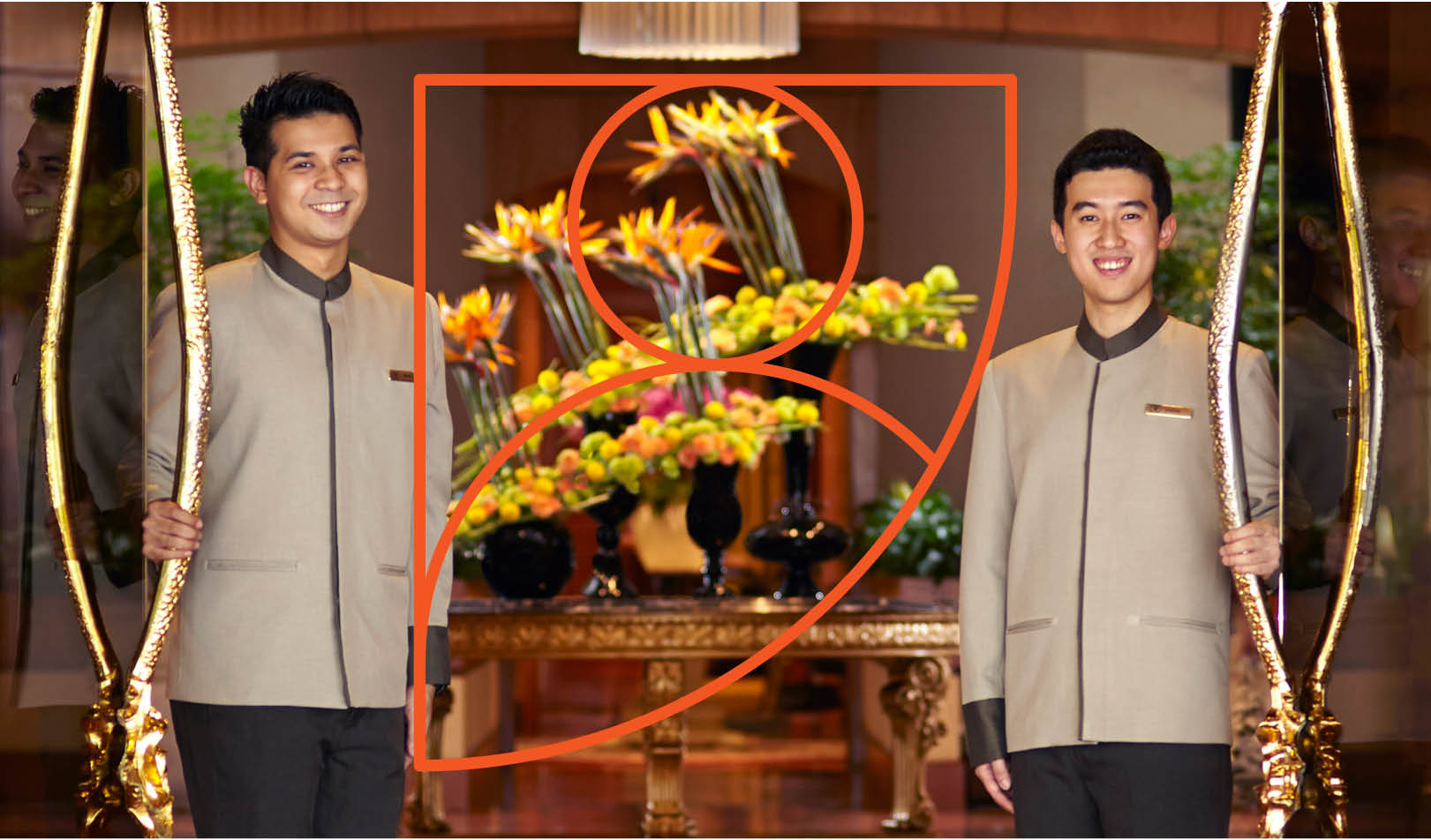 School of hospitality
Targeted learning and development resources to help hotel team members champion excellence in hospitality, effectively run and grow their hotel operations and performance, and provide opportunities for career development.
Make your mark on some of the world's favourite brands
You'll lead a team of truly diverse, unique and extraordinary people to shape our ever-evolving Luxury & Lifestyle offering across five visionary brands - in over 100 different countries around the world.
|


Prefer to search by location?
IHG Hotels & Resorts has a global presence with more than 6,000 open hotels in over 100 countries. If you'd prefer to search for your perfect GM role by location, please use the quick search below.
Luxury and Lifestyle General Manager
Join our community
If you cannot access the LinkedIn link or don't have an account, please submit your details here instead and we will be in touch soon. Fields with * are mandatory.
Submit form again
Get in touch today
Join our GM talent community on LinkedIn
Join us