IHG Stories
We join talented people with job satisfaction and an outstanding team.
Meet the people who create extraordinary every day.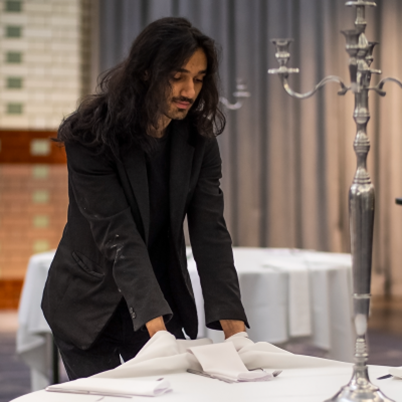 Colleague Stories
Leadership
How It Started & How It's Going - Zafir
Read our interview with Zaffir to learn about the support we provide our staff, progression in the business, and his dislike of early starts!
Read more