Duty Manager - InterContinental Singapore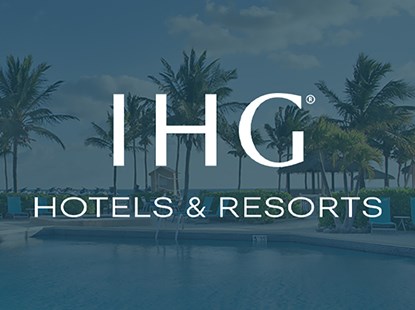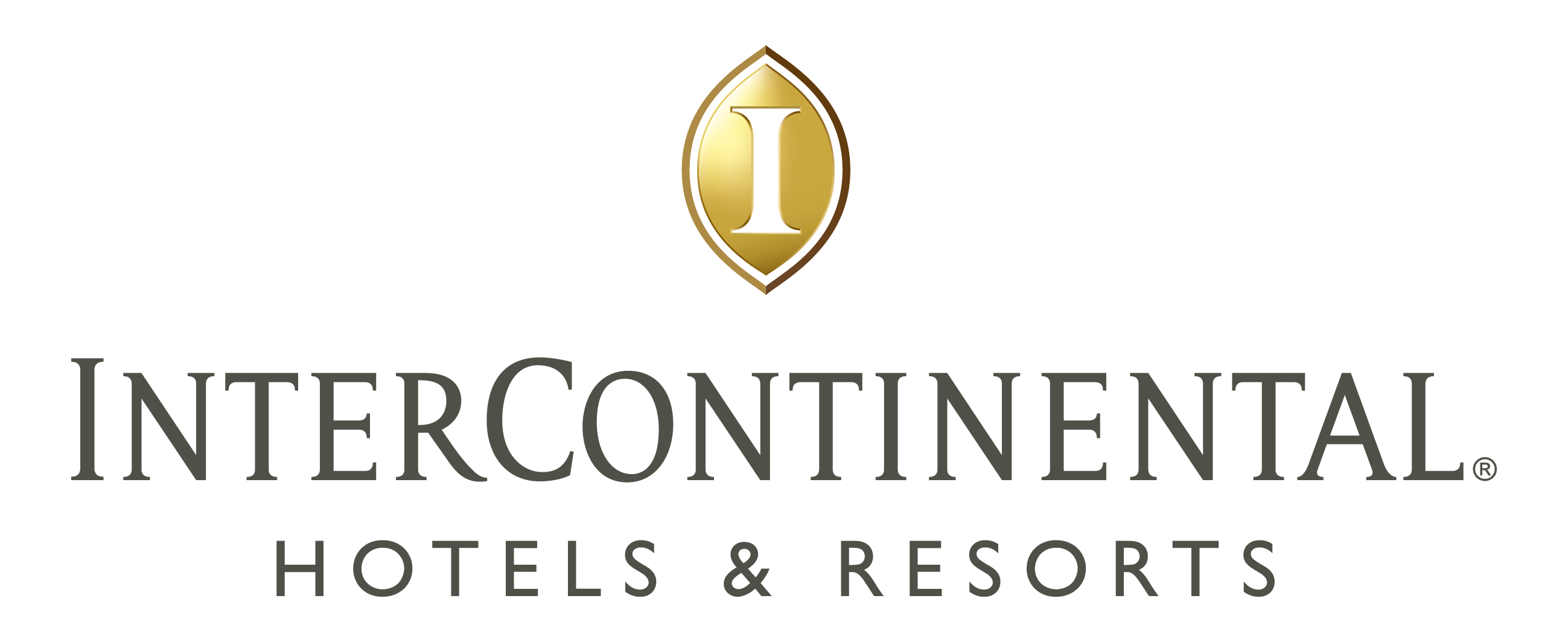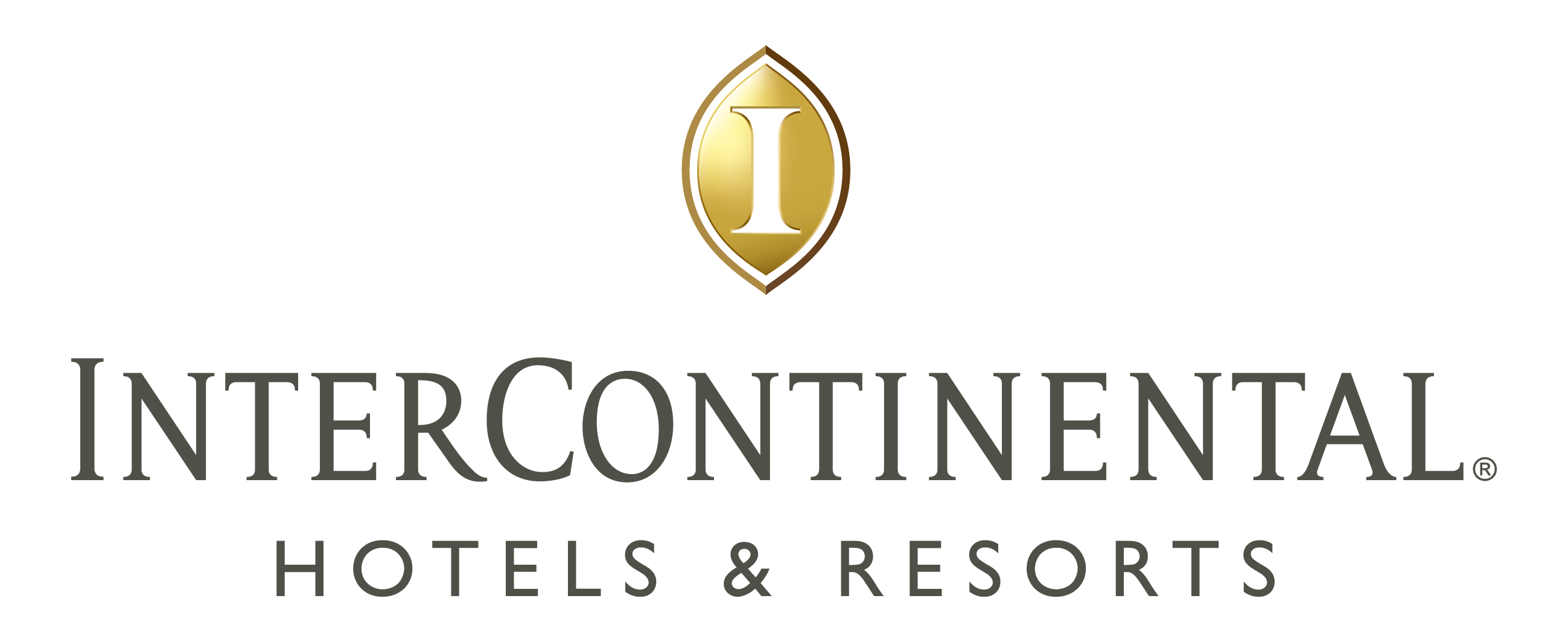 Hotel Brand: InterContinental
Location: Singapore, Singapore
Hotel: Singapore (SINHB), 80 Middle Road, 188966
Job number: EMEAA34968
About us
As the world's largest family of luxury hotels, we all take great pride in being genuine ambassadors of the InterContinental® brand.
Shaped by decades of international know-how and local insights, our passion for luxury travel spans cultures and customs. Inspiring us to create warm and sophisticated experiences for those seeking a richer perspective on the world.
Each of our hotels cultivates a distinctive style and ambience where we embrace every opportunity to give our guests a personal and enriching experience.
If you'd like to embrace a wider world of experiences and opportunities, we'd like to welcome you to the world's most international luxury hotel brand.
Your day to day
Assists in controlling and monitoring departmental costs on an ongoing basis to ensure performance against budget 
Assists in maintaining a comprehensive, current and guest focused set of departmental standards and procedures and oversees their implementation 
Prepares and administers detailed on boarding program for new staff.
Provide input for probation and formal performance appraisal discussions in line with company guidelines  
Regularly communicates with staff and maintains good relations. Coaches, counsels and disciplines staff, providing constructive feedback to enhance performance  

Hotel Representative
Create a positive hotel image in every interaction with internal and external customers while always adhering to hotel brand standards.
Monitors appropriate standards of conduct, uniform, hygiene, and appearance of staff.
Maintain high level of product knowledge of special programs, events and current Hotel information in the hotel in order to recognize and respond to guests needs
Reports directly to and communicates with the Front Office Manager and/or Assistant Front Office Manager on all pertinent matters affecting guest service and hotel operations. 
Supervises and directs Reception and Reservations personnel. Supports and assists Front Office personnel and all departments at peak periods.  
Cooperates, coordinates and communicates with other hotel departments as required. 
Reacts to situations to ensure guests receive prompt attention, personal recognition throughout the hotel and responding to guest needs and resolves related problems 

Financial Aspect
Promotes inter-hotel sales and in-house facilities. 
Ensures front line staffs comply with FIT marketing techniques and maximize sales.
Checks billing instructions and monitors guest credit along with analyzing/approving discounts, rebates, refunds Crisis Management
Takes action with the Property Management Systems (PMS) in emergency situation and fully conversant with all hotel emergency procedures.
What we need from you
Diploma or equivalent in Hotel Management, Marketing, or related field.
Minimum 1 year of relevant experience or similar capacity, or an equivalent combination of education and work-related experience.
Related experience in a luxury hotel is preferred.
Strong presentation, communication, written and oral skills Adaptable in shifting working schedules and may be required to work nights, weekends, and/or holidays.
Strong interpersonal skills to develop and foster beneficial relationships
High level of passion, enthusiasm and drive for result
High level of common sense and high skill of problem solving and decision making
Problem solving, analytical, reasoning, motivating, organizational and training abilities
What we offer
In return for your hard work, you can look forward to a highly competitive salary and benefits package – including:
• 5-days work week
• Duty Meal
• Uniforms/ Laundry Services
• Midnight Transportation
• Birthday Off
• Learning and Development Opportunities
• Flexi Benefit
• Insurance Coverage
• 50% F&B discount at Hotel's selected Restaurant
• Special Employee rate at all IHG Hotels worldwide
What's more, because your career will be as unique as you are, we'll give you all the tailored support you need to make a great start, be involved and grow.
And because the InterContinental Hotels & Resorts brand belongs to the IHG® family of brands, you'll also benefit from all of the opportunities that come from being part of a successful, global hospitality company with over 4800 hotels in over 100 countries around the world.
So whoever you are, whatever you love doing, bring your passion to the InterContinental Hotels & Resorts brand and IHG and we'll make sure you'll have room to be yourself. Find out more about joining us today by going to careers.ihg.com
At IHG, we've made a promise. As one of the world's leading hotel groups, we're here to deliver True Hospitality for Good. Making our guests and colleagues feel welcome, cared for, recognised and respected – wherever they are in the world. Want to be part of the journey?
As the world's first and most global luxury hotel brand, InterContinental Hotels & Resorts has pioneered international travel since the 1940s, we are passionate about sharing our renowned international know-how and cultural wisdom in truly impressive surroundings. We all take great pride in being genuine ambassadors of the InterContinental®️ brand and to be part of the brand you will have a thirst for travel, passion for culture and appreciation for diversity. We create inspiring experiences for those seeking a richer perspective on the world. If you'd like to embrace a world of opportunities, we'd like to welcome you to the world's most international luxury hotel brand. Let's Go Further Together.
Don't quite meet every single requirement, but still believe you'd be a great fit for the job? We'll never know unless you hit the 'Apply' button. Start your journey with us today and let's #GoFurtherTogether.