Area Revenue Director - IHG Northern Gulf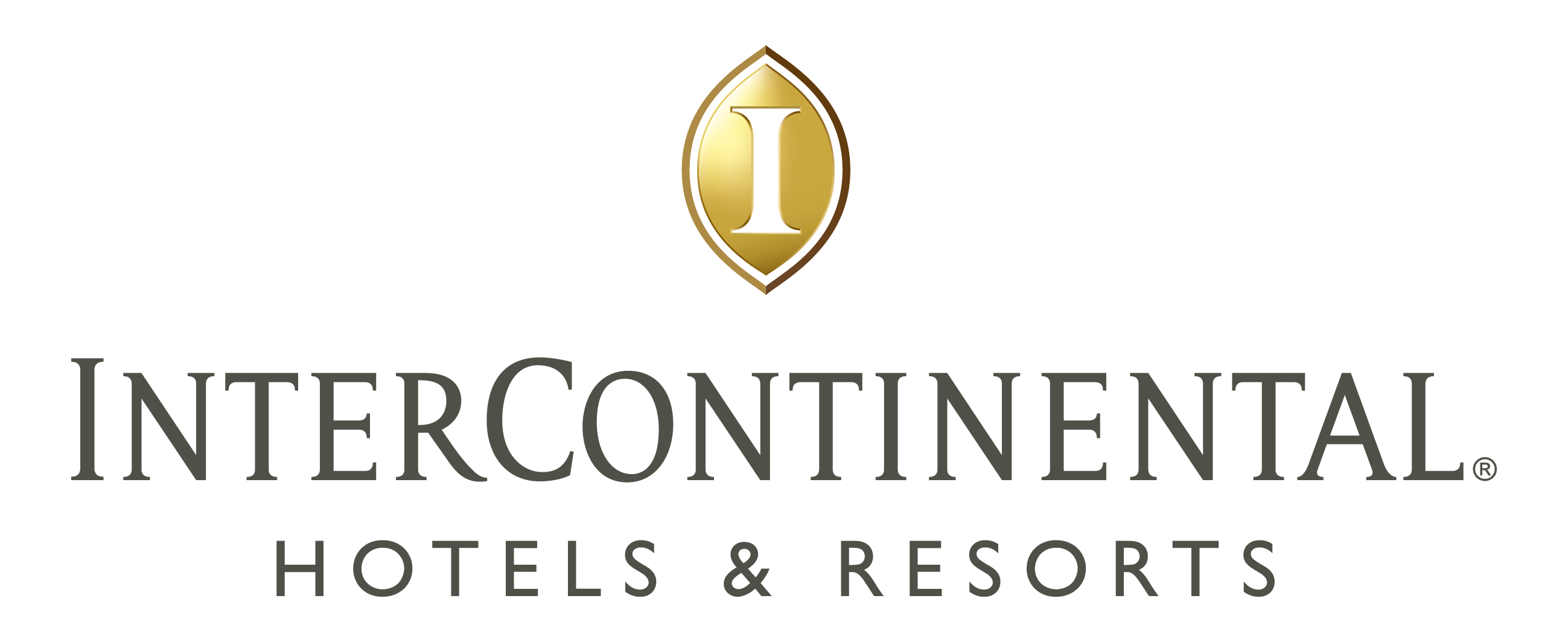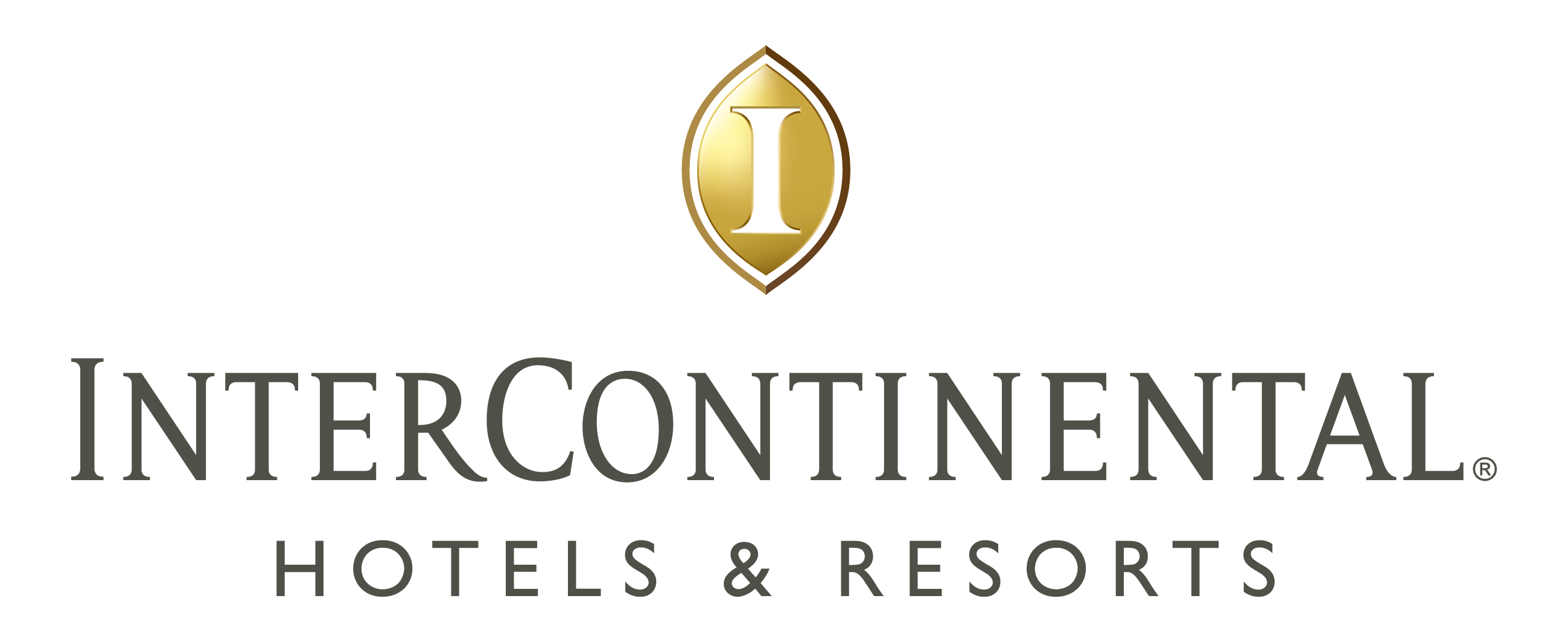 ホテルブランド: インター コンチネンタル
場所: カタール、ドーハ
ホテル: Doha Beach & Spa (DOHHA), Street 900, Bldg. No. 25, Zone 61, Al Dafna, West Bay, PO Box 6822, ドーハ, カタール国
Job number: 115883
As the world's largest family of luxury hotels, we all take great pride in being genuine ambassadors of the InterContinental® brand.
Shaped by decades of international know how and local insights, our passion for luxury travel spans cultures and customs. Inspiring us to create warm and sophisticated experiences for those seeking a richer perspective on the world.
Each of our hotels cultivates a distinctive style and ambience where we embrace every opportunity to give our guests a personal and enriching experience.
If you'd like to embrace a wider world of experiences and opportunities, we'd like to welcome you to the world's most international luxury hotel brand.
What is the job?
As the Area Revenue Director - IHG Northern Gulf, you will work closely with key hotels in the market to utilize and leverage all the IHG commercial revenue driving tools, IHG revenue management ways of working and IHG tools and systems to deliver outperformance and surpass budgets across the region.
You will create strategies for driving total hotel revenue through full use of company strategy, systems, business process, and best practices.
You will manage the hotel's revenue/yield strategies encompassing all facets of pricing, demand analysis, yield management, market segmentation, business mix, selling strategies to enable the hotel to meet revenue and profitability goals.
You will identify and capitalize on opportunities to maximize total hotel revenue from all sources, channels, and segments. You will also support the people agenda through the ongoing development and functional direction of the on/off property Revenue Management teams as well as participating in on going regional commercial projects and initiatives that drive the overall performance across their region.
You will promote the desired revenue management work culture around Our Values - Do the right thing, Show we care, Aim higher, Celebrate difference and Work better together.
Your day to day
1. Develops, oversees the execution of, and adjusts as necessary the hotel's pricing, yield, and revenue
strategies
• Collaborates with Regional Director of Revenue Management, General Manager, the hotel sales, and
operations teams to establish, revise and implement strategies for all revenue sources, channels, and
segments
• Analyzes channel gain and productivity of weekly strategies to make recommendations and adjustments
in a timely manner
• You will, however, adhere to IHG's Antitrust/Competition Law and in no way discuss or agree prices or
costs or other price related information with other IHG Hotels in the market or participate in any
arrangement that has the intention or the effect of fixing, or co ordinate changing of, prices or costs
2. Monitors, analyzes, and reports on total revenue and customer loyalty indicators
• Prepares daily, weekly, monthly reports re: pickup, pace, displacement, inventory, F&B revenue, etc. to
identify challenges, opportunities, peaks, and gaps
• Make recommendations to ensure the hotel is selling all products and services at the right rates, through
the right channels for the right segments at the right time.
• Monitor's competitor strategies, pricing, group negotiations, advertising, and other data to establish
strategies based on a solid understanding of the dynamics of the local market and demand generators
3. Forecast Revenue
• Conducts daily, weekly, and monthly review of hotel budget, key revenue indicators, and historical to
analyze variances to:
• Adjusts and diversifies strategies
• Guide the sales team and operations team to capitalize on opportunities
• Assist the operations team in managing expenses and resources in anticipation of revenue levels
4. Prepares for and facilitates yield, revenue, sales/marketing, and owner meetings
• Gather reports and market information
• Analyzes revenue data and reports, summarizes results, and presents data of results, trends, gaps, and
opportunities to the GM and relevant hotel team members
• Provides GM and hotel team with insight into hotel performance
• Recommends actions and adjustments to rate, sales, TPI, opaque, and other strategies to drive
incremental revenue and capitalize on opportunities
5. Discusses business opportunities with hotel team
• Collaborates with and educates the operations, sales, and reservations teams to ensure the best
optimization of revenue across the hotel
• Consults with and guides the sales team on need periods, marketing key words, pricing for group
inquiries, annual contracts, and emerging market trends.
6. Enterprise Contribution
• Monitors and manages each channel to evaluate costs v. production and determine the right channels to
use for the right segments
• Conducts regular calls with TPI to discuss placement strategies and marketing opportunities for demand
periods
• Ensures a robust plan in place in consultation with key stakeholders to drive Enterprise Contribution for
the hotel
7. Prepares the hotel's annual revenue budget and Full Year Forecasts
• Prepares 12 month revenue budgets by month for each segment
• Collaborates with the General Manager, Director of Sales and Marketing and Director of Finance on
budget preparation and revisions
8. Leads and develops the Reservations and Revenue teams
• Recruits and hires talented Reservations and Revenue Managers
• Reviews individual and team performance
• Reviews and guides reservations and reservations activities to ensure alignment on strategies
9. Area Responsibilities
• Your 90% of work hours will be dedicated towards your assigned hotels and the remaining 10% will be
your involvement in Area responsibilities
• You will be expected to consult with other IHG RM peer group in the market to ensure all key
deliverables as highlighted above are being followed at every IHG hotel
• Under the guidance of the Director of Revenue Management for the Business Unit, provide direction to
the hotel Sales & Marketing and RM teams and ensure execution of effective strategies and actions for
revenue management, pricing, yield management, forecasting and channel delivery to achieve agreed
RevPAR, TORE (if applicable), RGI, system delivery, revenue, and profitability objectives
What we need from you
• In-depth understanding of revenue management tools, systems, and principals
• Ability to manage multiple tasks and meet deadlines
• Appreciation of hotel and distribution systems
• Ability to analyze, interpret and extract trends from data
• Display an understanding of the markets
• High degree of Impact & Influence
Qualifications
• Bachelor's degree or equivalent International degree in Marketing, Business, Commerce or equivalent

Experience
• Experienced in Revenue Management for Hotels at a multi-unit management role
• Experienced within a multi-brand environment in a Corporate role
What we offer
We'll reward all your hard work with a great salary and benefits including a uniform, great room discount and superb training.
Join us and you'll become part of the family and like all families, all our individual team members share
some winning characteristics. As a team, we work better together we trust and support each other, we
do the right thing and we welcome different perspectives. You need to show us you care: that you notice
the little things that make a difference to guests as well as always looking for ways to improve visit
www.http://careers.ihg.com to find out more about us.
IHG is an equal opportunity employer: Minorities / Females / Disabled / Veterans.
At IHG, we've made a promise. As one of the world's leading hotel groups, we're here to deliver True Hospitality for Good. Making our guests and colleagues feel welcome, cared for, recognised and respected – wherever they are in the world. Want to be part of the journey?
As the world's first and most global luxury hotel brand, InterContinental Hotels & Resorts has pioneered international travel since the 1940s, we are passionate about sharing our renowned international know-how and cultural wisdom in truly impressive surroundings. We all take great pride in being genuine ambassadors of the InterContinental®️ brand and to be part of the brand you will have a thirst for travel, passion for culture and appreciation for diversity. We create inspiring experiences for those seeking a richer perspective on the world. If you'd like to embrace a world of opportunities, we'd like to welcome you to the world's most international luxury hotel brand. Let's Go Further Together.
Don't quite meet every single requirement, but still believe you'd be a great fit for the job? We'll never know unless you hit the 'Apply' button. Start your journey with us today and let's #GoFurtherTogether.