Hotel Indigo®
Discover an IHG brand with a modern design and a genuine boutique feel: Hotel Indigo® – where knowledgeable staff welcome guests into unique and vibrant worlds. Making travel inspiring.
Scroll down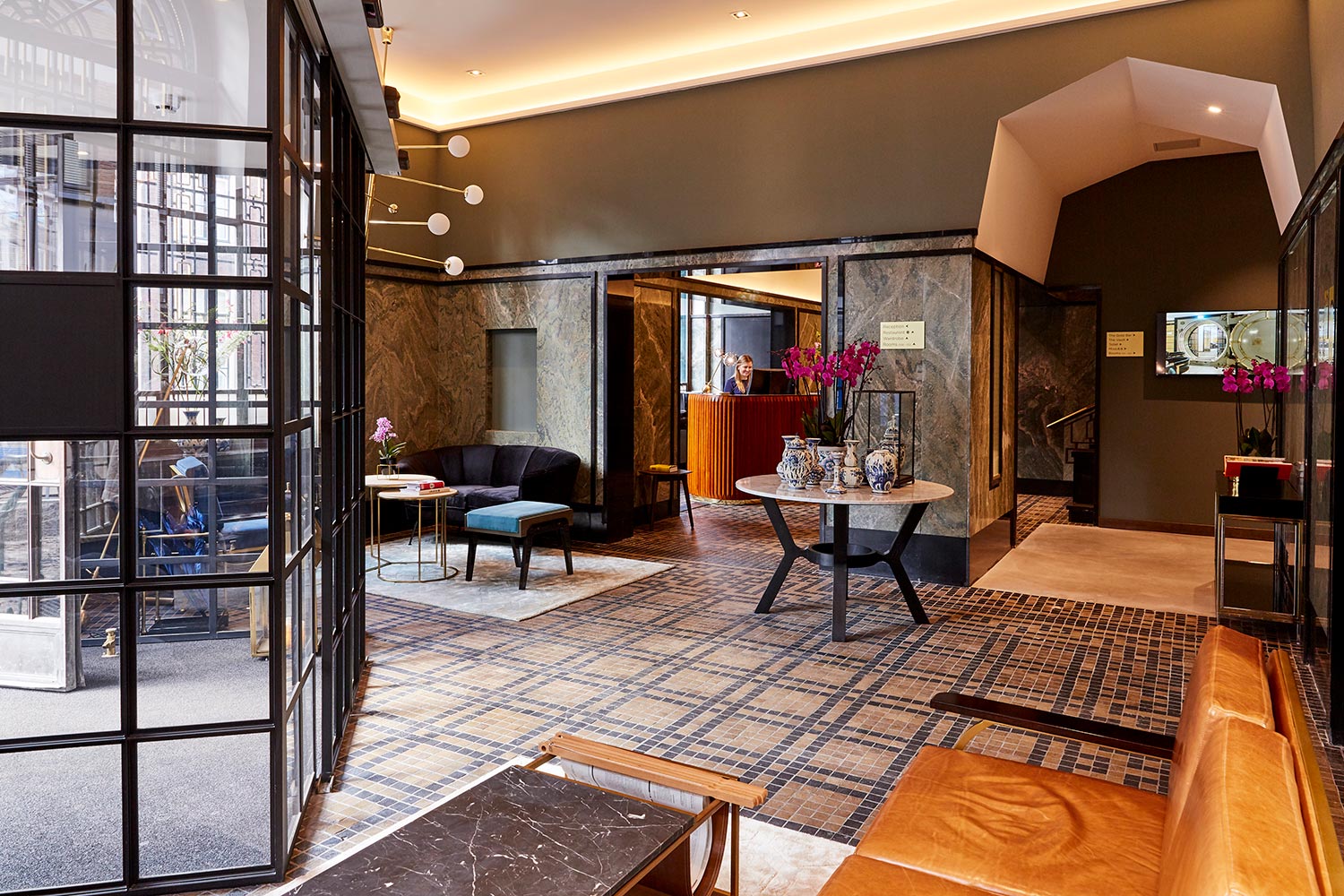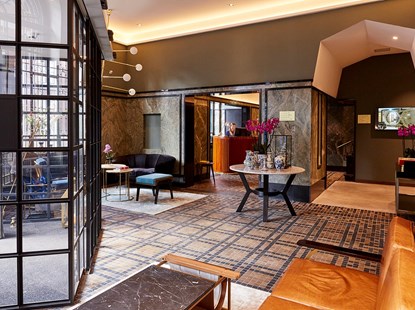 Joining a big name with a boutique feel
Hotel Indigo is a lifestyle brand that celebrates each of its neighbourhoods. Each hotel is unique: a true reflection of the local neighbourhood and the stories of its people, places, and traditions. As a member of IHG's family of brands, Hotel Indigo offers a vibrant, individual flavour, but also peace of mind.
Guests can expect local character, modern design and warm, professional service. It's a blend that's proving highly popular: Hotel Indigo is set to have 200 hotels open globally by the end of 2025.
Where you bring your story
We look for people who are going to inspire our guests. The kind who know what's happening in the neighbourhood and love to share. Warm, friendly, and above all, inclusive, Hotel Indigo staff are invited to bring their curiosity, creativity and ambitions to make their mark.
Search and apply
Find and apply for your perfect role by browsing our opportunities here.