Utility Engineer - InterContinental Los Angeles Downtown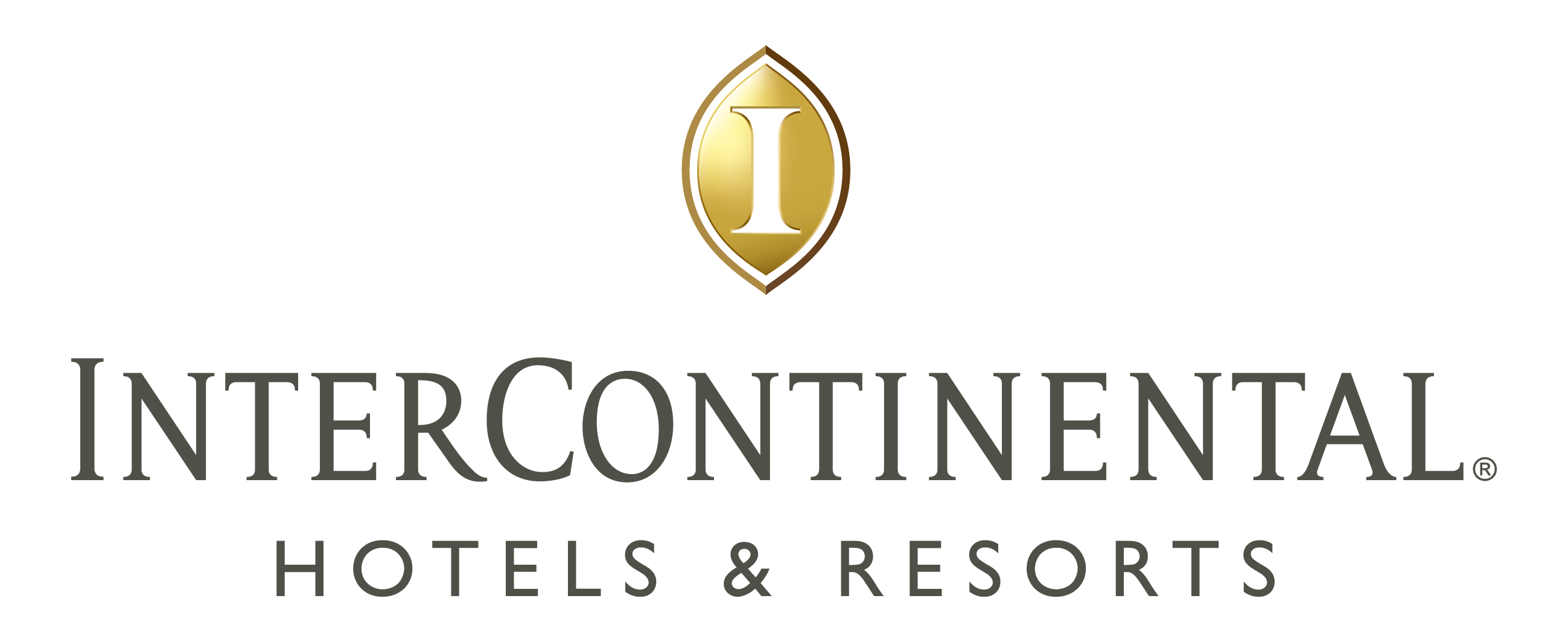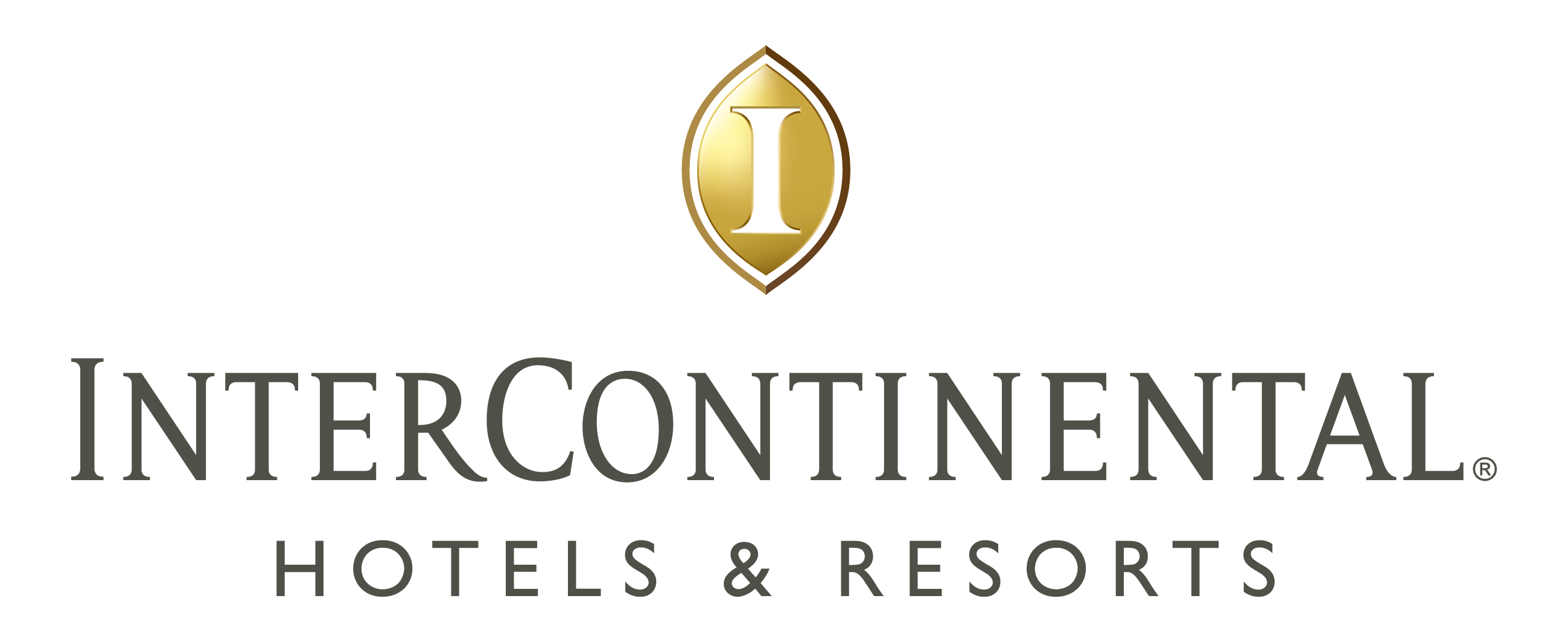 Hotel Brand: InterContinental
Location: United States, California, Los Angeles
Hotel: Los Angeles Downtown (LAXHC), 900 Wilshire Boulevard, 90017
Job number: 109161
About Us
Do you see yourself as a Utility Engineer? What's your passion? At IHG we're interested in YOU. We employ people who apply the same amount of care and passion to their jobs as they do their hobbies - people who put our guests at the heart of everything they do. And we're looking for more people like this to join our friendly and professional team.
As the world's largest family of luxury hotels, we all take great pride in being genuine ambassadors of the InterContinental® brand. Shaped by decades of international know-how and local insights, our passion for luxury travel spans cultures and customs. Inspiring us to create warm and sophisticated experiences for those seeking a richer perspective on the world.
Each of our hotels cultivates a distinctive style and ambience where we embrace every opportunity to give our guests a personal and enriching experience. If you'd like to embrace a wider world of experiences and opportunities, we'd like to welcome you to the world's most international luxury hotel brand.
Your Day to Day
Keeping our hotel running smoothly is vital to our guest's experience – as Utility Engineer you'll keep everything looking sharp and running like clockwork. From simple repairs to forward-thinking for the next day. With naturally high standards to support our own, you'll approach every task with devotion and pride.
Key Accountabilities
Repair or replace items around the hotel and refurbish items in guest rooms. By keeping on top of these tasks, you'll keep our hotels looking great and working well.
Organize supplies and make sure equipment is ready for the next day
Live up to high safety standards – follow guidelines and tell your supervisor about any incidents, dangerous conditions or unsafe equipment
Take responsibility for the safety and cleanliness of areas inside and outside the hotel, like the car park and pool
Always keep an eye out for improvements – follow the preventative maintenance calendar and keep everything working and efficient at all times
Be a friendly face and helping hand to our guests
Keep your supervisor or duty manager in the loop and tell them about any low running supplies
Look smart and approachable in your uniform
Be ready to take on extra duties as and when the team needs you
What We Need From You
Experience – you'll have at least one year of maintenance or repair work under your belt.
A high school diploma or related vocational training.
You'll be familiar with Microsoft Office, a building management programme and/or any other reporting tools like HotSos, Opera, Lutron, Bartech, or Inncom.
On top of building equipment and hand tools, you'll have a working knowledge of basic plumbing, electrics and preventative maintenance procedures.
Fitness – you'll be on your feet most of the day, and will need to bend and kneel a lot.
Compliance – as well as meeting local laws on food handling and serving alcohol, you'll be above the minimum age required and fluent in the local language.
Great communication skills, you'll be warm, welcoming and easy to talk to.
This job requires the ability to perform the following

Carrying, lifting, pushing and/or pulling items weighing up to 100-300 pounds
Frequently standing up and moving about the facility
Frequently handling objects and equipment to maintain the facility
Frequently bending, stooping, kneeling, climbing and crawling

Reading and writing abilities are utilized in order to document or record all tasks completed, to order supplies, to receive their instructions for the day and/or to read equipment repair manuals.
Mathematical skills, including basic math, percentages, quantities, and variances are used frequently.
May be required to work nights, weekends, and/or holidays.
What We Offer
We'll reward all your hard work with a great salary and benefits – including a uniform, great room discount and superb training.
The hourly pay range for this role is $16.04 to $20.77. This range is only applicable for jobs to be performed in Los Angeles, California. This is the lowest to highest pay scale we in good faith believe we would pay for this role at the time of this posting. We may ultimately pay more or less than the posted range, and the range may be modified in the future. An employee's pay position within the pay range will be based on several factors including, but limited to, relevant education, qualifications, certifications, experience, skills, seniority, geographic location, performance, shift, travel requirements, sales or revenue-based metrics, and business or organizational needs.
Join us and you'll become part of the global IHG family – and like all families, all our individual team members share some winning characteristics. As a team, we work better together – we trust and support each other, we do the right thing and we welcome different perspectives.
At IHG Hotels & Resorts, we are proud to be an equal opportunity employer. IHG Hotels & Resorts provides equal employment opportunities to applicants and employees without regard to an individual's, race, color, ethnicity, national origin, religion, sex, sexual orientation, gender identity or expression, age, disability, marital or familial status, veteran status or any other characteristic protected by law.
IHG is committed to promoting a culture of inclusion where everyone feels safe, respected and valued. We seek talent from all backgrounds to join our teams, and encourage our colleagues to bring their authentic and best selves to work.
At IHG, we've made a promise. As one of the world's leading hotel groups, we're here to deliver True Hospitality for Good. Making our guests and colleagues feel welcome, cared for, recognised and respected – wherever they are in the world. Want to be part of the journey?
As the world's first and most global luxury hotel brand, InterContinental Hotels & Resorts has pioneered international travel since the 1940s, we are passionate about sharing our renowned international know-how and cultural wisdom in truly impressive surroundings. We all take great pride in being genuine ambassadors of the InterContinental®️ brand and to be part of the brand you will have a thirst for travel, passion for culture and appreciation for diversity. We create inspiring experiences for those seeking a richer perspective on the world. If you'd like to embrace a world of opportunities, we'd like to welcome you to the world's most international luxury hotel brand. Let's Go Further Together.
Don't quite meet every single requirement, but still believe you'd be a great fit for the job? We'll never know unless you hit the 'Apply' button. Start your journey with us today and let's #GoFurtherTogether.