Steward - InterContinental Mark Hopkins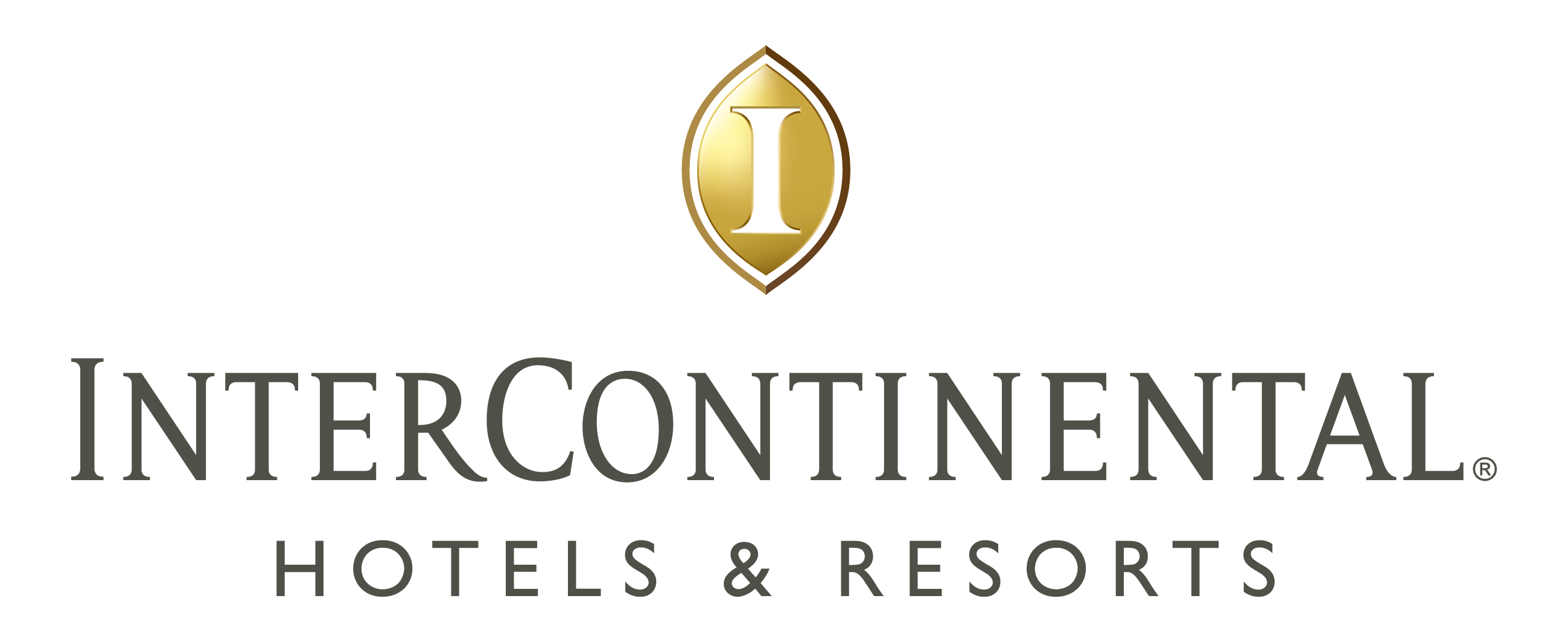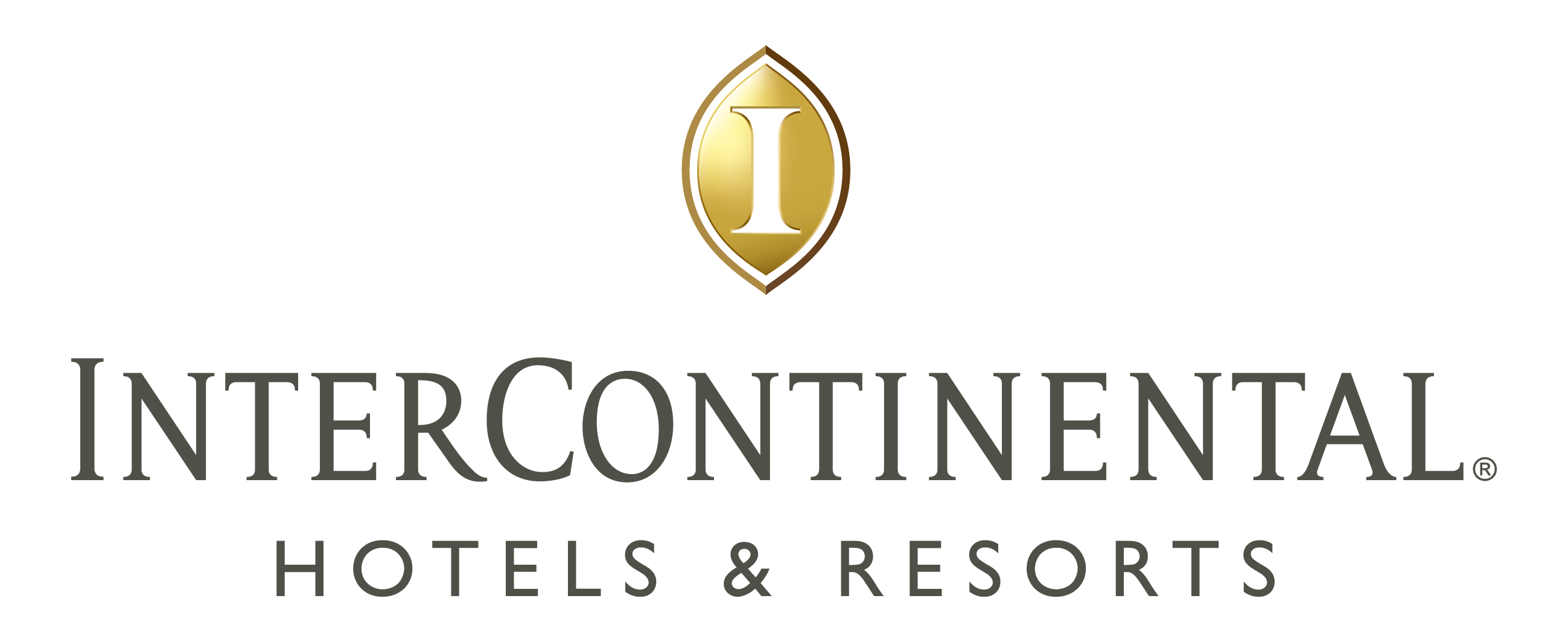 Hotel Brand: InterContinental
Location: United States, California, San Francisco
Hotel: Mark Hopkins San Francisco (SFOHA), 999 California Street, 94108
Job number: 115137
Truly memorable restaurant experiences don't just come from delicious dishes, fine dining and exquisite ambiance.
A little taste of your day-to-day:
Every day is different, but you'll mostly be:
Performing duties with attention to detail, speed, accuracy, thoroughness, and cooperation.
Following directions and adapting to changing priorities.
Operating designated machinery with alertness.
Physically transporting equipment and dish wares.
Enduring high temperatures, moisture, and noise.
Using correct cleaning chemicals based on state and federal regulations.
Setting up workstations, checking machinery, and maintaining cleanliness of multiple areas within the Heart of House.
Cleaning and organizing work areas and storage.
Handling dish wares carefully and ensuring proper cleaning.
Reporting issues and adhering to safety regulations of any equipment or workspace.
Restocking and organizing for the next shift.
Assisting with various tasks, including banquets and inventories.
What We need from you:
You may be required to work nights, weekends, and/or holidays.
This job requires ability to perform the following: carrying or lifting items weighing up to 50 pounds, standing up and moving about the kitchen, handling food, objects, products and utensils. bending, stooping and kneeling.
What you can expect from us:
The hourly pay range for this role is $29.98. This range is only applicable for jobs to be performed at InterContinental Mark Hopkins San Francisco. This is the lowest to highest pay scale we in good faith believe we would pay for this role at the time of this posting. We may ultimately pay more or less than the posted range, and the range may be modified in the future. An employee's pay position within the pay range will be based on several factors including, but limited to, relevant education, qualifications, certifications, experience, skills, seniority, geographic location, performance, shift, travel requirements, sales or revenue-based metrics, and business or organizational needs.
You can apply for this role through the link below (or through internal career site if you are a current employee).
Note: No amount of pay is considered to be wages or compensation until such amount is earned, vested, and determinable. The amount and availability of any bonus, commission, or any other form of compensation that are allocable to a particular employee remains in the Company's sole discretion unless and until paid and may be modified at the Company's sole discretion, consistent with the law.
We give our people everything they need to succeed. From a competitive salary that rewards all your hard work to a wide range of benefits designed to help you live your best work life – including a full uniform, impressive room discounts and some of the best training in the business.
Our mission is to welcome everyone and create inclusive teams where we celebrate difference and encourage colleagues to bring their whole selves to work. IHG Hotels & Resorts provides equal employment opportunities to applicants and employees without regard to race, color, religion, sex, sexual orientation, gender identity, national origin, protected veteran status, or disability. We promote a culture of trust, support, and acceptance. Always welcoming different backgrounds, experiences, and perspectives.
IHG gives every member of the team the room they need to belong, grow and make a difference in a collaborative environment. We know that to work well, we need to feel well – both inside and outside of work – and through our myWellbeing framework, we are committed to supporting wellbeing in your health, lifestyle, and workplace.
So, join us and you'll become part of our ever-growing global family.
Not applicable for Colorado applicants.
At IHG, we've made a promise. As one of the world's leading hotel groups, we're here to deliver True Hospitality for Good. Making our guests and colleagues feel welcome, cared for, recognised and respected – wherever they are in the world. Want to be part of the journey?
As the world's first and most global luxury hotel brand, InterContinental Hotels & Resorts has pioneered international travel since the 1940s, we are passionate about sharing our renowned international know-how and cultural wisdom in truly impressive surroundings. We all take great pride in being genuine ambassadors of the InterContinental®️ brand and to be part of the brand you will have a thirst for travel, passion for culture and appreciation for diversity. We create inspiring experiences for those seeking a richer perspective on the world. If you'd like to embrace a world of opportunities, we'd like to welcome you to the world's most international luxury hotel brand. Let's Go Further Together.
Don't quite meet every single requirement, but still believe you'd be a great fit for the job? We'll never know unless you hit the 'Apply' button. Start your journey with us today and let's #GoFurtherTogether.