Starbucks Barista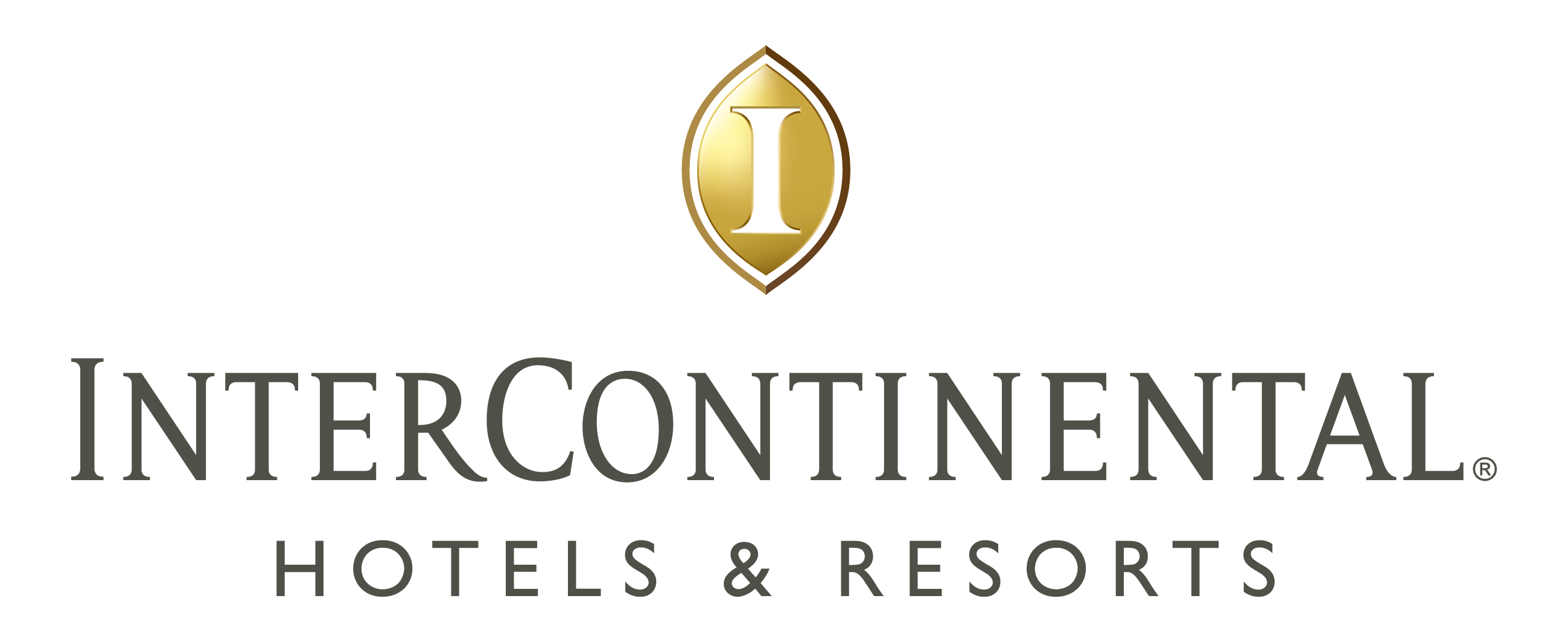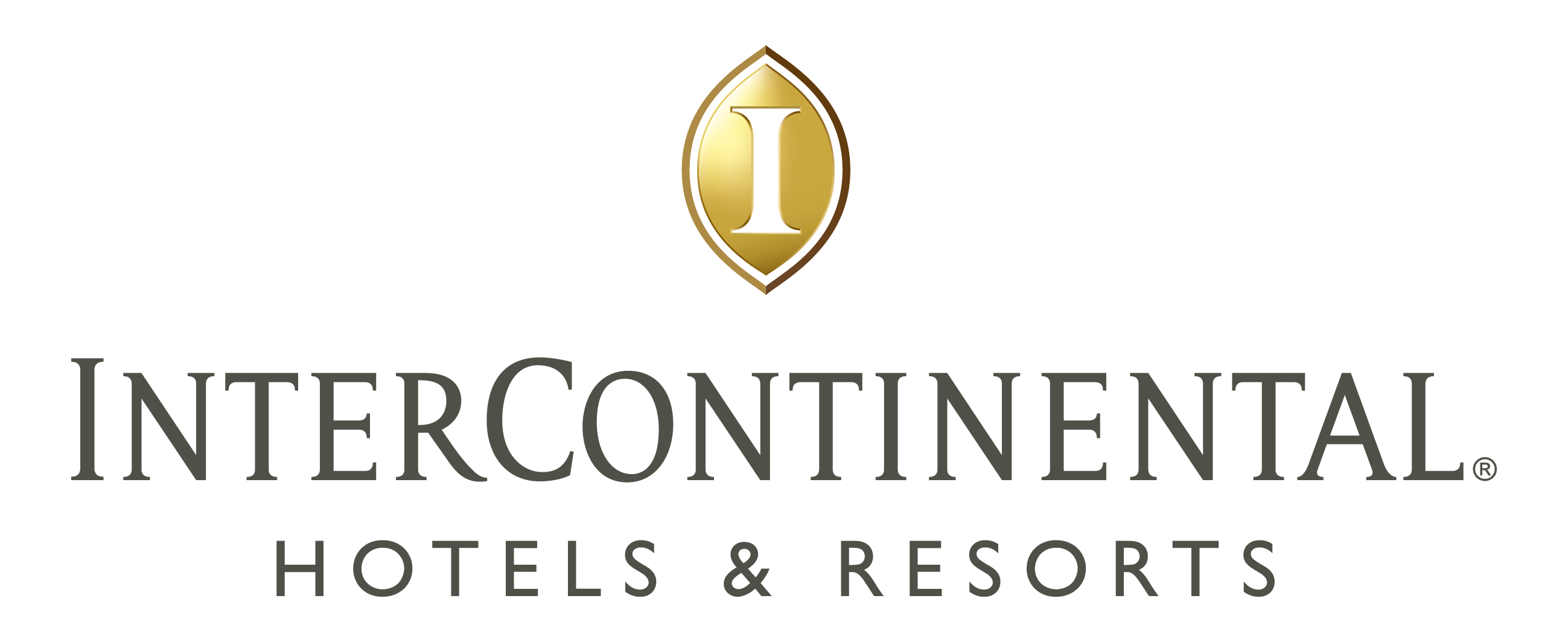 Hotel Brand: InterContinental
Location: United States, Illinois, Chicago
Hotel: Chicago Magnificent Mile (ORDHA), 505 North Michigan Ave, 60611
Job number: 116806
RELATIONSHIPS:
Reports directly to Starbucks managerial staff.
Interacts and cooperates with other Baristas and Bussers.
Interacts with guests as appropriate.
Interacts and cooperates with other outlets and departments as required.
DUTIES AND RESPONSIBILITIES:
Develops enthusiastically satisfied customers all the time
Delivers Legendary Service to all customers by demonstrating "Just Say Yes" behavior and connecting with the customer. Responds to customer needs and says thank you to every customer.
Maintains a calm and professional demeanor at all times; including those of high volume or unusual events to keep store operation to standard
Anticipates customer and store needs by constantly evaluating environment and customers for cues. Discovers customer needs and appropriately suggests products with every customer to enhance service and meet/exceed sales goals.
Assists customers in selection and purchase of specialty coffee beverages and whole bean sales.
Maintains customer service area and equipment in a clean and appealing manner.
Maintains Quality Licensed store Operations
Provides quality beverages and food products consistently for all customers by adhering to recipe and presentation standards.
Follows health, safety and sanitation guidelines for all products.
Follows store policies and procedures for operational flow at each station.
Performs cleaning tasks in accordance with the Duty Rosters and cleaning standards, working as a store team player.
Presents oneself professionally and demonstrates clear communication with all customers and interactions with fellow associates.
Communicates necessary information clearly to manager.
Follows standards for merchandizing, stocking, rotating and storing all products.
Performs equipment maintenance in accordance with Starbucks maintenance standards.
Follows cash handling and register policies as laid out and agreed to in the House Bank Agreement.
Follows inventory stocking and recording guidelines.
Takes Responsibility To Learn all aspects of barista position.
Learns and demonstrates creating the Starbucks Experience.
Completes Initial Store Training and passes Barista Certification.
QUALIFICATIONS/ ESSENTIALS:
Ability to perform job functions with attention to detail, speed and accuracy.
Ability to comprehend instructions prioritizes, organize, and work as delegated and complete job functions.
Ability to be a clear thinker remains calm and resolves problems using sound judgment.
Ability to work under pressure of meeting production schedules and timelines for guests and fellow workers.
Ability to aid in the transportation of all work equipment and produce pertinent to carry out the job.
Ability to work in conditions pertinent to the job.
Ability to work with all products and equipment prescribed.
Ability to plan and aid in the execution of promotions.
Food Hygiene awareness and at least basic training.
Ability to communicate in English with guests, co –workers and Management, to their understanding.
Ability to compute basic mathematical calculations.
Ability to provide legible written communication.
Possess a friendly, upbeat & outgoing personality.
DESIRABLE:
Previous job related experience.
Ability to communicate in a second language.
Food Hygiene certificate.
First aid awareness.
Certificates from previous employers/ college.
The statements in this job description are intended to describe the essential nature and level of work being performed. They are not intended to be all responsibilities or qualifications of the job.
At IHG, we've made a promise. As one of the world's leading hotel groups, we're here to deliver True Hospitality for Good. Making our guests and colleagues feel welcome, cared for, recognised and respected – wherever they are in the world. Want to be part of the journey?
As the world's first and most global luxury hotel brand, InterContinental Hotels & Resorts has pioneered international travel since the 1940s, we are passionate about sharing our renowned international know-how and cultural wisdom in truly impressive surroundings. We all take great pride in being genuine ambassadors of the InterContinental®️ brand and to be part of the brand you will have a thirst for travel, passion for culture and appreciation for diversity. We create inspiring experiences for those seeking a richer perspective on the world. If you'd like to embrace a world of opportunities, we'd like to welcome you to the world's most international luxury hotel brand. Let's Go Further Together.
Don't quite meet every single requirement, but still believe you'd be a great fit for the job? We'll never know unless you hit the 'Apply' button. Start your journey with us today and let's #GoFurtherTogether.