Sales Manager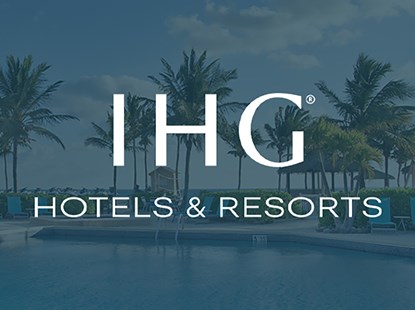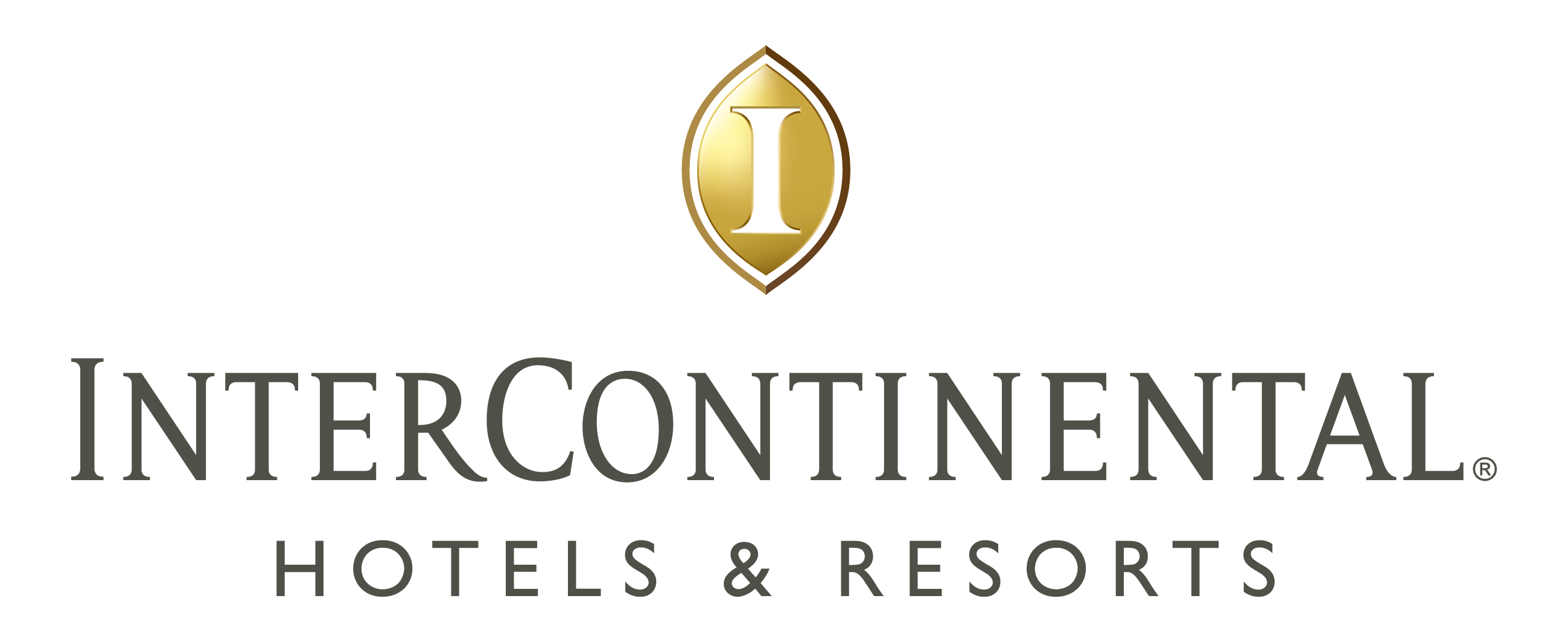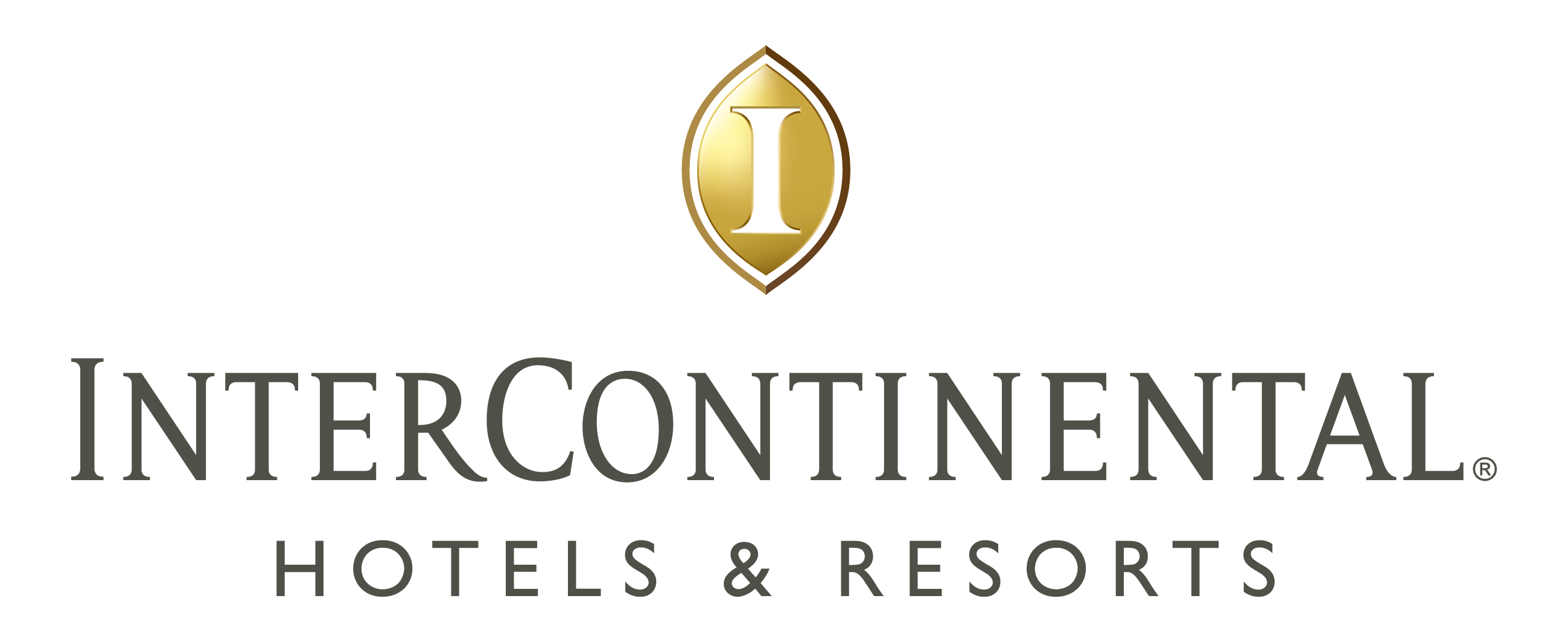 Hotel Brand: InterContinental
Location: Saudi Arabia, Riyadh
Hotel: Riyadh (RUHHA), King Saud Road, 3636
Job number: 114759
DUTIES AND RESPONSIBILITIES
Our People
Achieve personal and team goals as assigned.
Perform other duties as assigned.
May serve as "manager on duty" as required.
Financial Returns
Establish client base of individuals, organizations, associations, social, and/or corporate businesses through direct outside and inside selling to secure business for the hotel to ensure that room night sales and revenue goals are met or exceeded. Actively prospect and qualify new business.
Negotiate guest room rates, meeting room rental, function space, and/or hotel services within approved booking guidelines. Accurately produce and/or review all sales contracts, rate agreements, and/or banquet/catering event orders.
Monitor and handle inquiry calls and provide client proposals in accordance with established departmental policies and procedures
Maintain client files and update information daily in accordance with established departmental policies and procedures. Produce monthly sales-related reports and sales forecasts for assigned area of responsibility.
Attend and represent hotel at trade shows and conventions and/or participate in sales trips to key feeder markets.
Interact with outside contacts:

Guests – to ensure their total satisfaction
Airlines, wholesalers, corporate accounts, travel agencies, ad agencies, etc. – to ensure repeat business, follow up on events, and generate new business
Other contacts as needed (Professional organizations, community groups)

May assist in developing and implementing sales plans. May also participate in the annual budgeting and planning process.
Responsible Business
Participate in all community relations activities
Guest Experience
Work closely with other hotel departments to facilitate services agreed upon by the sales office and prospective clients. Disseminate sales-related information to other departments as appropriate.
Arrange and conduct special events, site inspections, and off-site presentations for potential clients. Entertain clients in accordance with established company and hotel policies and guidelines.
Follow up with clients regularly during and after departure to ensure satisfaction and secure future bookings.
Promote teamwork and quality service through daily communication and coordination with other departments. Key departmental contacts include all hotel departments.
ACCOUNTABILITY
This job is a sales professional with established sales goals.
QUALIFICATIONS AND REQUIREMENTS
Some College plus 1-2 years sales or marketing related experience, or equivalent combination of education and experience. Related degree preferred. Prior hotel sales experience preferred. Must speak fluent English. Other languages preferred.
This job requires ability to perform the following:
Frequently standing up or moving within and outside of the facility
Carrying or lifting items weighing up to 25 pounds
Handling objects
Other:
Communication skills are utilized a significant amount of time when interacting with others; demonstrated ability to interact with guests, employees and third parties that reflects highly on the hotel, the brand and the Company.
Reading and writing abilities are utilized often when completing paperwork and management reports, interpreting results, giving and receiving instructions, and training
Mathematical skills, including basic math, budgeting, profit/loss concepts, percentages, and variances are utilized frequently.
Problem solving, reasoning, motivating, organizational and training abilities are used often.
Ability to travel to attend workshops, tradeshows, conventions, etc.
May require a valid Driver's License.
May be required to work nights, weekends, and/or holidays.
At IHG, we've made a promise. As one of the world's leading hotel groups, we're here to deliver True Hospitality for Good. Making our guests and colleagues feel welcome, cared for, recognised and respected – wherever they are in the world. Want to be part of the journey?
As the world's first and most global luxury hotel brand, InterContinental Hotels & Resorts has pioneered international travel since the 1940s, we are passionate about sharing our renowned international know-how and cultural wisdom in truly impressive surroundings. We all take great pride in being genuine ambassadors of the InterContinental®️ brand and to be part of the brand you will have a thirst for travel, passion for culture and appreciation for diversity. We create inspiring experiences for those seeking a richer perspective on the world. If you'd like to embrace a world of opportunities, we'd like to welcome you to the world's most international luxury hotel brand. Let's Go Further Together.
Don't quite meet every single requirement, but still believe you'd be a great fit for the job? We'll never know unless you hit the 'Apply' button. Start your journey with us today and let's #GoFurtherTogether.