Revenue Analyst - InterContinental Singapore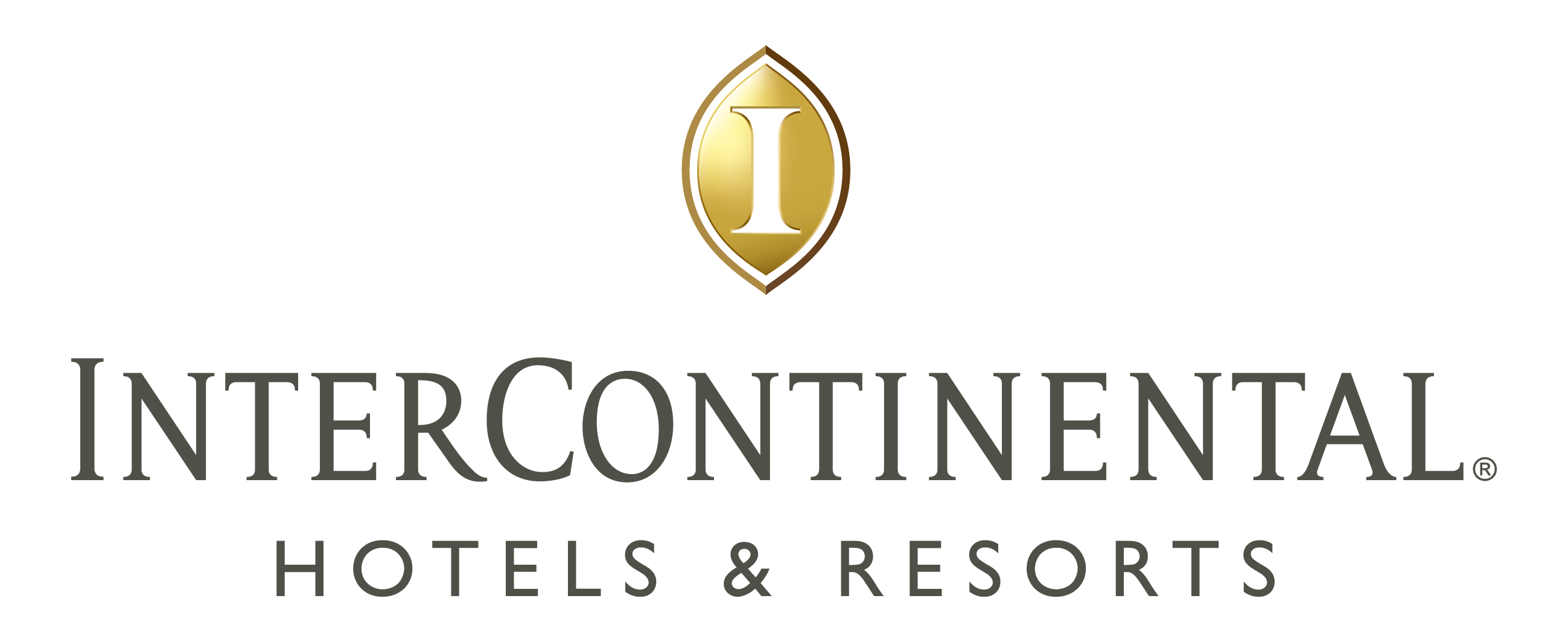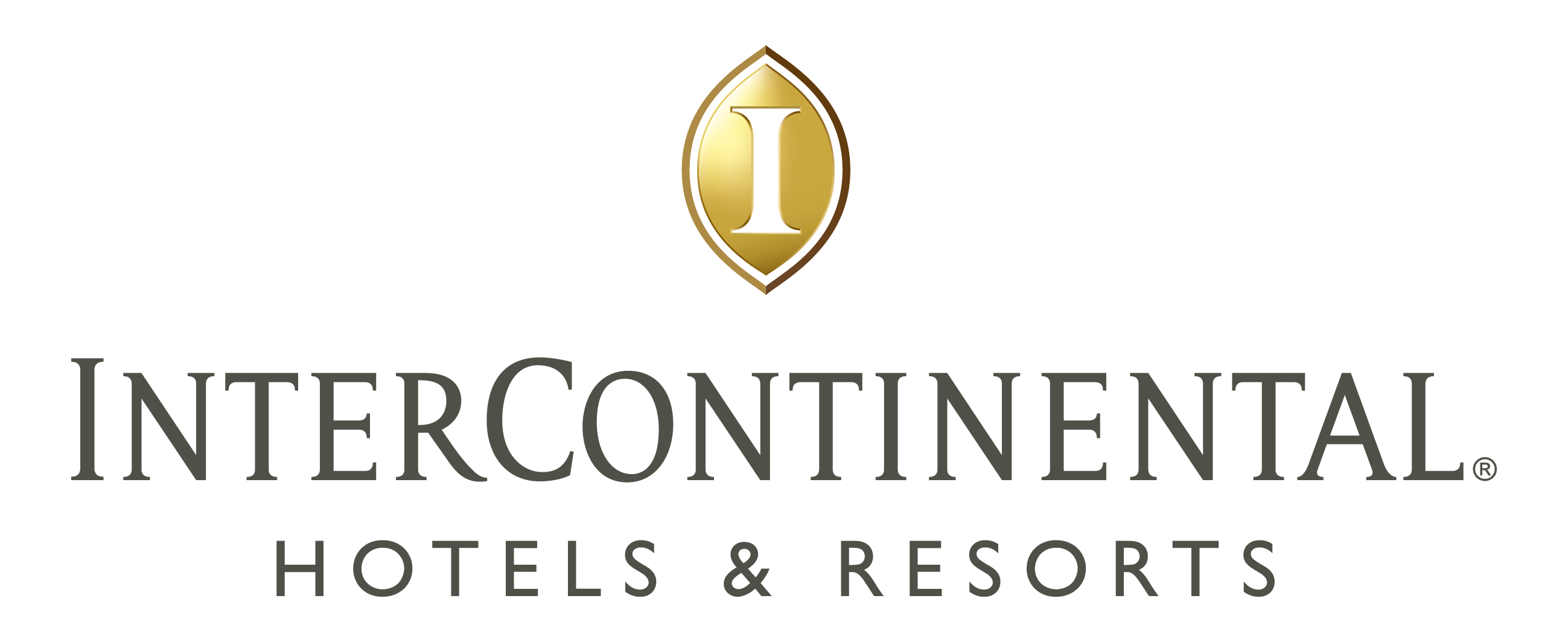 Hotel Brand: InterContinental
Location: Singapore, Singapore
Hotel: Singapore (SINHB), 80 Middle Road, 188966
Job number: 115176
WHAT'S THE JOB?
Supports General Manager in implementing inventory and pricing strategies to maximise overall revenue and profits for the property. Analyses reports, market performance and trends, and tracks inventory for the optimal business mix.
YOUR DAY TO DAY
Demonstrate an in-depth knowledge and understanding of hotel systems – IHG Concerto and Holidex in particular, to ensure appropriate capture of data for client information, events, forecasts and results
Manages all channels (CRO, GDS, OTAs, Internet direct and indirect) including but not limited to room types and sell strategy. Upholds and enforces compliance with the Lowest Internet Rate Guarantee and manging third party distributors in compliance with IHG standards and rules.
Manages use of revenue systems on a daily basis. This includes the responsibility for any manipulation of the yield hurdle points and daily inventory balancing where appropriate.
Supports in tracking and analysing of booking pace, group wash, cut off.
Understands the composition of hotel profitability, and uses this to support General Manager in evaluating business from local accounts and groups so as to provide input to future rate setting and negotiation.
Maintains and analyses both overall, by account (and for bookers), system contribution and trends in rooms and non-rooms revenues by channel, segment and account.
Monitors competitor pricing for Rooms Revenue, understands the dynamic of the local market and the demand generators.
Participates in weekly rate/sell strategy (yield) meetings with General Manager, DOSM, Reservations Manager, Rooms Division Manager and Catering Sales Manager.
Supports Revenue Room Meeting and generates reports and analyses needed for these meetings, displaying key facts/trends etc, on the revenue room walls. Prepares forecasts of revenue, profit, demand and occupancy for rooms and function space – short term, long range and budget.
Supports in monitoring and factoring non-room revenues (i.e. Events, F&B) into the overall revenue management strategies and practices.
WHAT WE NEED FROM YOU
Diploma or Vocational Certificate in Hotel Management, Business Administration, or related field
2 years related experience or one year reservations/front office experience, or an equivalent combination of education and experience
Demonstrated ability to interact with customers, employees and third parties that reflects highly on the hotel, the brand and the Company
Problem solving, reasoning, motivating, organizational and training abilities
Good writing skills
Demonstrated team and communication skills are essential.
Highly detail oriented, exceptional organizational skills and able to handle multi priorities under pressure
Excellent understanding of reservation systems and how they interact with property management systems
At IHG, we've made a promise. As one of the world's leading hotel groups, we're here to deliver True Hospitality for Good. Making our guests and colleagues feel welcome, cared for, recognised and respected – wherever they are in the world. Want to be part of the journey?
As the world's first and most global luxury hotel brand, InterContinental Hotels & Resorts has pioneered international travel since the 1940s, we are passionate about sharing our renowned international know-how and cultural wisdom in truly impressive surroundings. We all take great pride in being genuine ambassadors of the InterContinental®️ brand and to be part of the brand you will have a thirst for travel, passion for culture and appreciation for diversity. We create inspiring experiences for those seeking a richer perspective on the world. If you'd like to embrace a world of opportunities, we'd like to welcome you to the world's most international luxury hotel brand. Let's Go Further Together.
Don't quite meet every single requirement, but still believe you'd be a great fit for the job? We'll never know unless you hit the 'Apply' button. Start your journey with us today and let's #GoFurtherTogether.