Preferred Server Banquet- InterContinental Boston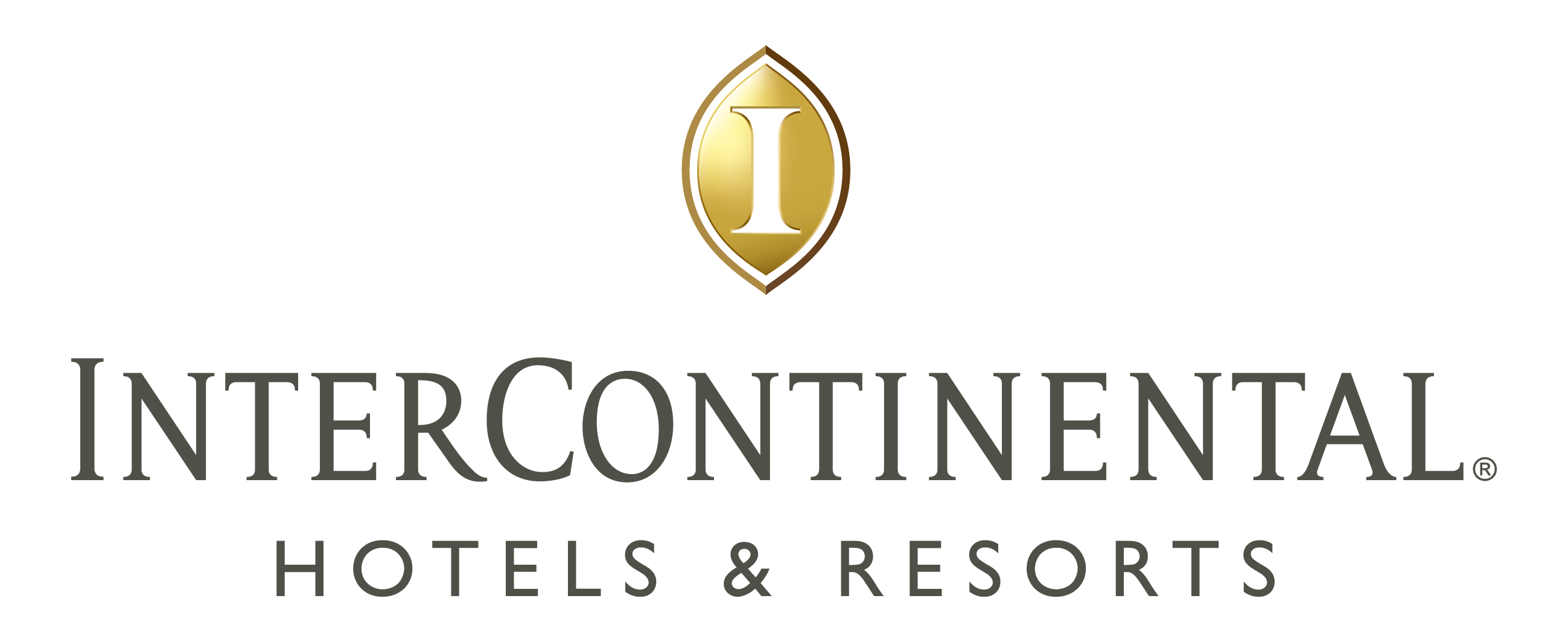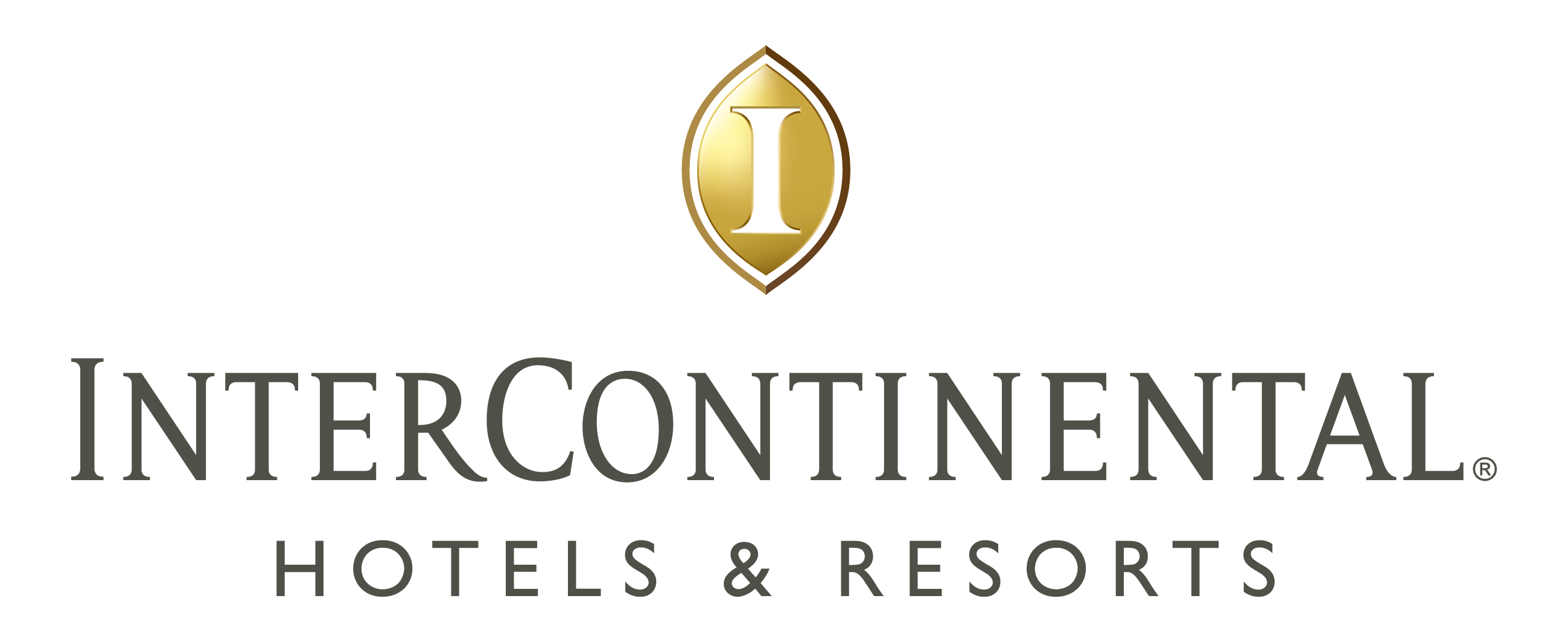 Hotel Brand: InterContinental
Location: United States, Massachusetts, Boston
Hotel: Boston (BOSHA), 510 Atlantic Avenue, 02210
Job number: 119660
Do you see yourself as an Preferred Banquet Server (On Call)?
What's your passion? Whether you're into scuba diving, chess games or just raising your children, at IHG we're interested in YOU. At IHG we employ people who apply the same amount of care and passion to their jobs as they do their hobbies - people who put our guests at the heart of everything they do. And we're looking for more people like this to join our friendly and professional team.

HOTEL OVERVIEW: For 70 years, the InterContinental® Brand has been writing the story of international travel and showing guests the InterContinental Life through personalized service, memorable, one of a kind experiences and global etiquette. As part of the largest luxury hotel brand in the world, InterContinental® Boston is a landmark of luxury; rated in the top five on Trip Advisor for Boston hotels, named one of the 'Best Hotels in the World' by Condé Nast Traveler magazine and featuring a Forbes Four-Star, 4 Diamond AAA rated hotel experience. The property overlooks Boston's historic waterfront, featuring 424 luxurious ultra-modern accommodations with distinctive style and breathtaking waterfront or downtown city views, a full service spa and fitness club, 32,000 square feet of premier meeting and event space, and an array of restaurants and bars influenced by a variety of international flavors. We are looking for passionate people who are charming, confident and internationally-minded to ensure we continue the story of making great things happen at InterContinental® Boston.
POSITION OVERVIEW: Provide prompt and courteous food and beverage service to guests during banquet/catering functions.
DUTIES & RESPONSIBILITIES:
Serve menu items to guests in a prompt and courteous manner and according to the banquet event order; time the service of courses to correspond with the dining pace of the guests.
Perform pre- and post-shift side work; set-up, condiments, etc.
Clear tables after service. Remove trays of dirty dishes, silverware and glassware to kitchen for cleaning.
Respond to guest inquiries and special requests promptly and professionally to ensure guest satisfaction; notify supervisor of guest complaints or unusual situations.
Properly store all reusable goods.
Perform other duties as assigned which may include assisting with set up and break down of function space, and plating of meals.
Set up banquet bar including all liquor, mixers, ice, garnishes, glassware and supplies; inventory unused liquor and beverages. Perform pre- and post-shift sidework (set-up cart, empty ice-bins, securing liquor, etc.).
Prepare and serve beverages in a prompt and professional manner in accordance with established standards and responsible alcohol service.
Greet guests pleasantly as they approach the bar; promote house drinks and utilize up-selling skills when applicable to maximize sales.
Adhere to established pouring standards and drink recipes to provide a consistent product to the guests and to control costs.
Monitor guest behavior and guest alcohol consumption to determine when alcohol service to the guest should cease; notify management of incidents involving excessive alcohol consumption or impaired condition of customers; check identification whenever the age of a guest requesting an alcoholic beverage service is questionable.
Follow procedures to (1) ensure the security and proper storage of liquor and beverage items, (2) ensure the security of monies, credit and financial transactions if applicable, (3) replenish/requisition supplies in a timely and efficient manner, and (4) to minimize waste and misuse of liquor.
Complete paperwork such as consumption reports, incident reports, etc. according to specified procedures.
Perform other duties as assigned.
Qualifications: Basic reading and writing. Prior experience in a luxury restaurant or banquet facility required.
Basic reading and writing and mathematical skills. Specialized knowledge of bartending and mixing drinks; knowledge of liquor brands, beer, wine, champagne, and non-alcoholic beverages, and designated glassware, preparation methods, and garnishments. Must meet state legal age requirements. Must speak fluent English.
This job requires the ability to perform the following:
Handling, carrying or lifting items weighing up to 75 pounds (tables, chairs, trays, etc.)
Moving about the function areas.
Bending, stooping, kneeling
Other:
Communication skills are utilized a significant amount of time when interacting with guests, cooks, wait staff, and supervisors. Alcohol awareness certification and/or food service permit or valid health/food handler card as required by local or state government agency.
Reading and writing abilities are utilized often when taking orders, describing cocktail items, completing paperwork, etc.
Basic math skills are used frequently when handling cash.
May be required to work nights, weekends, and/or holidays.
In return we'll give you hotel discounts worldwide as well as access to a wide variety of discount programs and the chance to work with a great team of people. Most importantly, we'll give you the room to be yourself.
So what's your passion? Please get in touch and tell us how you could bring your individual skills to IHG.
IHG is an equal opportunity employer: Minorities / Females / Disabled / Veterans.
At IHG, we've made a promise. As one of the world's leading hotel groups, we're here to deliver True Hospitality for Good. Making our guests and colleagues feel welcome, cared for, recognised and respected – wherever they are in the world. Want to be part of the journey?
As the world's first and most global luxury hotel brand, InterContinental Hotels & Resorts has pioneered international travel since the 1940s, we are passionate about sharing our renowned international know-how and cultural wisdom in truly impressive surroundings. We all take great pride in being genuine ambassadors of the InterContinental®️ brand and to be part of the brand you will have a thirst for travel, passion for culture and appreciation for diversity. We create inspiring experiences for those seeking a richer perspective on the world. If you'd like to embrace a world of opportunities, we'd like to welcome you to the world's most international luxury hotel brand. Let's Go Further Together.
Don't quite meet every single requirement, but still believe you'd be a great fit for the job? We'll never know unless you hit the 'Apply' button. Start your journey with us today and let's #GoFurtherTogether.