Maintenance Handyperson (Full Time) | InterContinental Melbourne The Rialto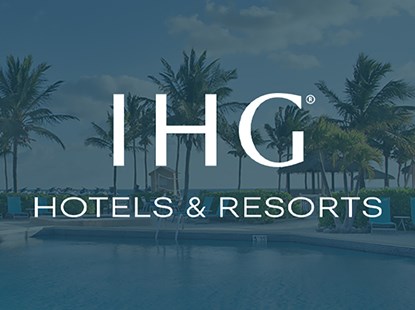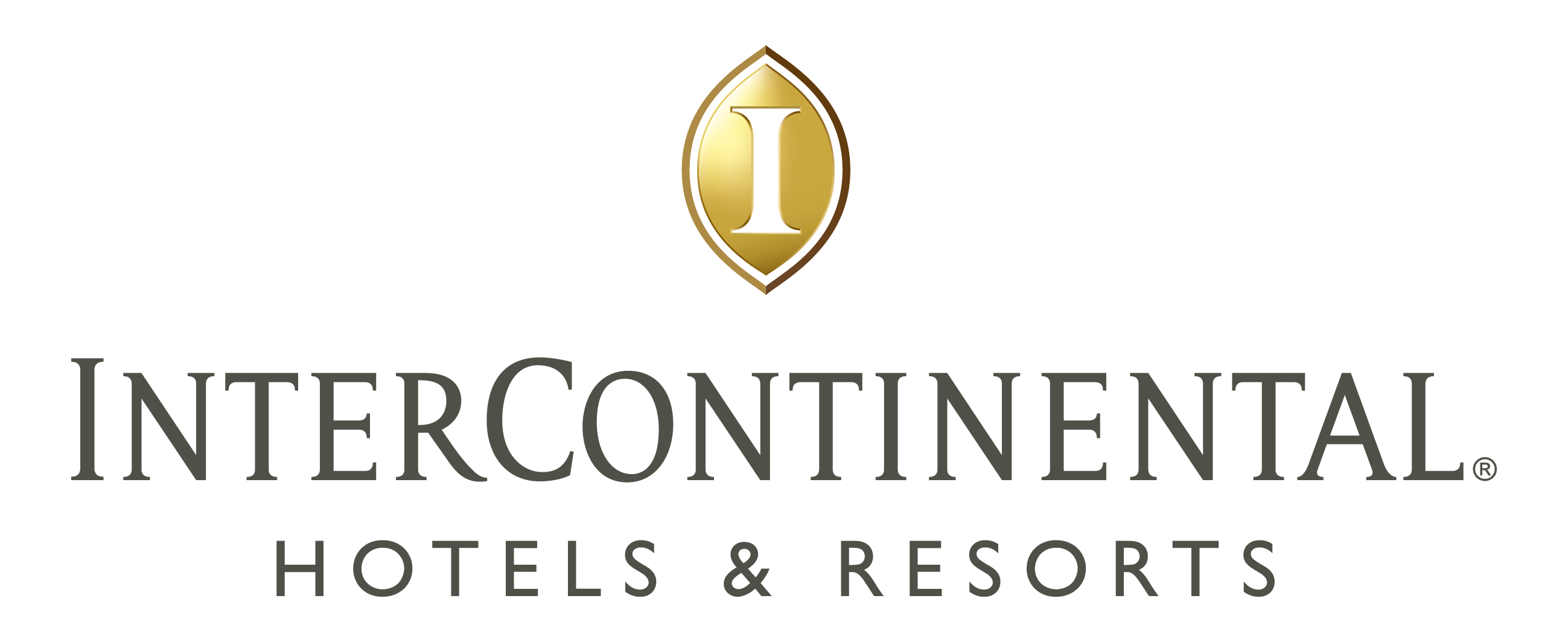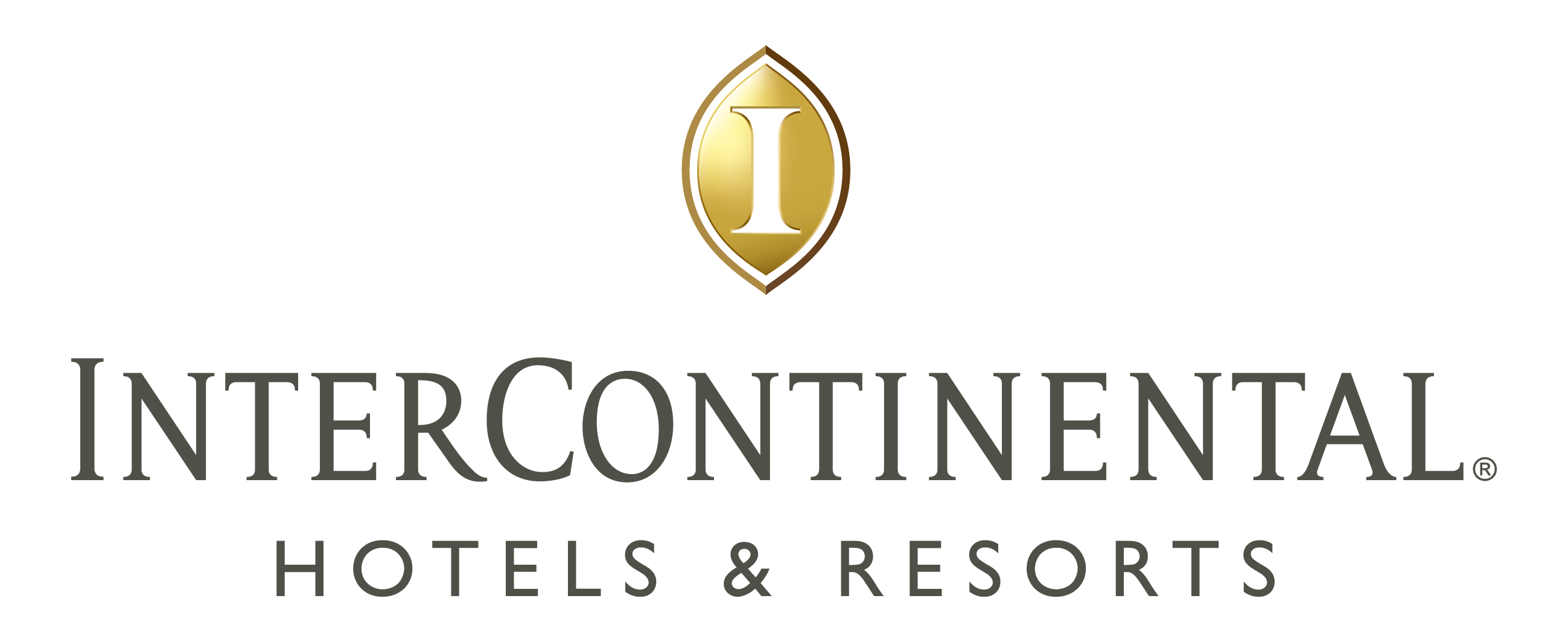 Hotel Brand: InterContinental
Location: Australia, Victoria, Melbourne
Hotel: Melbourne (MELHA), 495 Collins Street, 3000
Job number: 116834
Join us in sharing the story of our rich heritage, surrounded by 1890s architecture adorned with two unique and stunning gothic-style facades. InterContinental Melbourne the Rialto is nestled on legendary Collins Street in the heart of Melbourne's Central Business District. We are part of the world's first truly global luxury hotel brand, InterContinental Hotels and Resorts and our hotels feature in the most discerning locations in every corner of the planet. Our colleagues thrive on proudly sharing their local knowledge on Melbourne's best kept secrets and experiences, through local landmarks or experiences delivered to your room. We provide a global experience through a local lens every day, so if you are motivated to providing memorable guest moments and enjoy sharing your Melbourne-insider wisdom, take the time to apply now.
Your day to day
Repair or replace items around the hotel and refurbish items in guest rooms. By keeping on top of these tasks, you will keep our hotels looking great and working well
Organise supplies and make sure equipment is ready for the next day
Be a friendly face and helping hand to our guests
Always keep an eye out for improvements – Follow the preventative maintenance calendar and keep everything working and efficient at all times
Live up to high safety standards – follow guidelines and inform the chief engineer about any incidents, dangerous conditions or unsafe equipment
Take responsibility for the safety and cleanliness of areas inside and outside the hotel, like the car park and pool
Keep your chief engineer in the loop and tell them about any low running supplies
Look smart and approachable in your uniform
Be ready to take on extra duties as and when the team needs you
What we need from you
A high school diploma or related vocational training
You will have at least one year of maintenance or repair work under your belt
On top of building equipment and hand tools, you will have a working knowledge of basic plumbing, electrics and preventative maintenance procedures
You will need a good grasp of reading, writing, basic maths and computers; familiar with Microsoft Office, a building management programme and/or any other reporting tools like ESCAP.
An understanding that you will be on your feet most of the day with lots of bending, kneeling and climbing ladders
What you can expect from us:
Join our extraordinary world and experience a place where you can be yourself, share your ideas, support your personal growth and wellbeing, and be a valued member of an inspirational team. You'll be rewarded for your hard work with a suite of benefits that supports you and your family's wellbeing, including paid birthday leave, enhanced parental leave, flexible work options and proactive health days. Your career journey will be supported through our lifelong development program, IHG career milestone celebrations, and transfer of entitlements as you move and grow with IHG. In addition to the always-popular hotel perks like accommodation and food & beverage discounts, our discount retail platform makes your pay go even further. (A discount on your grocery shop each week and many big name retailers? This is too good to be true!?) We are proud to be IHG and we know you will be too. Visit http://careers.ihg.com/ to find out more about us.
At IHG, we've made a promise. As one of the world's leading hotel groups, we're here to deliver True Hospitality for Good. Making our guests and colleagues feel welcome, cared for, recognised and respected – wherever they are in the world. Want to be part of the journey?
As the world's first and most global luxury hotel brand, InterContinental Hotels & Resorts has pioneered international travel since the 1940s, we are passionate about sharing our renowned international know-how and cultural wisdom in truly impressive surroundings. We all take great pride in being genuine ambassadors of the InterContinental®️ brand and to be part of the brand you will have a thirst for travel, passion for culture and appreciation for diversity. We create inspiring experiences for those seeking a richer perspective on the world. If you'd like to embrace a world of opportunities, we'd like to welcome you to the world's most international luxury hotel brand. Let's Go Further Together.
Don't quite meet every single requirement, but still believe you'd be a great fit for the job? We'll never know unless you hit the 'Apply' button. Start your journey with us today and let's #GoFurtherTogether.