Houseperson 3rd shift ICON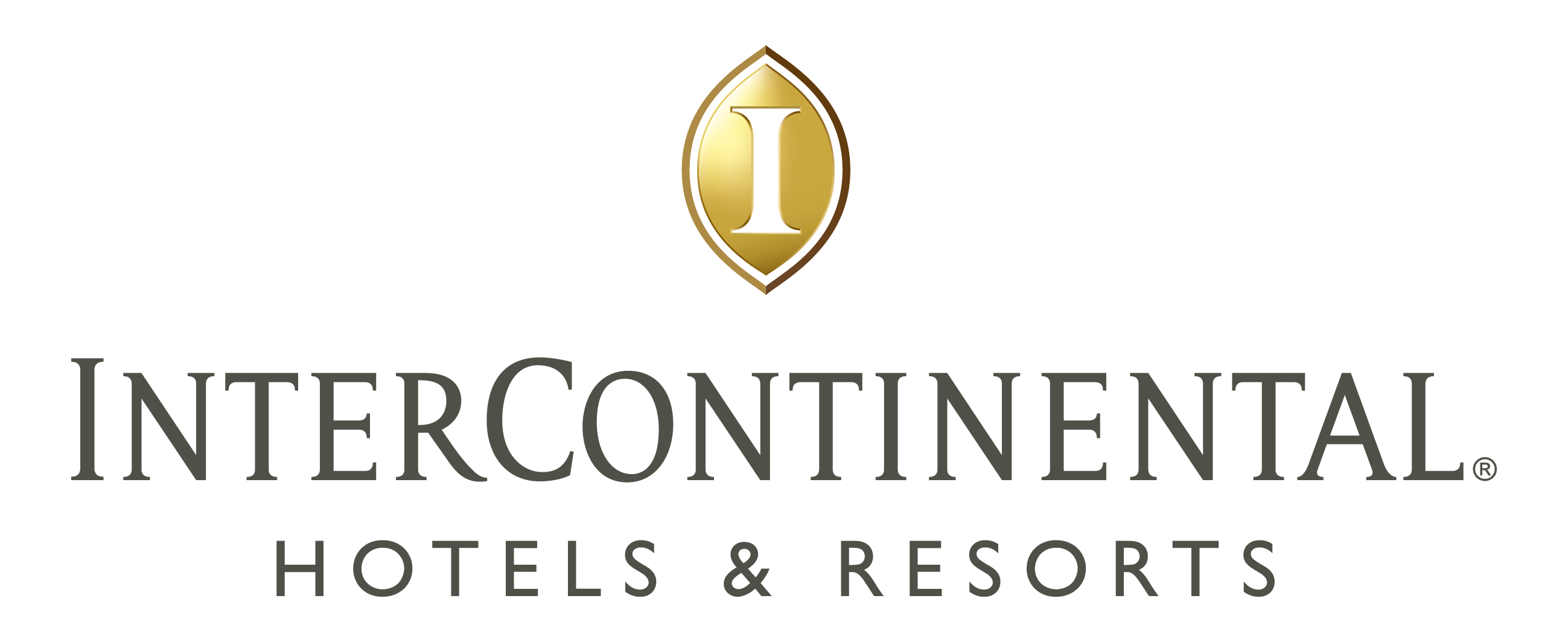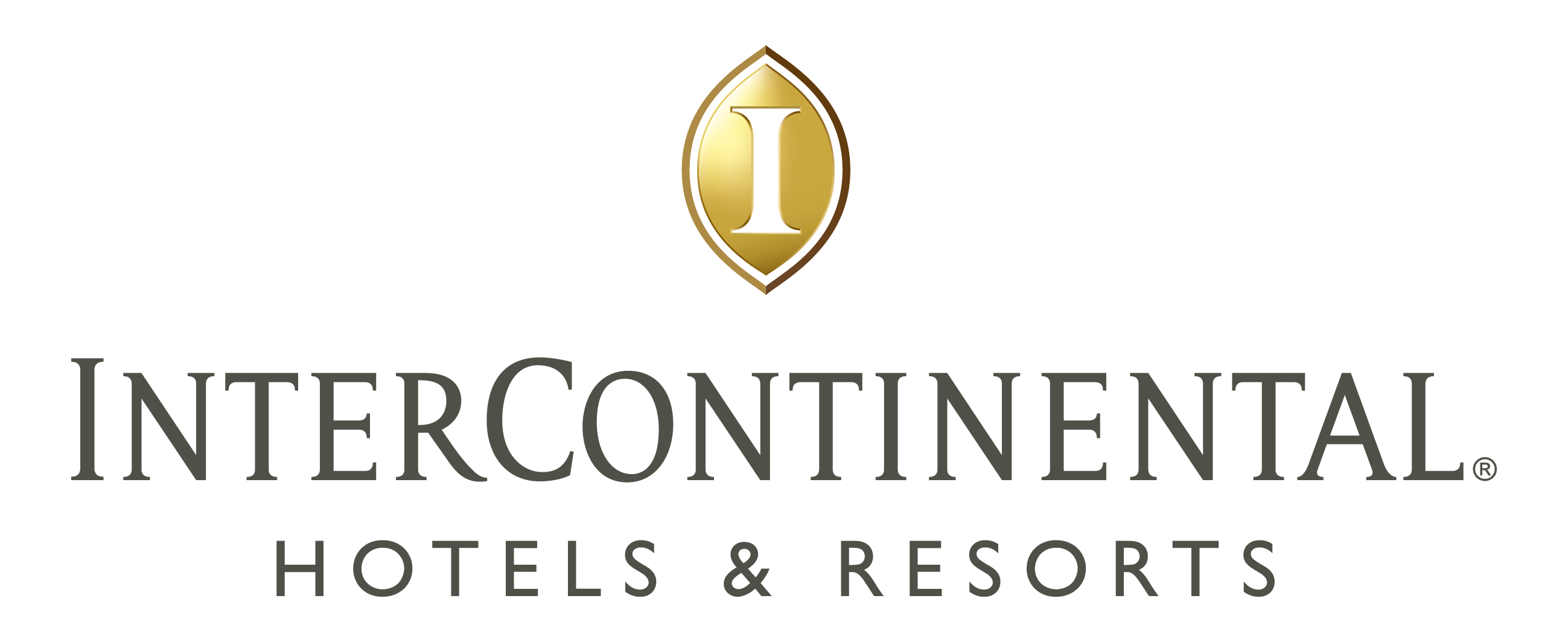 Hotel Brand: InterContinental
Location: United States, Ohio, Cleveland
Hotel: Cleveland (CLEHA), 9801 Carnegie Avenue, 44106
Job number: 117356
Assist room attendants on assigned floors; collect dirty linens and transport to laundry area, deliver fresh linens to room attendant carts throughout the day. May assist with stripping linens from room and/or the cleaning of public areas. Deliver and retrieve items requested by guests and housekeeping staff.
At Holiday Inn® we want our guests to relax and be themselves which means we need team members to:
Be you – by being natural, professional and personable in the way you are with people
Get ready – by taking notice and using your knowledge so that you are prepared for anything
Show you care – by being thoughtful in the way you welcome and connect with guests
Take action – by showing initiative, taking ownership and going the extra mile
Duties and Responsibilities
FINANCIAL RETURNS
Monitor and control supplies and amenities, and minimize waste within all areas of housekeeping.
PEOPLE
Promote teamwork and quality service through daily communication and coordination with other departments.
Report to supervisor needed repairs or unsafe conditions.
GUEST EXPERIENCE
Respond to guest complaints and ensure corrective action is taken to achieve complete guest satisfaction.
Respond to guests' requests such as delivery of housekeeping supplies (e.g. linens, cots, etc.) in a timely and efficient manner.
RESPONSIBLE BUSINESS
May collect newspaper and other items for recycling.
Assist room attendants with heavy items such as mattresses and linens. Deliver linens and other supplies to room attendants.
Clean other designated areas such as public restrooms, fixtures, vending areas, storage areas, and other public areas for assigned floors.
Remove all dirty linen from assigned Room Attendants' carts and closets and transport to laundry.
Maintain cleanliness and organization of floor closets and vending areas; remove trash, wipe down shelves/counters; sweep and wax floor, remove non-floor closet items and store in appropriate areas.
May regularly assist with deep cleaning projects.
May assist with other duties as assigned.
QUALIFICATIONS AND REQUIREMENTS
Basic reading, writing, and math skills. Some housekeeping experience and ability to speak English preferred.
This job requires ability to perform the following:
Carrying or lifting items weighing up to 75 pounds and pushing and or pulling items up to 300 pounds
Frequently standing up and moving about the facility
Frequently handling objects and equipment to maintain the facility
Frequently bending, stooping, and kneeling,
Other:
Communication skills are utilized a significant amount of time when interacting with guests and employees.
Reading and writing abilities are utilized often when reading assignments and completing checklists.
May be required to work nights, weekends, and/or holidays.
The statements in this job description are intended to describe the essential nature and level of work being performed. They are not intended to be ALL responsibilities or qualifications of the job.
At IHG, we've made a promise. As one of the world's leading hotel groups, we're here to deliver True Hospitality for Good. Making our guests and colleagues feel welcome, cared for, recognised and respected – wherever they are in the world. Want to be part of the journey?
As the world's first and most global luxury hotel brand, InterContinental Hotels & Resorts has pioneered international travel since the 1940s, we are passionate about sharing our renowned international know-how and cultural wisdom in truly impressive surroundings. We all take great pride in being genuine ambassadors of the InterContinental®️ brand and to be part of the brand you will have a thirst for travel, passion for culture and appreciation for diversity. We create inspiring experiences for those seeking a richer perspective on the world. If you'd like to embrace a world of opportunities, we'd like to welcome you to the world's most international luxury hotel brand. Let's Go Further Together.
Don't quite meet every single requirement, but still believe you'd be a great fit for the job? We'll never know unless you hit the 'Apply' button. Start your journey with us today and let's #GoFurtherTogether.