Room Cleaner - InterContinental San Francisco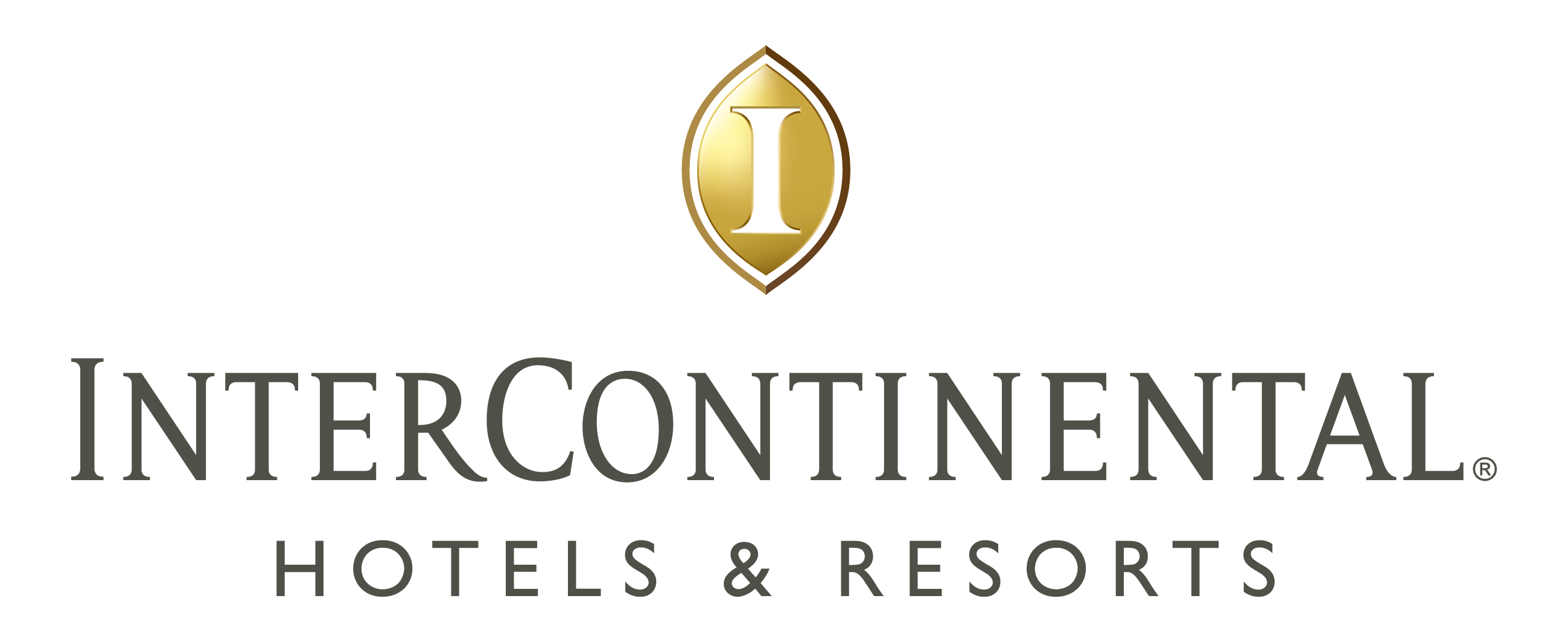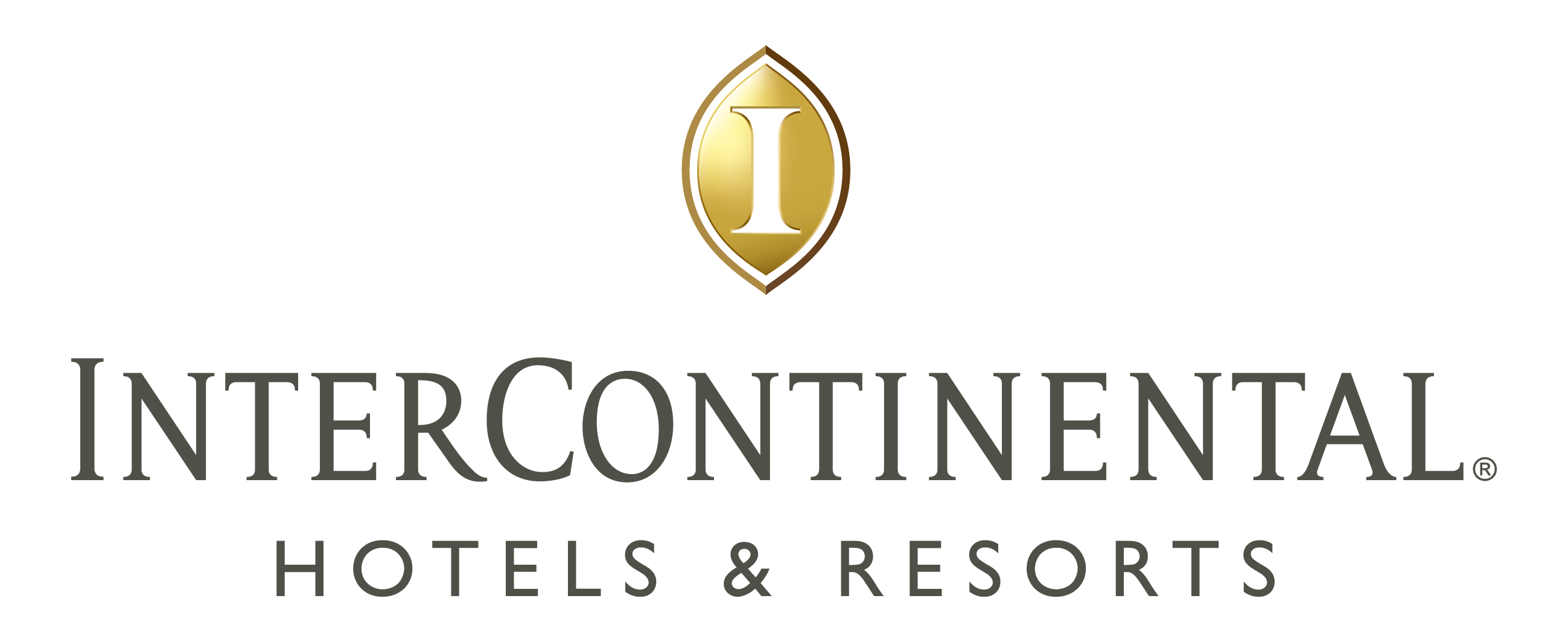 Hotel Brand: InterContinental
Location: United States, California, San Francisco
Hotel: San Francisco (SFOHB), 888 Howard Street, 94103
Job number: 107164
A little taste of your day-to-day:
You'll make sure our rooms and suites are always 'fresh and welcoming' for our guests after a busy day at work – creating a haven for them to escape and relax in - or get a bit of last minute work done.
Every day is different at IHG, but you'll mostly be:
You'll make sure our rooms are always at their best - we have standards - but it's down to you to make that room special and memorable for guests.
Help guests - you'll be happy to help if someone needs a toothbrush or directions for example.
Keep your supervisor updated on room service progress and alert them to any repairs needed
Safety aware – follow our established safety procedures at all times - and wear protective equipment when needed.
Be organized - keep on top of supplies and amenities and always try to minimise waste.
Reunite items with owners – and log any lost and found property.
Look smart – wear your uniform with pride.
Other ad-hoc duties – unexpected moments when we have to pull together to get a task done.
Monitor and control supplies and amenities, and minimize waste within all areas of housekeeping.
Report, turn in, and/or log all lost and found items according to established procedures.
Work as part of a team and communicate with other departments as per hotel procedures to ensure excellent quality and service.
May regularly assist with deep cleaning projects.
May have turndown duties.
May assist with other duties as assigned.
What we need from you:
It's a physical role and you'll be on your feet most of the day, so fitness is important.
Strength – with occasional lifting of items up to 50 pounds / 23 kilograms and or push/pulling heavy objects.
You'll need to bend and kneel to complete some activities.
Literacy skills - reading, writing and basic math skills.
Flexible attitude to shifts – you may need to work nights, weekends and/or holidays.
What you can expect from us:
The hourly pay range for this role is $22.32 to $29.76. This range is only applicable for jobs to be performed at InterContinental San Francisco. This is the lowest to highest pay scale we in good faith believe we would pay for this role at the time of this posting. We may ultimately pay more or less than the posted range, and the range may be modified in the future. An employee's pay position within the pay range will be based on several factors including, but limited to, relevant education, qualifications, certifications, experience, skills, seniority, geographic location, performance, shift, travel requirements, sales or revenue-based metrics, and business or organizational needs.
You can apply for this role through the link below (or through internal career site if you are a current employee).
Note: No amount of pay is considered to be wages or compensation until such amount is earned, vested, and determinable. The amount and availability of any bonus, commission, or any other form of compensation that are allocable to a particular employee remains in the Company's sole discretion unless and until paid and may be modified at the Company's sole discretion, consistent with the law.
Join us and you'll become part of the global IHG family – and like all families, all our individual team members share some winning characteristics. As a team, we work better together – we trust and support each other, we do the right thing and we welcome different perspectives. You need to show us you care, that you notice the little things that make a difference to guests as well as always looking for ways to improve.
In return we'll give you a competitive financial and benefits package which may include healthcare support, dental, vision, disability and life insurance support, and a matching 401k plan. Hotel discounts worldwide are available as well as access to a wide variety of discount programs and the chance to work with a great team of people. Most importantly, we'll give you the room to be yourself.
So what's your passion? Please get in touch and tell us how you could bring your individual skills to IHG.
IHG is an equal opportunity employer: Minorities / Females / Disabled / Veterans.
At IHG, we've made a promise. As one of the world's leading hotel groups, we're here to deliver True Hospitality for Good. Making our guests and colleagues feel welcome, cared for, recognised and respected – wherever they are in the world. Want to be part of the journey?
As the world's first and most global luxury hotel brand, InterContinental Hotels & Resorts has pioneered international travel since the 1940s, we are passionate about sharing our renowned international know-how and cultural wisdom in truly impressive surroundings. We all take great pride in being genuine ambassadors of the InterContinental®️ brand and to be part of the brand you will have a thirst for travel, passion for culture and appreciation for diversity. We create inspiring experiences for those seeking a richer perspective on the world. If you'd like to embrace a world of opportunities, we'd like to welcome you to the world's most international luxury hotel brand. Let's Go Further Together.
Don't quite meet every single requirement, but still believe you'd be a great fit for the job? We'll never know unless you hit the 'Apply' button. Start your journey with us today and let's #GoFurtherTogether.