Guest Services Agent 宾客服务接待员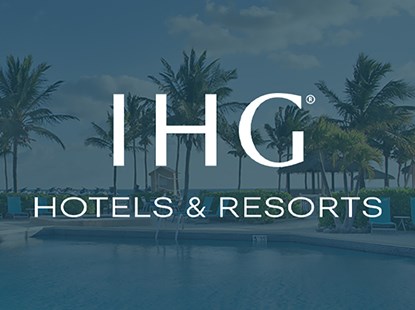 Hotel Brand: Crowne Plaza Hotels & Resorts
Location: China, Sichuan
Hotel: Chengdu West (CTUCP), No.1 Xixin Avenue, High-Technology West Zone
Job number: 107478
Job Description
Responsible for all activities relevant to the Front Desk such as the reception, check in / out, rooming of all Hotel guests, foreign exchange and assisting them with inquiries.
Performs check in, check out and room change procedures and ensures all data are entered completely into the hotel systems in accordance with reservation
Maintains cashier float and ensures accurate daily report of all money received
Cashes hotel guest's personal and travelers checks and assists with currency exchange
When on night shift, checks night report, prepare the morning report and prepare all necessary forms for the guest arrival
工作职责
负责所有与前台相关的活动,如接待、办理入住和退房手续、给客人安排客房、外汇业务以及协助处理客人的问询等。
履行入住、退房和换房手续,并确保所有资料都按照预订情况完整的输入酒店电脑系统。
保持库存现金限额并保证每日对所收现金进行准确报告。
为酒店客人的个人支票及旅行支票兑换现金,并协助进行外汇兑换。
在值班时检查夜班报告,准备早班报告,并为客人的到来准备各种必要的表格。
Qualification
High School or Vocational Certificate in Hotel Administration, Hotel Management or equivalent
1 year experience in guest / customer service, or an equivalent combination of education and experience.
任职资格
具有高中学历或酒店行政管理,酒店管理或相关的职业证书。
拥有1年宾客服务部工作经验,或与此相当的教育和相关工作经验结合的背景。
At IHG, we've made a promise. As one of the world's leading hotel groups, we're here to deliver True Hospitality for Good. Making our guests and colleagues feel welcome, cared for, recognised and respected – wherever they are in the world. Want to be part of the journey?
Don't quite meet every single requirement, but still believe you'd be a great fit for the job? We'll never know unless you hit the 'Apply' button. Start your journey with us today and let's #GoFurtherTogether.