General Manager - InterContinental Melbourne the Rialto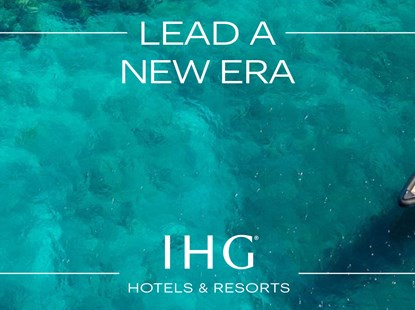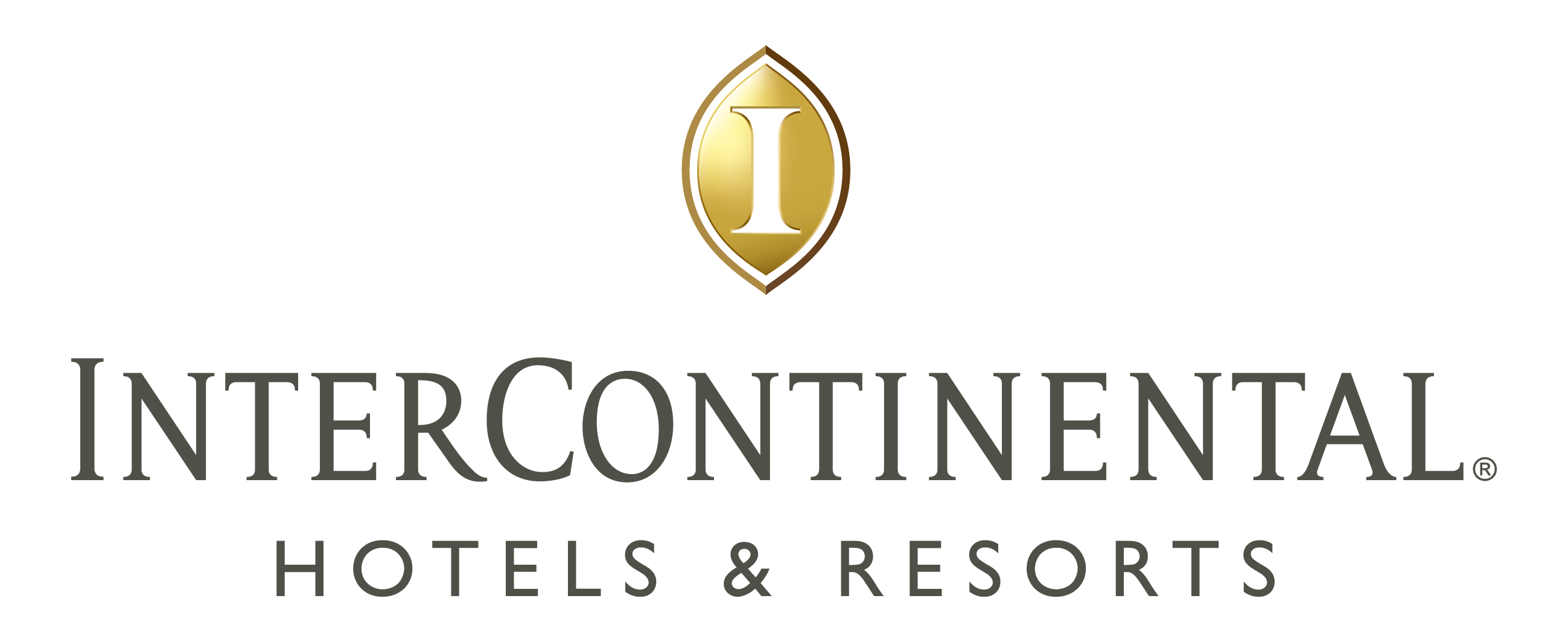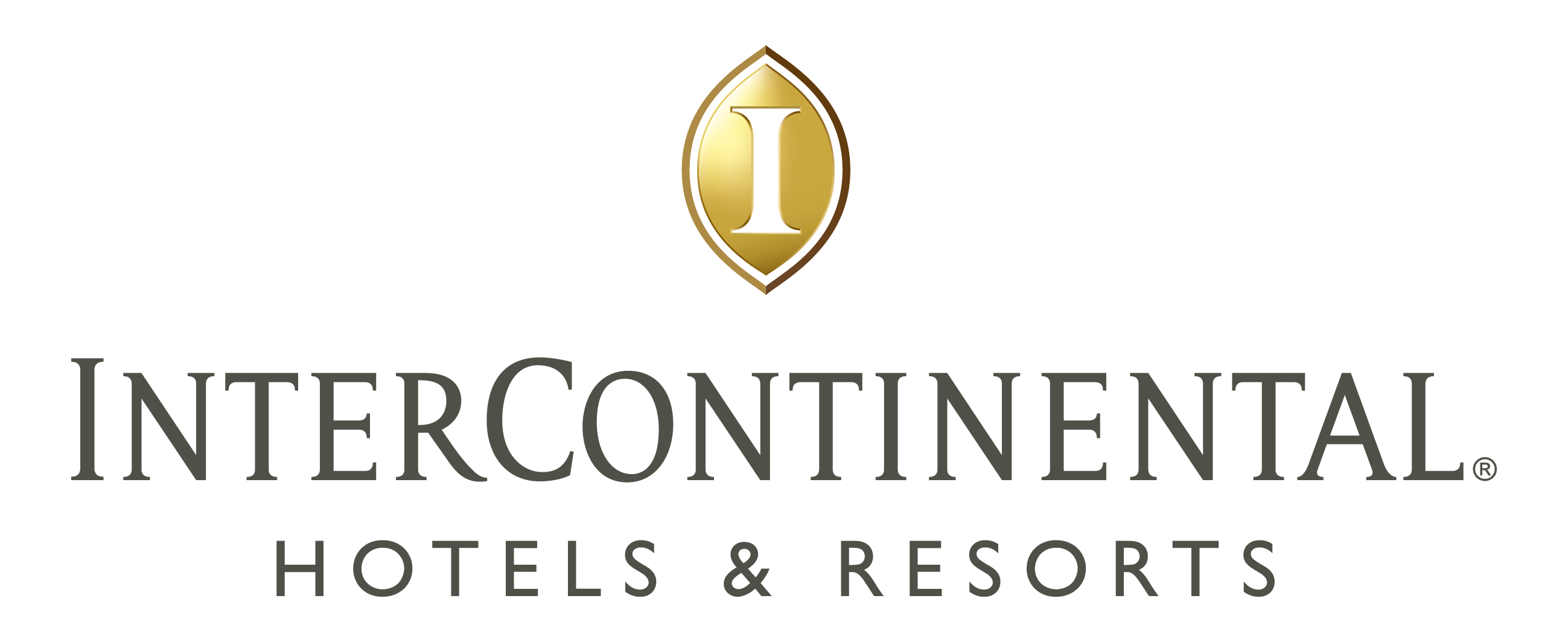 Hotel Brand: InterContinental
Location: Australia, Victoria, Melbourne
Hotel: Melbourne (MELHA), 495 Collins Street, 3000
Job number: 116755
At IHG® Hotels & Resorts we believe international travel should always be alluring. We are dedicated to those who appreciate and enjoy The InterContinental Life – the glamour and exhilaration of fascinating places, mixed with our international know-how and local cultural wisdom.
An InterContinental General Manager is… intelligently informed about the world; internationally travelled; discerning & passionate about quality, restaurants and bar; poised & polished, polite & articulative, and always elegantly dressed. They compete to win, to be the best & associate with the best. They are dynamic, take charge and lead from the front, they have commercial confidence in running a big business whilst instilling discipline, professionalism and high standards. An InterContinental General Manager has a focus on detail, quality and consistency. They thrive on worldliness, connecting to business and luxury travelers, and are passionate about elevating 'Luxury' in the InterContinental Brand
Join us as a General Manager at InterContinental Melbourne the Rialto. This beautiful and heritage listed hotel is in the heart of Melbourne on prestigious Colins street. This 253 key hotel hosts a restaurant and sophisticated bar as well as a club lounge and large meeting spaces. We are looking for someone who's an inspiring leader that places the brand at the heart of all decisions while delivering superior return on investment for the owner.
As the General Manager, you will work with the owner as a partner and manage day-to-day operations of this luxury full-service hotel by leading, empowering and building on the strengths of the management team to ensure all functions are operating effectively so guests are offered a 1st class product and a reliable, consistent experience. You will establish clear performance goals for employees, provide regular feedback and facilitate the development of high-potential individuals to build a strong talent pipeline.
Acting as a Brand Ambassador, you will place the brand at the center of all communications, marketing initiatives and actions. You will use the InterContinental brand promise and guiding principles, market knowledge and social media, and work with the Sales and Marketing team to provide a clear strategy while challenging them to think of ways to beat the competition. You will also balance short-term actions and decision with the longer-term impact on the business to drive revenue, future profitability and deliver maximum return on investment for your owner's equity.
The ideal candidate will have a proven track record as a General Manager in a luxury brand hotel with a Bachelor's degree or equivalent in Hotel Administration or Business Administration. You will enjoy being the consummate host whilst being an impactful leader to the team.
In return for your hard work, you can look forward to a highly competitive salary and benefits package – What's more, because your career will be as unique as you are, we'll give you all the tailored support you need to make a great start, be involved, and grow.
So, whoever you are, whatever you love doing, if you're ready to make the move to a great new career opportunity, together we can go further together. Find out more by going to careers.ihg.com!
You must currently meet the legal requirements to live and work in Australia.
At IHG, we've made a promise. As one of the world's leading hotel groups, we're here to deliver True Hospitality for Good. Making our guests and colleagues feel welcome, cared for, recognised and respected – wherever they are in the world. Want to be part of the journey?
As the world's first and most global luxury hotel brand, InterContinental Hotels & Resorts has pioneered international travel since the 1940s, we are passionate about sharing our renowned international know-how and cultural wisdom in truly impressive surroundings. We all take great pride in being genuine ambassadors of the InterContinental®️ brand and to be part of the brand you will have a thirst for travel, passion for culture and appreciation for diversity. We create inspiring experiences for those seeking a richer perspective on the world. If you'd like to embrace a world of opportunities, we'd like to welcome you to the world's most international luxury hotel brand. Let's Go Further Together.
Don't quite meet every single requirement, but still believe you'd be a great fit for the job? We'll never know unless you hit the 'Apply' button. Start your journey with us today and let's #GoFurtherTogether.