Front Desk Agent (Omani National)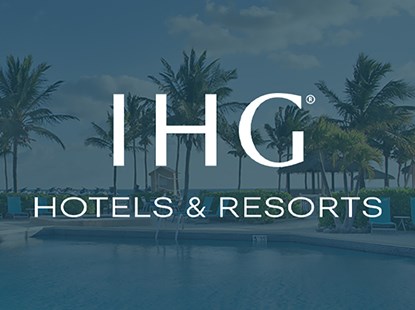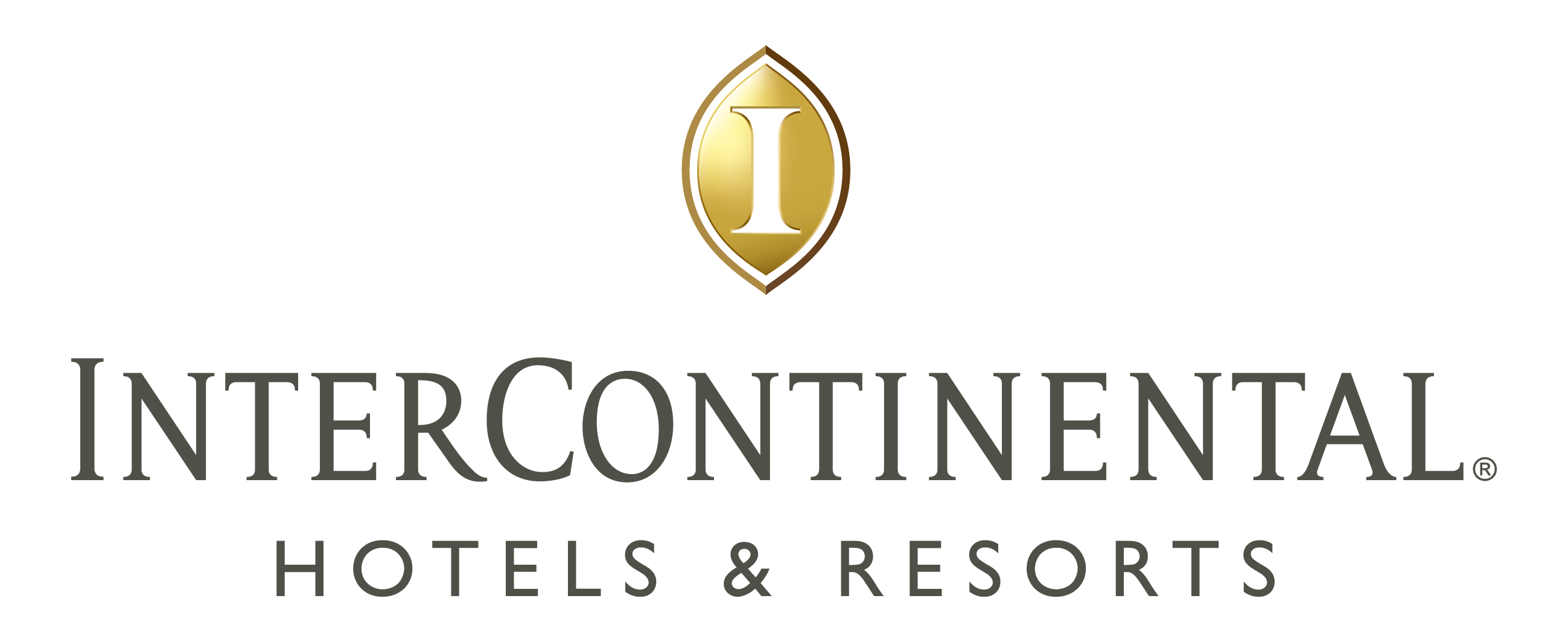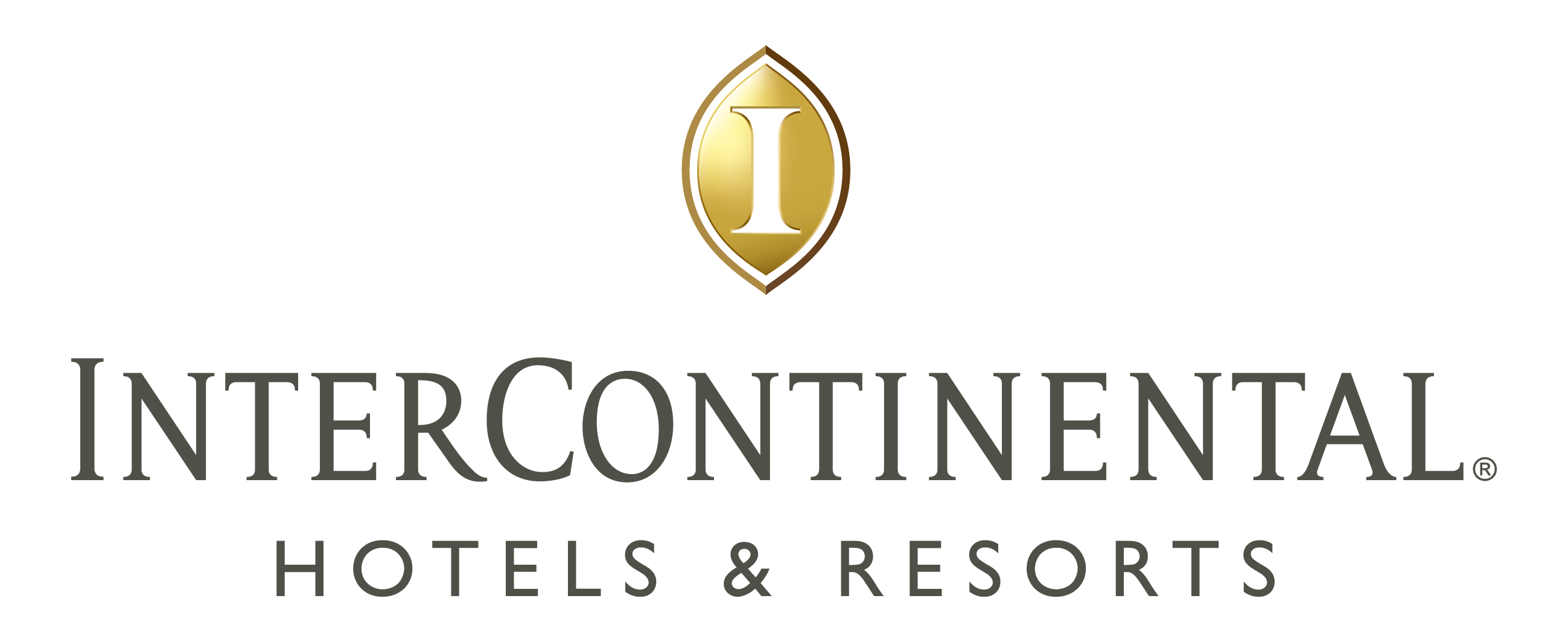 Hotel Brand: InterContinental
Location: Oman, Muscat
Hotel: Muscat (MSCHA), P.O. Box 398, Al Kharjiya Street, Al Shati Area, 114
Job number: 115686
Duties and Responsibilities
FINANCIAL RETURNS
Contribute to hotel revenues – for example: through up-selling guests to different room categories.
Maximize Revenue through booking of Walk-In guests at the Front Desk
At every possible opportunity promote the hotel's other businesses such as Food and Beverage and Recreation Club, with recommendations and In the Know details to entice a visit.
PEOPLE
Maintain effective communication with all related departments to ensure a smooth service delivery.
Attending trainings according to the monthly training plan as per business requirements as well as for own personal development
GUEST EXPERIENCE
Demonstrate service attributes in accordance with industry expectations and company standards including:

Being attentive to Guests.
Accurately and promptly fulfilling Guests requests.
Anticipate Guests needs.
Maintain a high level of knowledge which affects the Guest experience.
Demonstrating a 'service' attitude.
Taking appropriate action to resolve guest complaints.
Check In
Checks all arrivals and ensures that all room blockings are made in accordance with guest/s preferences.
Prepares the registration forms.
Welcomes and register guests at the Front desk and escorts him/her to the room if the Guest Relations Agents are unavailable.
Explains the different facilities of the hotel and the room.
Offers further assistance like wake-up call, bags down and transportation requirements.
Attends to guest's queries, requests and complaints and sees to it that these are immediately addressed.
Updates registration cards and sees to it that all information given by the guests are accurate, complete and ensures that all important information and preferences are noted.
Check Out
Ensures that all charges are accurate prior to presentation of bill to the guest.
Sees to it that all pertinent discounts, inclusions and other charges are properly applied.
Offers bags down and transportation service and reminds guest if safety deposit box was used and / or emptied.
Checks and reconfirms mode of settlement.
Closes guest's charges and checks-out room from the system.
Bids the guest a fond farewell and offers future booking.
Ensures cash float/house bank is well accounted for.
General Duties
Answers telephone calls promptly and courteously.
Notes down guest's concerns and requests and ensures that the same are acted upon responsibly.
Ensures that he or she is updated or well informed of all daily functions.
Prints trace report and take actions accordingly.
Handles reservation matters when said section is closed.
Occasional Duties
Handling of currency exchange with utmost care and accuracy.
Facilitates cash advances made by guest and ensure that it is settled immediately, and necessary surcharge is being applied.
Checks room discrepancies and determines guest's actual status.
Take moral and legal responsibility for conducting themselves in their work so they do not expose themselves or others to risk.
Read, understand, and implement the relevant sections of the FLS Policy.
Not intentionally or recklessly interfering with anything provided in the interests of safety.
Performs other tasks assigned by the superiors.
Maintains a clean work environment.
Complies with hotels health, safety and hygiene policy.
RESPONSIBLE BUSINESS
Train new team members on Front Desk procedures
Perform other duties as assigned.
Report to Front Office Supervisor or delegate.
Accountability is directed by property requirements.
QUALIFICATIONS AND REQUIREMENTS
Bachelor's degree / higher education qualification / equivalent in Hotel Management/Business Administration, plus 1 years of Front Office/Guest Service experience in a luxury hotel. Must speak fluent English. Other languages preferred.
The statements in this job description are intended to describe the essential nature and level of work being performed. They are not intended to be ALL responsibilities or qualifications of the job.
At IHG, we've made a promise. As one of the world's leading hotel groups, we're here to deliver True Hospitality for Good. Making our guests and colleagues feel welcome, cared for, recognised and respected – wherever they are in the world. Want to be part of the journey?
As the world's first and most global luxury hotel brand, InterContinental Hotels & Resorts has pioneered international travel since the 1940s, we are passionate about sharing our renowned international know-how and cultural wisdom in truly impressive surroundings. We all take great pride in being genuine ambassadors of the InterContinental®️ brand and to be part of the brand you will have a thirst for travel, passion for culture and appreciation for diversity. We create inspiring experiences for those seeking a richer perspective on the world. If you'd like to embrace a world of opportunities, we'd like to welcome you to the world's most international luxury hotel brand. Let's Go Further Together.
Don't quite meet every single requirement, but still believe you'd be a great fit for the job? We'll never know unless you hit the 'Apply' button. Start your journey with us today and let's #GoFurtherTogether.