Director Revenue Mgmt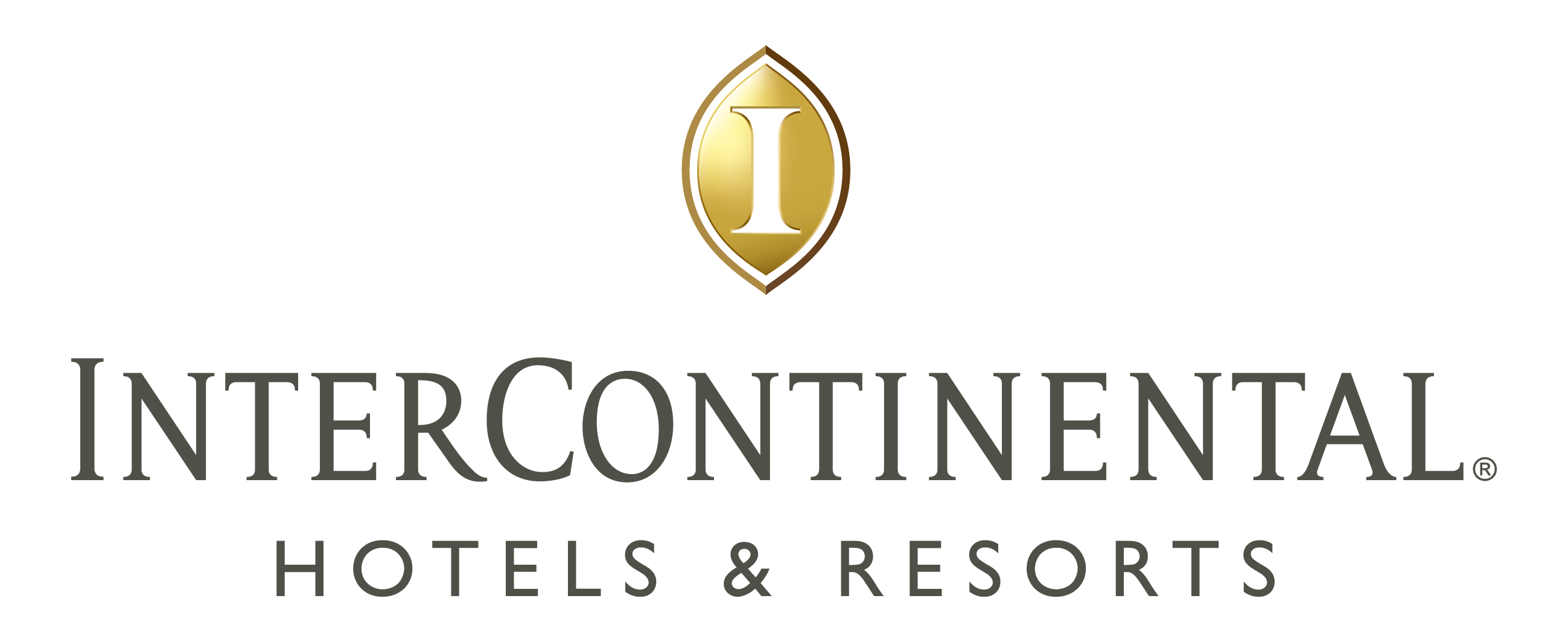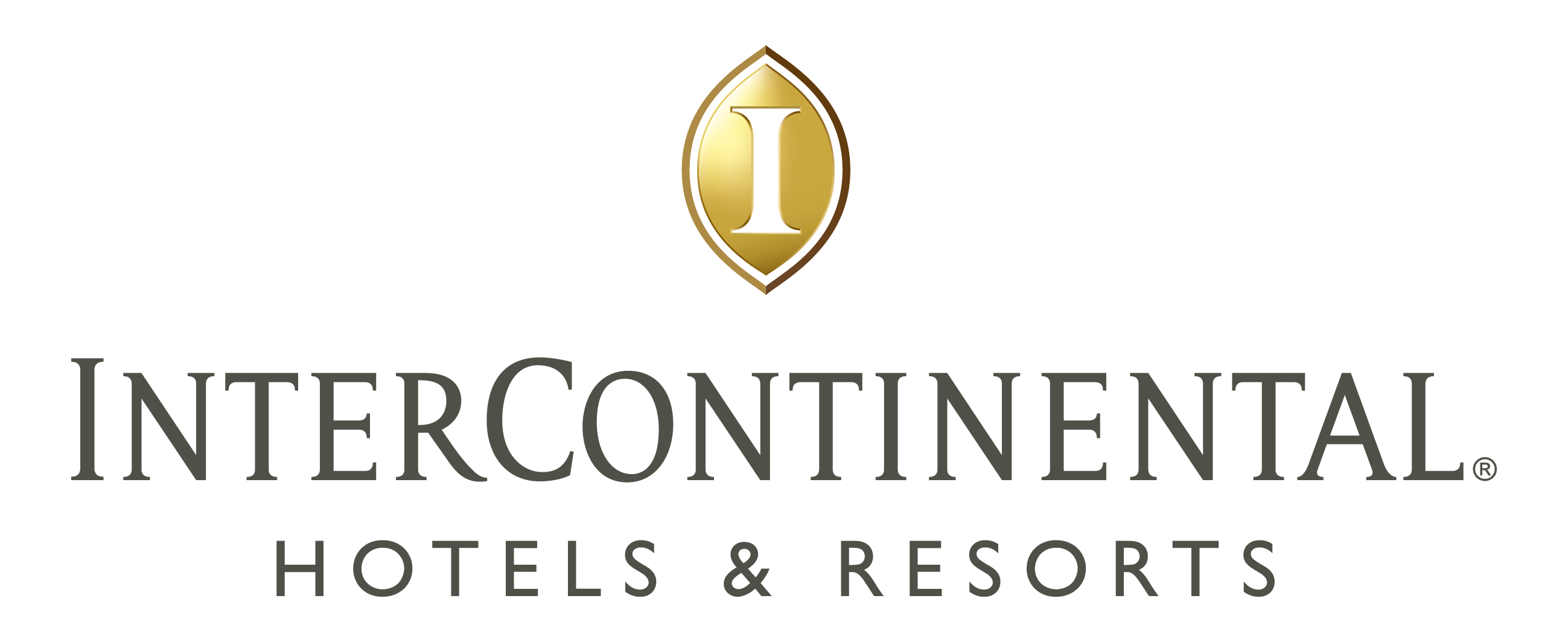 Hotel Brand: InterContinental
Location: United States, Georgia, Atlanta
Hotel: Buckhead Atlanta (ATLBH), 3315 Peachtree Rd. Ne, 30326
Job number: 119380
DUTIES AND RESPONSIBILITIES:
Conduct a weekly Revenue Management Meeting where the current 120-day booking period is evaluated for proper rate and availability control. As chairperson, the Area Director of Revenue gives a synopsis of results vs. decision form the previous week and leads discussion on future issues.
Prepare all reports and analyses necessary to conduct the above-stated meeting.
Receive all revisions to definite and tentative group bookings to prepare revised analysis as needed.
Explore and provide variations in the market mix which would stimulate additional revenue without increasing costs.
Oversee and evaluate the effectiveness of any internal incentive programs for Front Office, Reservations, Sales and Convention Services. Then provide the General Manager with clear payback analysis. Assist the General Manager in making necessary adjustments to any program.
Direct oversight of reservations department with direct reports from Reservations
Responsible for the maintenance of any software programs which contribute to the management of room's revenue, including HIRO, RBI and Delphi/Profit Pack or any other Group Sales System.
Work closely with the Area Director of Sales & Marketing, the Front Office Manager and Reservations Manager to ensure their departmental objectives and responsibilities to The Hotel Management Group are met without having a negative impact on total rooms revenue management. This is with special attention to Corporate Marketing Programs, Special Promotions, and PCR customers, Local Volume Accounts, Corporate Negotiated Accounts and Towers Operations.
Prepare quarterly presentations or reports for the Revenue Management Committee and the Vice President of the Team's progress toward the goals of the five-year forecast. Include a detailed analysis on The Impact of Group Bookings, Adjustments to the current Year Forecast, and Analysis of Variances.
Establish hotel pricing levels in all segments.
Receive all definite and tentative group bookings and provide the General Manager with qualified analysis of how each booking will impact occupancy, average rate, and rooms profit over the dates in question. Review and approve all group proposals with Sales and/or General Manager. Collaborate with Sales Department on group rates.
Responsible for the daily room inventory management process. Actively monitor group blocks to determine rooms availability for sale.
Works closely with Regional Director of Revenue Management, hotel sales and hotel management to establish and implement pricing, yield, and selling strategies for the hotel, based on market factors and company guidelines.
Monitor competitor strategies and data; maintain understanding of the dynamics of the local market and demand generators and present appropriate action plans to management. Monitor and communicate fluctuations in occupancy to operational departments so they can effectively manage staffing requirements and increase efficiency.
Assist with the annual hotel budget development and ongoing results analysis.
Promote teamwork and quality service through daily communication/briefings and coordination with other departments. Key departmental contacts include all hotel departments.
Interact with outside contacts:

Guests – to ensure their total satisfaction
Corporate Revenue – to develop and implement support teams' strategies
Other contacts as needed (Professional organizations, community groups)

Perform other duties as assigned.
ACCOUNTABILITY:
This job is the top revenue position in the hotels and is responsible for managing the hotel's revenue-related strategies, achieving and exceeding the hotel's RevPAR Index and RevPAR goals. Typically exists in a large full service, luxury, or resort hotels with a wide range of services and facilities and will have area or multi-unit responsibilities.
. Qualifications and Requirements:
Bachelor's degree in Hotel Administration, Business Administration and 5 plus years hotel management experience. MBA degree and previous Revenue Management or Pricing experience is preferred. Must speak fluent English.
This job requires ability to perform the following:
Carrying or lifting items weighing up to 25 pounds
Use a keyboard to operate various property management and reservations systems, etc.
Other:
Communication skills are utilized a significant amount of time when interacting with others; demonstrated ability to interact with customers, employees and third parties that reflects highly on the hotel, the brand and the Company.
Mathematical skills, including basic math, budgeting, profit/loss concepts, percentages, and variances are utilized frequently.
Understanding of microeconomics as it applies to hotel business.
Demonstrated knowledge of effective hotel pricing concepts, yield management optimization and selling strategies, and ability to determine which concepts to apply in given market conditions.
Strong computer skills are required.
Strong reading and writing abilities are required
Problem solving, reasoning, motivating, organizational and training abilities are used often.
Ability to travel to attend workshops, specialized training and or certifications.
May be required to work nights, weekends, and/or holidays.
At IHG, we've made a promise. As one of the world's leading hotel groups, we're here to deliver True Hospitality for Good. Making our guests and colleagues feel welcome, cared for, recognised and respected – wherever they are in the world. Want to be part of the journey?
As the world's first and most global luxury hotel brand, InterContinental Hotels & Resorts has pioneered international travel since the 1940s, we are passionate about sharing our renowned international know-how and cultural wisdom in truly impressive surroundings. We all take great pride in being genuine ambassadors of the InterContinental®️ brand and to be part of the brand you will have a thirst for travel, passion for culture and appreciation for diversity. We create inspiring experiences for those seeking a richer perspective on the world. If you'd like to embrace a world of opportunities, we'd like to welcome you to the world's most international luxury hotel brand. Let's Go Further Together.
Don't quite meet every single requirement, but still believe you'd be a great fit for the job? We'll never know unless you hit the 'Apply' button. Start your journey with us today and let's #GoFurtherTogether.