Concierge - InterContinental Singapore Robertson Quay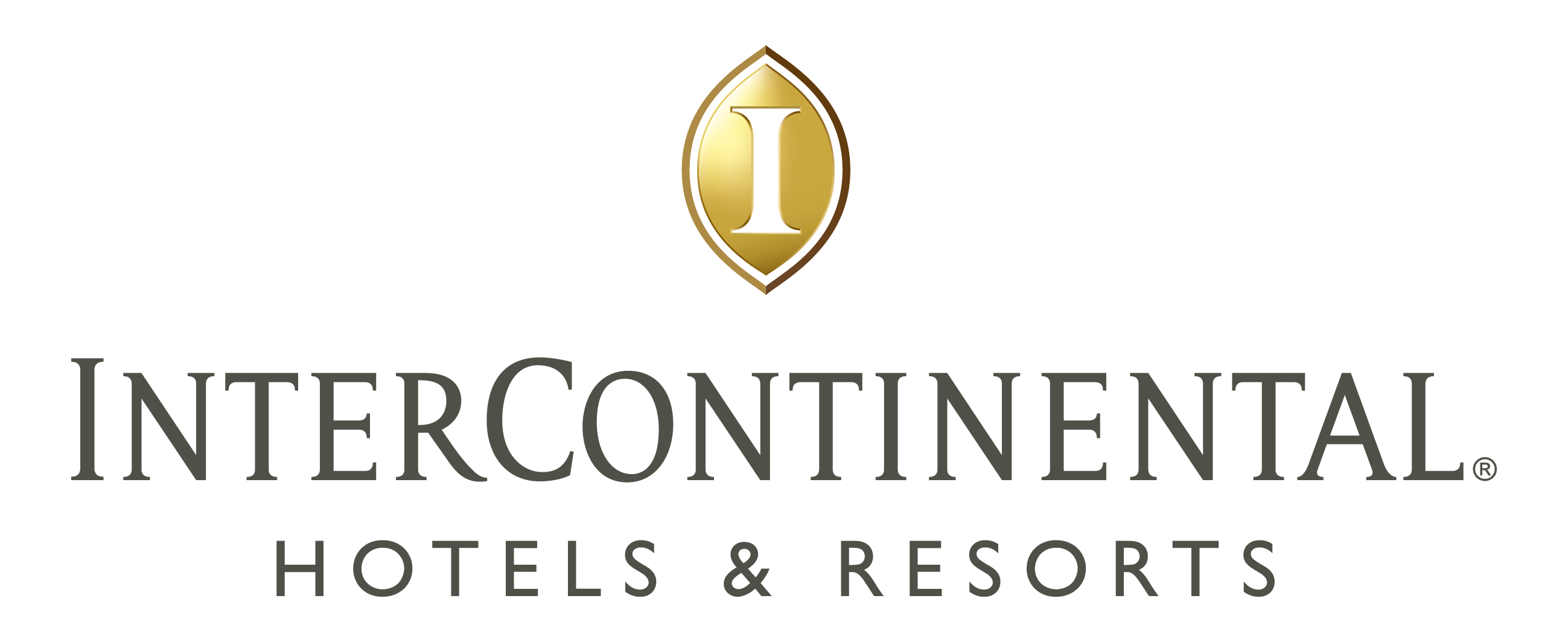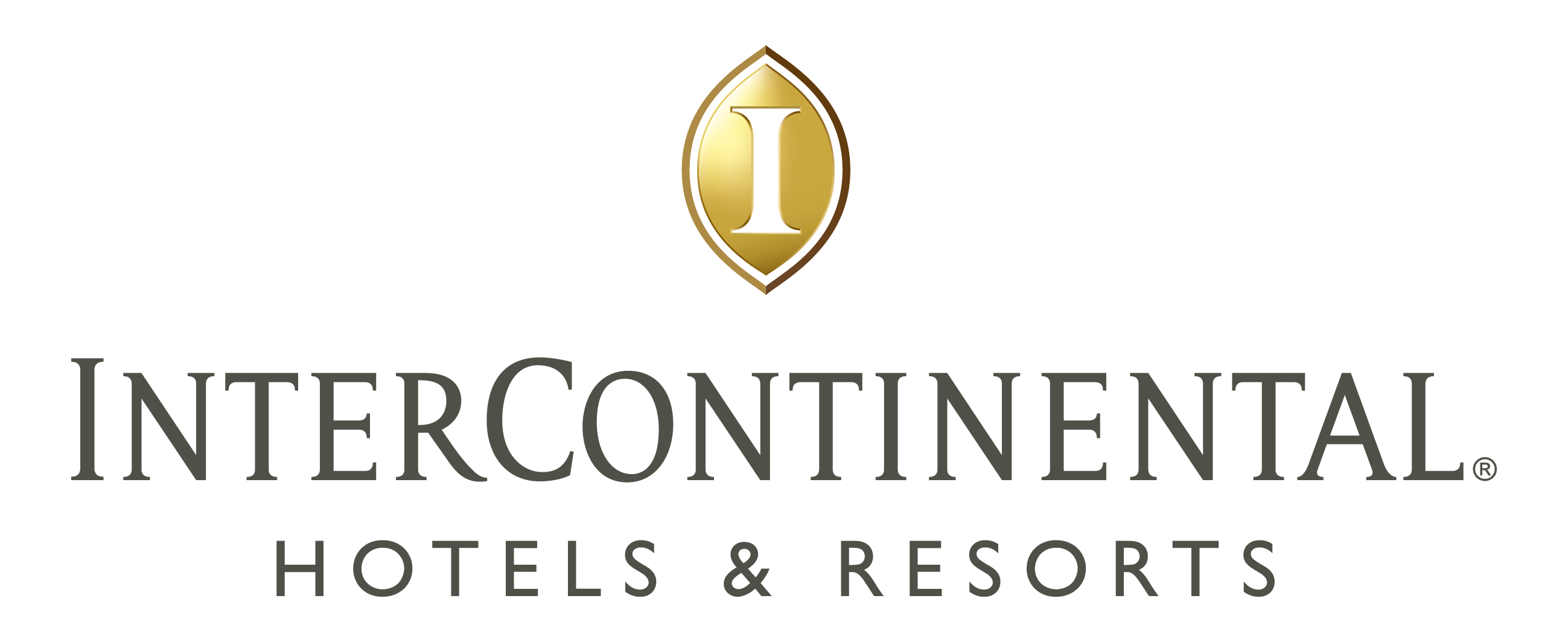 Hotel Brand: InterContinental
Location: Singapore, Singapore
Hotel: Singapore Robertson Quay (SINIC), 1 Nanson Road, 238909
Job number: 104042
About us
As the world's largest family of luxury hotels, we all take great pride in being genuine ambassadors of the InterContinental® brand. Shaped by decades of international know-how and local insights, our passion for luxury travel spans cultures and customs. Inspiring us to create warm and sophisticated experiences for those seeking a richer perspective on the world.
Each of our hotels cultivates a distinctive style and ambience where we embrace every opportunity to give our guests a personal and enriching experience. If you'd like to embrace a wider world of experiences and opportunities, we'd like to welcome you to the world's most international luxury hotel brand.
Your day to day
Under the general direction of the Chief Concierge, you will be responsible for delivering True Luxury InterContinental Brand standards with an emphasis on Global Etiquette service standards. Being the first person the guest meets; you will be an ambassador of the hotel who will offer our discerning guests with an unforgettable luxury experience ensuring the highest standard of service and professionalism at all times.
You will have the ability to offer insightful and bespoke recommendations based on individual guests' preferences and be able to maintain a high level of product and service knowledge in order to best serve and facilitate guest requests.
Financial Returns
At every possible opportunity promote the hotel's other businesses such as Food and Beverage and Spas, with recommendations to entice a visit
Assists the Chief Concierge in the preparation and management of the department's budget and is aware of financial targets
Recycles whenever and where-ever possible and enforces cost saving measures
Help control hotel costs by managing the schedule per occupancy and guest demands
Contribute to hotel revenues – for example: through tour and transportation bookings
Manage Cash Float (if applicable) and financial transactions within hotel policies and procedures
People
Manage day-to-day staffing requirements, plan and assign work, and work with their team to establish performance and development goals
Provide mentoring, coaching and regular feedback to help manage conflict and improve team member performance
Educate and train team members in compliance with local laws and safety regulations
Ensure staff is properly trained on systems, security and cash handling procedures, and service and quality standards
Ensure all team members are properly trained in areas such as: service delivery, hotel facilities and services, local directions, etc. and have the tools and equipment needed to effectively carry out their job functions
Works with the Chief Concierge to ensure the departmental performance of staff is productive. These include:
o Prepare induction programs for new employees and allocate sufficient time for their implementation
o Conduct on the job training in accordance with the departmental standards and procedures and maintain a record of progress for each staff member
o Provide input for probation and formal performance appraisal discussions in line with company guidelines
o Ensure new staff attend Corporate Orientation within first month of hire
o Coach, counsel and discipline staff in breach of hotel policies and departmental procedures, providing constructive feedback to enhance performance
Guest Experience
Demonstrate service attributes in accordance with industry expectations and company standards including;
o Being attentive to guests
o Accurately and promptly fulfilling guests' requests
o Anticipate guests' needs
o Maintain high level of knowledge which affects guest experience
Ensure team members provide guests with prompt service, professional attention and personal recognition
Ensure guests are greeted upon arrival and make time to interact effectively with guests
Respond appropriately to guest complaints, solicit feedback and build relationships to drive continuous improvement in guest satisfaction
Communicate any outstanding guest requests or issues to other necessary departments and ensure follow up
Collect, provide and maintain comprehensive updates to be prepared to meet guests request and deliver superior service. These services could include: sporting events, places of interest, restaurants, theatre, airline, transportation tickets, limousine rentals, sightseeing tours, spa services, sitters, florists, couriers, mail services, international calls and any other information of interest
Have the ability to foster a good guest relationship in a very short space of time
Be prepared and equipped to meet the diverse cultural needs of guests from around the world
Ensure a "welcoming sense of arrival" and demonstrate a "sincere farewell" by supporting any needs at the bell stand or the door while ensuring the lobby and Concierge area's appearance reflect highly on the hotel and company
Responsible Business
Assist guests with all inquiries, both hotel and non-hotel related
Conduct effective shift briefings to ensure hotel activities and operational requirements are known
Maintain detailed knowledge of the activities of the day and alert to any potential problems
Maintain detailed knowledge of key occurrences in your city/location including directions to key points of interests, restaurants, theaters, shopping, cinemas, sporting and recreational facilities, banks, consulates, transport systems and special events
Maintain adequate supplies of forms, brochures and ensure they are presented in line with hotel standards
Consult Log Book for information/request left by outgoing shift
Manage all incoming guest mail, messages, telexes, facsimiles and special deliveries, in accordance with policy
Manage outgoing guest mail, courier services, postage of parcels and freighting as directed by guests
Maintain order and security of guest keys and other selected keys kept in Front Office, ensuring key issue policy is followed
Receive telephone calls and take messages for guests who are out, in accordance with hotel policy
Record incoming registered mail, telegram, parcel, telex in appropriate file
Night staff check mail, message of expected guests against the system/computer and expected arrivals
Prepare efficient work schedule for Bell staff, arranging holidays and vacations, taking into consideration projected occupancy and forecasts
What we need from you
High School diploma or equivalent. At least 4 years' experience in an upscale hotel / equivalent environment as a Concierge or related discipline, plus one year of supervisory experience or equivalent combination of education and experience. Must speak fluent English and local language with additional other languages preferred.
What we offer
In return for your hard work, you can look forward to a highly competitive salary and benefits package – including:
5-days work week
Duty Meal
Uniforms/ Laundry Services
Midnight Transportation
Birthday Off
Learning and Development Opportunities
Flexi Benefit
Insurance Coverage
50% F&B discount at Hotel's selected Restaurant
Special Employee rate at all IHG Hotels worldwide
What's more, because your career will be as unique as you are, we'll give you all the tailored support you need to make a great start, be involved and grow. And because the InterContinental Hotels & Resorts brand belongs to the IHG® family of brands, you'll also benefit from all of the opportunities that come from being part of a successful, global hospitality company with over 6000 hotels in over 100 countries around the world.
So whoever you are, whatever you love doing, bring your passion to the InterContinental Hotels & Resorts brand and IHG and we'll make sure you'll have room to be yourself. Find out more about joining us today by going to careers.ihg.com
Don't quite meet every single requirement, but still believe you'd be a great fit for the job? We'll never know unless you hit the 'Apply' button. Start your journey with us today and let's #GoFurtherTogether.
At IHG, we've made a promise. As one of the world's leading hotel groups, we're here to deliver True Hospitality for Good. Making our guests and colleagues feel welcome, cared for, recognised and respected – wherever they are in the world. Want to be part of the journey?
As the world's first and most global luxury hotel brand, InterContinental Hotels & Resorts has pioneered international travel since the 1940s, we are passionate about sharing our renowned international know-how and cultural wisdom in truly impressive surroundings. We all take great pride in being genuine ambassadors of the InterContinental®️ brand and to be part of the brand you will have a thirst for travel, passion for culture and appreciation for diversity. We create inspiring experiences for those seeking a richer perspective on the world. If you'd like to embrace a world of opportunities, we'd like to welcome you to the world's most international luxury hotel brand. Let's Go Further Together.
Don't quite meet every single requirement, but still believe you'd be a great fit for the job? We'll never know unless you hit the 'Apply' button. Start your journey with us today and let's #GoFurtherTogether.