Concierge / ANA InterContinental Tokyo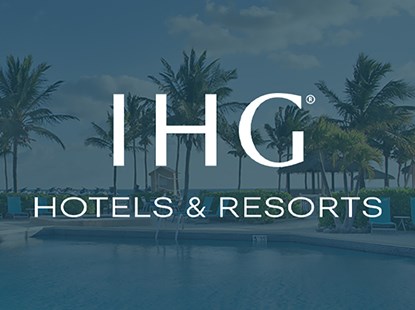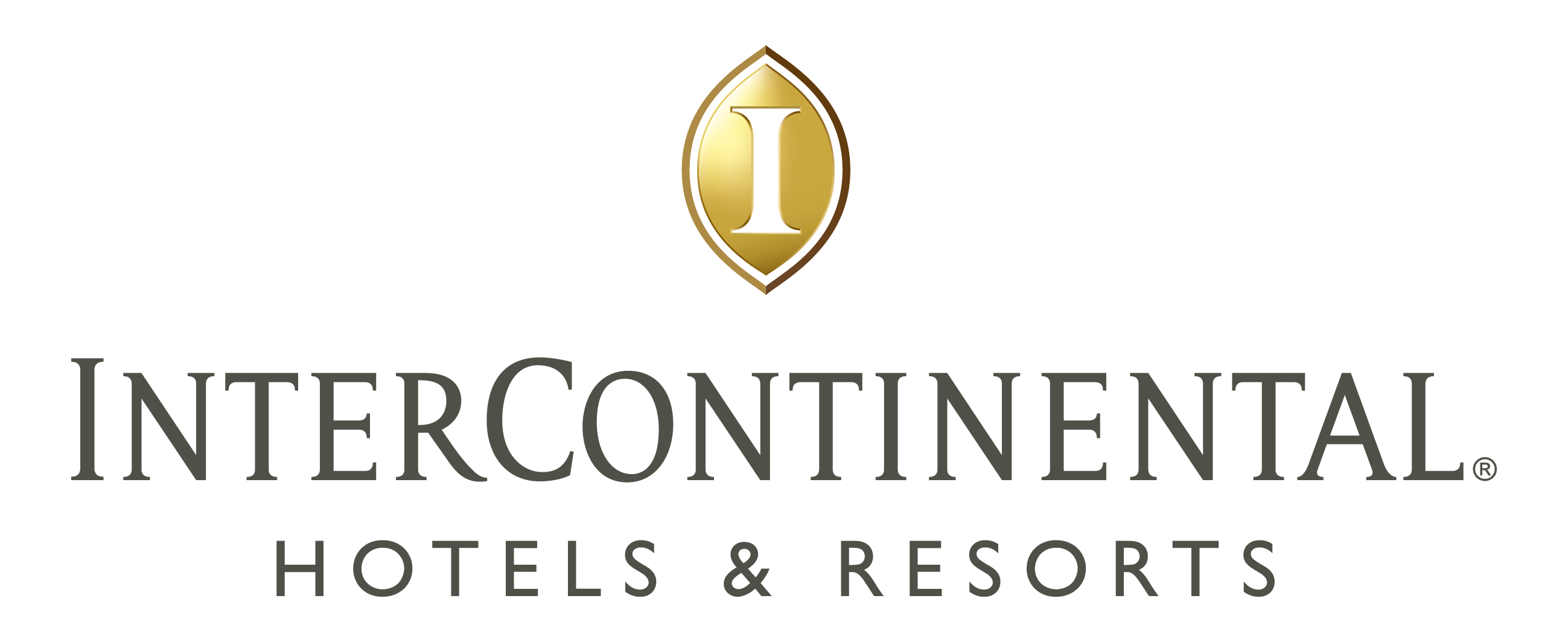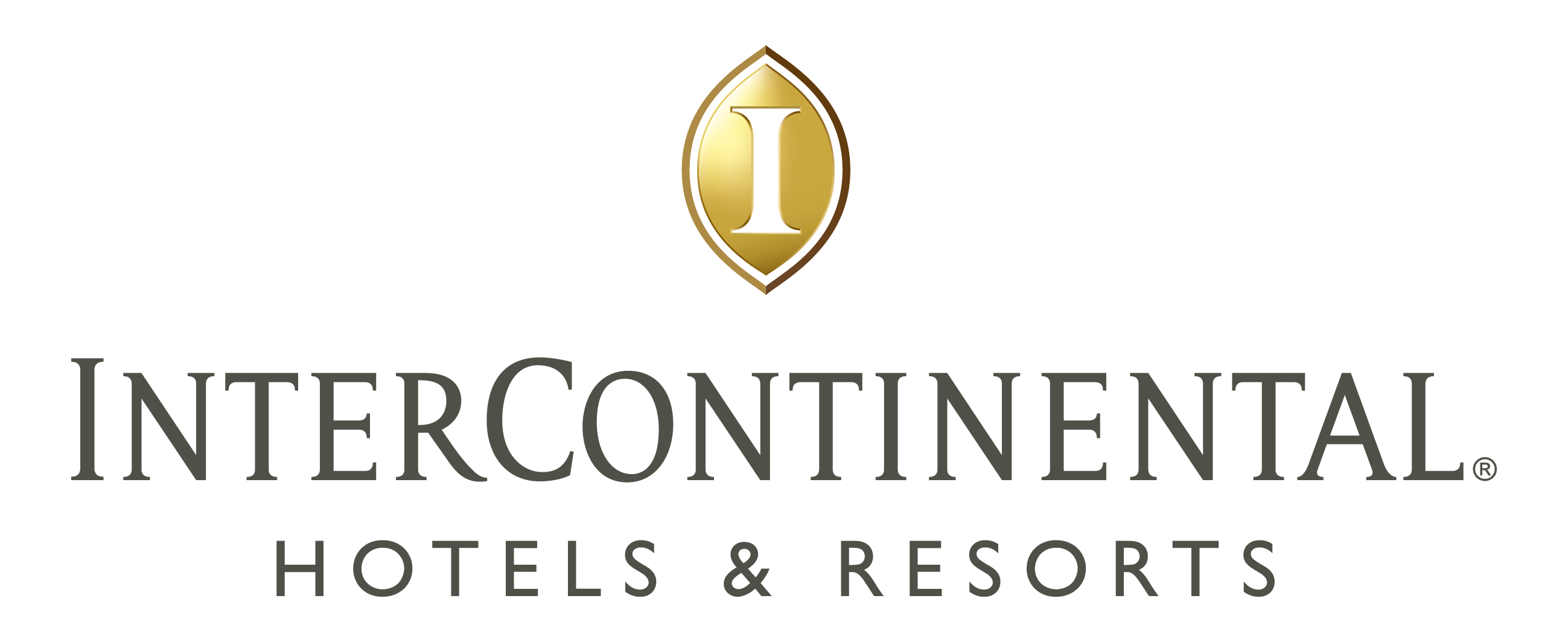 Hotel Brand: InterContinental
Location: Japan
Hotel: Tokyo (TYOHC), 1-12-33 Akasaka, Minato-ku
Job number: 108506
私たちについて
IHG® ホテルズ&リゾーツは、世界100カ国以上で約35万人の社員が「True Hospitality for Good」を目指して働いています。16のホテルブランドと世界最大級のホテルロイヤリティ・プログラムであるIHGワンリワードを持つIHGは、約6,000軒のホテルをオープンし、さらに1,800軒のホテルが開発中です。ANAインターコンチネンタルホテル東京は、アジア最大級のホテルであり、IHGの中でも世界最大の収益を上げているホテルの一つです。844 室の客室とスイートルーム、26 の宴会場、そしてミシュラン 2 つ星を獲得したピエール・ガニェールを含む 12 のレストラン&バーから構成されています。当ホテルは、アジアで最も大きくエキサイティングな都市の一つである東京の中心部という理想的な場所に位置しています。
日々の業務について
-すべてのホテルサービス、レストラン、観光ツアーに関する情報やゲストに興味がありそ
うな、その他の情報を提供する。
-必要な情報を正確に提供できるように資料を最新のものに更新し、整理整頓する。
-ホテル情報の維持に責任を持ち、提供される情報が常に最新かつ正確であることを確認する。
求められる能力
-ゲスト、従業員、第三者との優れた交流能力があり、協調を重んじる。
-自主的な問題解決能力を持ち、チームメンバーをお互いに動機づけ、より強いチーム力を目指す。
-接客にふさわしい日本語、英語能力
私たちが提供するもの
・年次有給休暇・社会保険完備 ・IHGグループ宿泊優待制度・社員食堂 ・インセンティブボーナス
About Us
IHG® Hotels & Resorts is one of the world's leading hotel companies, with around 350,000 colleagues working across more than 100 countries to deliver True Hospitality for Good. With a family of 16 hotel brands and IHG One Rewards, one of the world's largest hotel loyalty programs, IHG has nearly 6,000 open hotels and a further 1,800 in the development pipeline. In Japan, IHG has had a presence since 1973, and since 2006 we have operated as IHG ANA, a joint venture between IHG and ANA, Japan's national, and largest, airline. We have 46 open or pipeline hotels and resorts (12,000+ rooms) from Sapporo to Ishigaki, across 7 brands. ANA InterContinental Tokyo is one of the largest hotels in Asia as well as one of the largest revenue generators within IHG worldwide. The hotel comprises of 844 rooms and suites, 26 banquet rooms, and 12 F&B outlets including Pierre Gagnaire which presently has 2 Michelin Stars. The hotel is ideally located in the center of Tokyo, one of the biggest and most exciting cities in Asia.
Your Day to Day
-Provide information on all hotel services, restaurants, sightseeing tours, and other information that may be of interest to guests.
and other information that may be of interest to guests.
- Keep materials up-to-date and organized to provide accurate and necessary information.
-Responsible for maintaining hotel information and ensuring that the information provided is current and accurate at all times.
What we need from you
-Excellent ability to interact with guests, employees, and third parties, and values cooperation.
- Independent problem-solving skills, motivating team members to motivate each other and aiming for stronger team dynamics.
-Good at written and verbal communication Japanese and English
What we offer
• Annual leave (after probation)
• Social insurance package
• IHG discounted hotel accommodation worldwide
• Staff canteen
• Incentive bonus
At IHG, we've made a promise. As one of the world's leading hotel groups, we're here to deliver True Hospitality for Good. Making our guests and colleagues feel welcome, cared for, recognised and respected – wherever they are in the world. Want to be part of the journey?
As the world's first and most global luxury hotel brand, InterContinental Hotels & Resorts has pioneered international travel since the 1940s, we are passionate about sharing our renowned international know-how and cultural wisdom in truly impressive surroundings. We all take great pride in being genuine ambassadors of the InterContinental®️ brand and to be part of the brand you will have a thirst for travel, passion for culture and appreciation for diversity. We create inspiring experiences for those seeking a richer perspective on the world. If you'd like to embrace a world of opportunities, we'd like to welcome you to the world's most international luxury hotel brand. Let's Go Further Together.
Don't quite meet every single requirement, but still believe you'd be a great fit for the job? We'll never know unless you hit the 'Apply' button. Start your journey with us today and let's #GoFurtherTogether.