Cluster Director of Marketing - InterContinental Abu Dhabi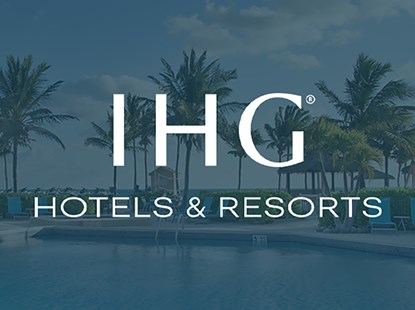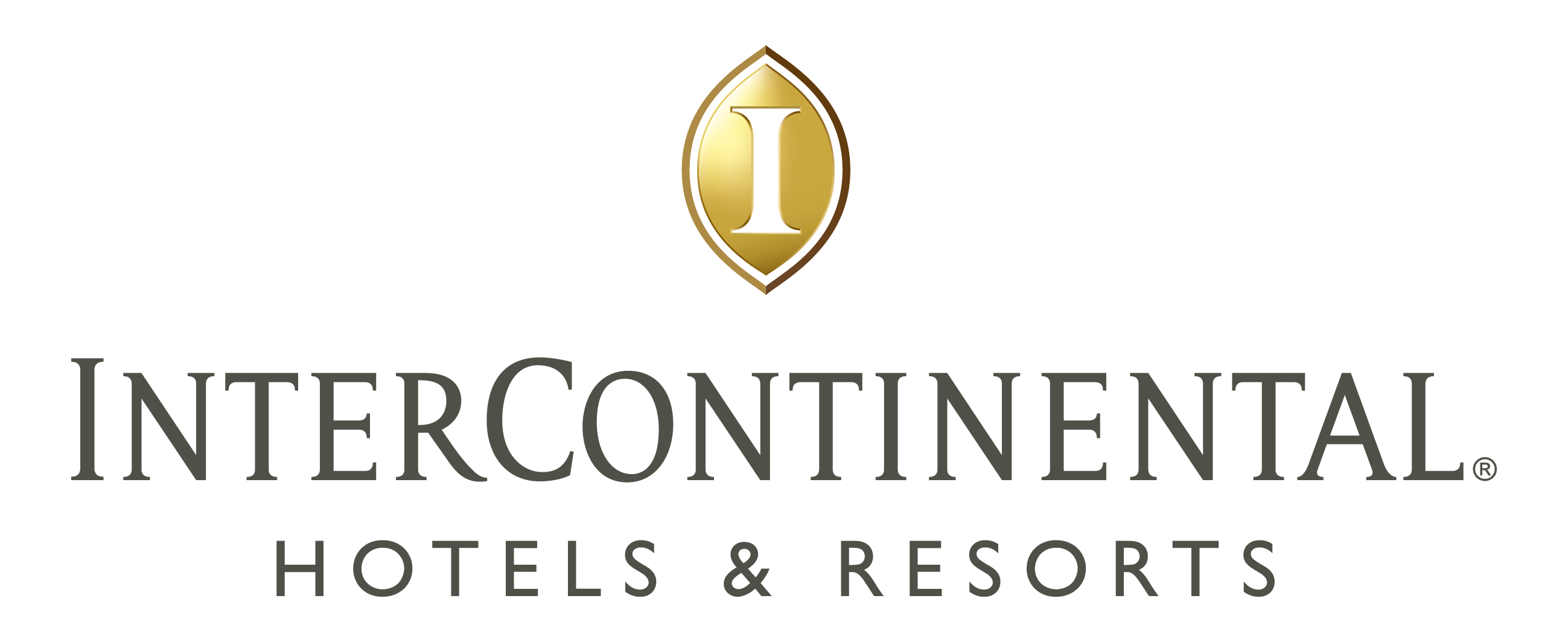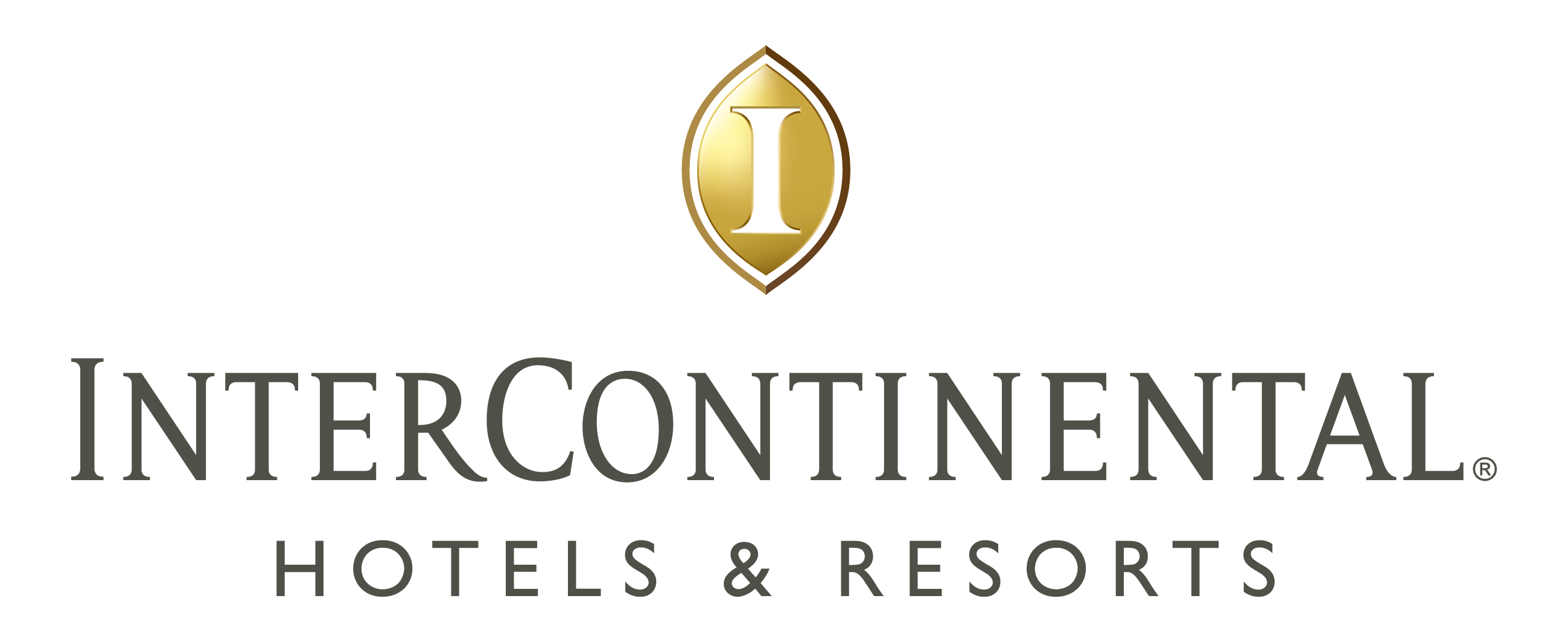 Hotel Brand: InterContinental
Location: United Arab Emirates, Abu Dhabi
Hotel: Abu Dhabi (AUHHA), King Abdullah bin Abdul Aziz Al Saud Street,, 4171
Job number: 111520
We are looking for a Cluster Director of Marketing who will be rresponsible for overseeing the planning and development of promotional strategies and marketing plans, oversee and assist with the development and implementation of the sales and marketing plan; management of the sales and marketing team and reporting on effectiveness of the plan.
Every day is different, but you'll mostly be delivering:
A little taste of your day-to-day:
FINANCIAL RETURNS
Produce the Annual Revenue Plan, Marketing Budgets and Forecasts.
Produce Action Plan related to the Revenue Plan to ensure Revenue Plan objectives are achieved. Provides a professional, advisory support service to the General Manager.
Coordinate all methods of maintaining and increasing business volume. This includes advertising, sales promotion, personal selling, publicity, community relations, special sales projects etc.
Create and implement special programs to achieve greater profitability through:
Increasing average rate, Increasing overall occupancy o Increasing business volume during off-peak periods; Increasing local Food & Beverage and Banquet Sales
Investigate potential markets by: Reviewing Sales Department and Front Office correspondence files.
Analyzing guest history and registration card file, Studying guest questionnaires.
Reviewing government statistics on visitors to the city. o Analyzing competition's sales/promotion efforts. o Studying various reference and industry publications for sales leads
Studying guest questionnaires. o Reviewing government statistics on visitors to the city. o Analyzing competition's sales/promotion efforts. o Studying various reference and industry publications for sales leads
Recommend to General Manager the kind of advertising which will be most productive for the hotel by analyzing the market effectiveness of past advertising campaigns and consulting with other Department Heads and the Advertising Agency.
Review regularly the Public Relations activities to ensure high awareness of the hotel in the local and national media.
Oversee the development of new marketing strategies.
Conduct market research.
Review and update existing standards to ensure competitiveness.
Prepare, manage and achieve the department's budget. Duties include: o Prepare and manage a cost effective budget with measurable targets for department within the financial parameters set down by the hotel budget. o Effectively monitor and analyse variations from the budget. o Develop systems that measure the cost effectiveness of the department. o Develop procedures that track, report on, and control the running costs of the department.
Review regularly activity reports of Sales and Marketing personnel to ensure targets and Sales objectives are being met.
GUEST EXPERIENCE
Review regularly internal promotion pieces for visual effect and ensure they conform with the brand standards.
Organize and promote, in cooperation with the Food & Beverage Department special projects to stimulate Food & beverage sales within the community, including, but limited to, tournaments, balls, parties, gastronomic festivities etc.
Entertain clients three times minimum per week to break the ice / promote the hotel's facilities and to grow relationships.
Review regularly the Public Relations activities to ensure high awareness of the hotel in the local and national media.
Demonstrate service attributes in accordance with industry expectations and company standards including:
Being attentive to guests
Accurately and promptly fulfilling guests requests
Anticipate Guests needs
Maintain a high level of knowledge which affects the guest experience
Demonstrating a 'service' attitude
Taking appropriate action to resolve guest complaints
Appreciate the dynamic nature of the Hotel industry and extend these service attributes to all internal customers.
QUALIFICATION
Bachelor's degree / higher education qualification.
2-3 years of prior experience in Sales & Marketing in a five star environment in the same role.
Strong knowledge of local businesses and business trends required. Must speak English. Other languages preferred
What you can expect from us
We give our people everything they need to succeed. From a competitive salary that rewards all your hard work to a wide range of benefits designed to help you live your best work life – including a full uniform, impressive room discounts and some of the best training in the business.
Our mission is to welcome everyone and create inclusive teams where we celebrate difference and encourage colleagues to bring their whole selves to work. IHG Hotels & Resorts provides equal employment opportunities to applicants and employees without regard to race, color, religion, sex, sexual orientation, gender identity, national origin, protected veteran status, or disability. We promote a culture of trust, support, and acceptance. Always welcoming different backgrounds, experiences, and perspectives.
IHG gives every member of the team the room they need to belong, grow and make a difference in a collaborative environment. We know that to work well, we need to feel well – both inside and outside of work – and through our myWellbeing framework, we are committed to supporting wellbeing in your health, lifestyle, and workplace.
So, join us and you'll become part of our ever-growing global family.
At IHG, we've made a promise. As one of the world's leading hotel groups, we're here to deliver True Hospitality for Good. Making our guests and colleagues feel welcome, cared for, recognised and respected – wherever they are in the world. Want to be part of the journey?
As the world's first and most global luxury hotel brand, InterContinental Hotels & Resorts has pioneered international travel since the 1940s, we are passionate about sharing our renowned international know-how and cultural wisdom in truly impressive surroundings. We all take great pride in being genuine ambassadors of the InterContinental®️ brand and to be part of the brand you will have a thirst for travel, passion for culture and appreciation for diversity. We create inspiring experiences for those seeking a richer perspective on the world. If you'd like to embrace a world of opportunities, we'd like to welcome you to the world's most international luxury hotel brand. Let's Go Further Together.
Don't quite meet every single requirement, but still believe you'd be a great fit for the job? We'll never know unless you hit the 'Apply' button. Start your journey with us today and let's #GoFurtherTogether.