Club InterContinental Supervisor | InterContinental Melbourne The Rialto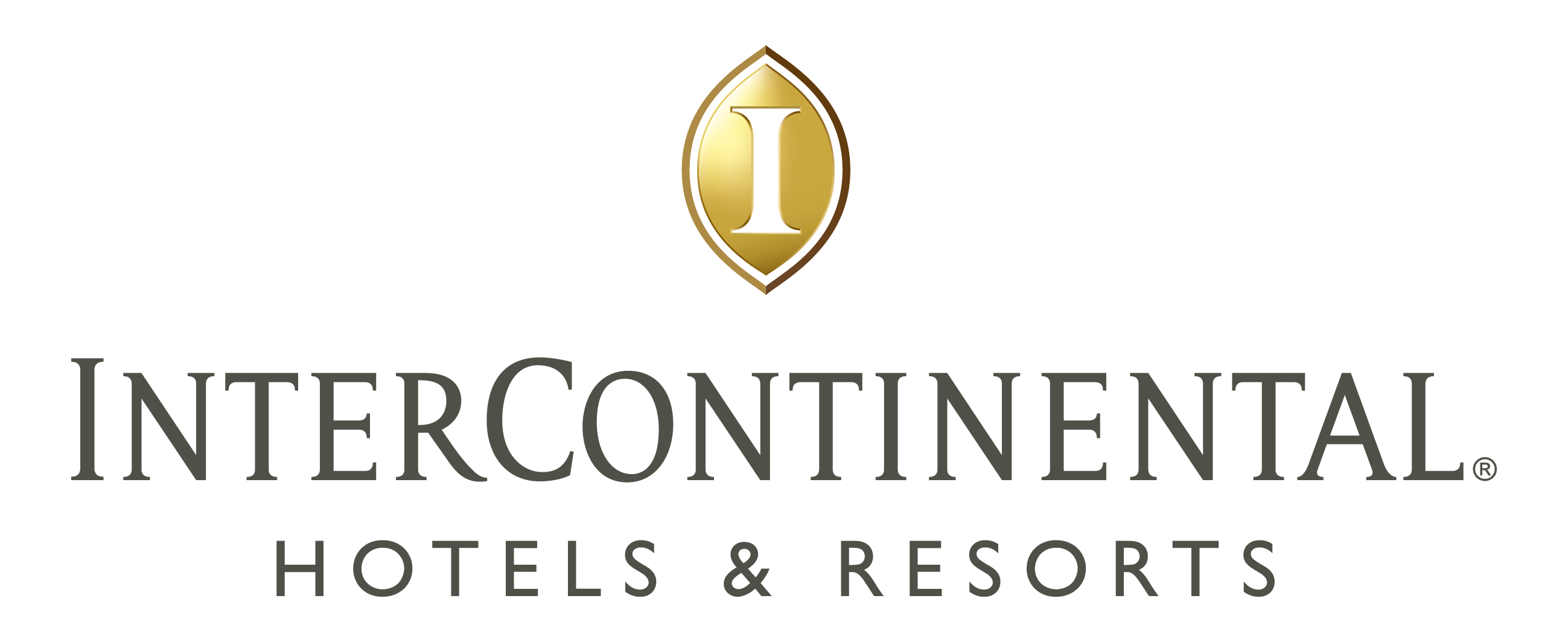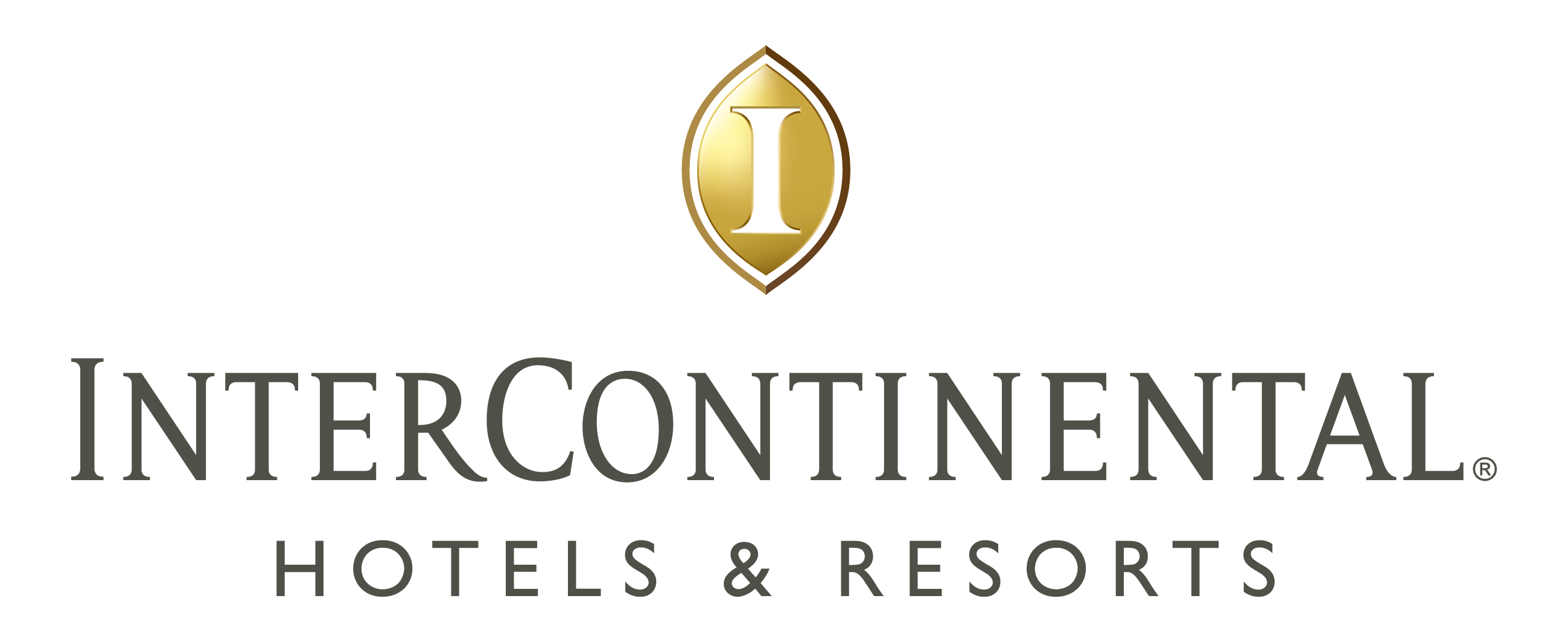 Hotel Brand: InterContinental
Location: Australia, Victoria, Melbourne
Hotel: Melbourne (MELHA), 495 Collins Street, 3000
Job number: 117158
Join us in sharing the story of our rich heritage, surrounded by 1890s architecture adorned with two unique and stunning gothic-style facades. InterContinental Melbourne the Rialto is nestled on legendary Collins Street in the heart of Melbourne's Central Business District. We are part of the world's first truly global luxury hotel brand, InterContinental Hotels and Resorts and our hotels feature in the most discerning locations in every corner of the planet. Our colleagues thrive on proudly sharing their local knowledge on Melbourne's best kept secrets and experiences, through local landmarks or experiences delivered to your room. We provide a global experience through a local lens every day, so if you are motivated to providing memorable guest moments and enjoy sharing your Melbourne-insider wisdom, take the time to apply now. What's the job?
This position exists to oversee the smooth running of the venue ensuring we provide guests with products and experiences in the most efficient, friendly and helpful manner according to the standards set by the Food & Beverage Department
Your day-to-day

Guest Experience
Ensure complete guest satisfaction as the top priority at all times.
Ensure the Club InterContinental team delivers elevated luxury experiences.
Ensure Club InterContinental guests receive an exclusive personalised experience.
Enforce grooming policy to ensure that staff report to work punctually in accordance with roster, dressed in appropriate uniform and with impeccable grooming which complies with the Hotel's policy and procedures.
Be responsible for the preparation of venue for service periods, i.e. be familiar with opening/set-up procedures and be responsible for the clearing, resetting, and cleaning of outlet after service periods, i.e. be familiar with closing procedures.
Ensure that greeting and seating of guests occurs in a friendly and courteous manner.
Ensure that all orders taken by staff are repeated back to guests to confirm that it is correct and that these orders are processed correctly.
Ensure appreciated recognition is provided to our most exclusive guests.
Enforce the standards and sequence of service within the outlet.
Enforce timing standards for greeting guests, taking orders, and delivering food and drinks.
Ascertain guest satisfaction by approaching and inquiring with each and every guest dining/drinking in the outlet.
Handle guest complaints in a mature manner with the aim of satisfying the guest while they are still dining to avoid the need for further follow up. Notify the assistant manager/club manager all serious complaints.
Enter all guest complaints or problems in HUB no matter how small and ensure complaint guest's name and contact details are recorded.
Monitor all food and beverage served to ensure quality standards are maintained.
Ensure telephone(s) are answered according to Hotel standard and handle inquiries when appropriate.
Maintain a visible appearance within the outlet during major service periods to quickly identify the needs of guests, management and associates.
Respond appropriately to guests complaints, solicit feedback and build relationships to drive continuous improvement in guests satisfaction.
Assist with arrival and fond farewell when the Club InterContinental desk is not manned/needs assistance.
Financial
Maintain a cost conscious attitude at all times.
Monitor changes to the volume of business and react accordingly.
Monitor all departmental costs eg food, beverage, equipment, general, and labour.
Ensure that environmental issues/goals are adhered to and ensure minimisation of wastage and breakages.
Maintain outlet productivity (revenue per labour hour) within set targets.
Assist in maintenance of outlet logbook, recording revenue and covers with relevant comments.
Control food, beverage, operating equipment, and linen item par stocks; requisitioning procedures and transfers.
Coordinate periodic stock takes of food, beverage, tobacco, equipment, and/or linen as required.
Ensure all payments are handled correctly and that all transactions are properly recorded according to Hotel policy and procedures. Supervise and sign off at the end of shift cashing up.
Accept reservations up to the absolute seating capacity of the outlet/area in order to maximise revenue.
Advise Venue Manager and other F&B outlets when an outlet/area is fully booked.
Coordinate confirmation of reservations and allocation of tables to maximise revenue.
Ensure deposits are taken and correctly processed on reservations as required.
Maintain a thorough understanding of the point-of-sales system (Infrasys).
Maintain a thorough knowledge of cashiering procedures adhering to Hotel policy and procedure.
Authorise voids ensuring void systems and records are correctly maintained.
Complete and sign appropriate time-sheet in a legible manner and thoroughly check and authorise associates time-sheets prior to submitting to F&B office on a weekly basis.
People
Assist the Venue Manager with induction, training, coaching, counselling and development of associates.
Be familiar with all current menus and beverage lists in F&B department and engage in and promote active upselling. Be aware of any promotions, daily specials and/or out of stock items and advise subordinates and guests as and when appropriate.
Attend the daily venue briefing and monthly venue meetings when advised.
Assist the Venue Manager with outlet briefing sessions to communicate all relevant information concerning the outlet and the Hotel.
Supervise subordinates to ensure the efficient operation of the outlet. Ensure that these staff are operating according to their job description.
Ensure the Club InterContinental Team are trained on systems, service and quality standards
Provide regular feedback to improve team member performance
Act as a role model to all employees, showing a positive approach to team spirit through team support and communication
Responsible Business
Demonstrate awareness and understanding of Workplace Health and Safety policies and procedures, including Safety, Rehabilitation, Fire Emergency and Evacuation procedures.
Work in conjunction and cooperate with management in the implementation of WHS related initiatives.
Avoid the promotion of or participation in any acts that may result in injury to themselves, other colleagues or any damage to Hotel property.
Actively report workplace hazards, injuries and accidents arising from workplace activities, providing recommendations for corrective actions to prevent or minimise the chance of recurrence.
Actively work with Department head and Return to Work coordinator about recovery should you be injured in the undertaking of your duties
Where Personal Protective Equipment (PPE) is required to control exposure to hazards in the workplace, wear and maintain the PPE as directed or as required in WH&S procedures.
Take reasonable care when using, safety, emergency equipment, plant materials tools and substances provided in the workplace as directed or as required in WH&S procedures.
What We Need from You
Look smart – wear your uniform with pride
Strong interpersonal skills both written and verbal
Flexible – night, weekend and holiday shifts are all part of the job
Strength- Be physically fit & able to stand on your feet for long period of time
Ability to train and relay information to the team
Articulate – a great communicator, you'll be warm, welcoming and easy to talk to.
Strong interpersonal skills both written and verbal
Ability to manage multiple tasks and conflicting deadlines
Proven ability to adapt to varying situations
A current Responsible service of Alcohol (RSA) Competency Card
What you can expect from us:
Join our extraordinary world and experience a place where you can be yourself, share your ideas, support your personal growth and wellbeing, and be a valued member of an inspirational team. You'll be rewarded for your hard work with a suite of benefits that supports you and your family's wellbeing, including paid birthday leave, enhanced parental leave, flexible work options and proactive health days. Your career journey will be supported through our lifelong development program, IHG career milestone celebrations, and transfer of entitlements as you move and grow with IHG. In addition to the always-popular hotel perks like accommodation and food & beverage discounts, our discount retail platform makes your pay go even further. (A discount on your grocery shop each week and many big name retailers? This is too good to be true!?) We are proud to be IHG and we know you will be too. Visit http://careers.ihg.com/ to find out more about us.
At IHG, we've made a promise. As one of the world's leading hotel groups, we're here to deliver True Hospitality for Good. Making our guests and colleagues feel welcome, cared for, recognised and respected – wherever they are in the world. Want to be part of the journey?
As the world's first and most global luxury hotel brand, InterContinental Hotels & Resorts has pioneered international travel since the 1940s, we are passionate about sharing our renowned international know-how and cultural wisdom in truly impressive surroundings. We all take great pride in being genuine ambassadors of the InterContinental®️ brand and to be part of the brand you will have a thirst for travel, passion for culture and appreciation for diversity. We create inspiring experiences for those seeking a richer perspective on the world. If you'd like to embrace a world of opportunities, we'd like to welcome you to the world's most international luxury hotel brand. Let's Go Further Together.
Don't quite meet every single requirement, but still believe you'd be a great fit for the job? We'll never know unless you hit the 'Apply' button. Start your journey with us today and let's #GoFurtherTogether.