Bellboy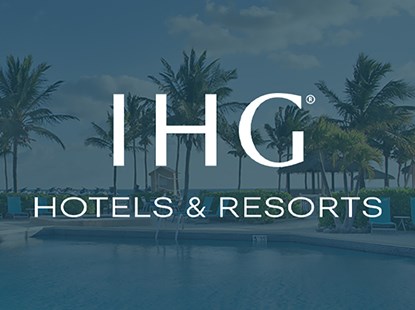 Hotel Brand: Six Senses
Location: France, OK, Savoie
Hotel: Residences Courchevel (LYSSF), 291 Rue des Tovets, 73120
Job number: 118930
As Bellboy, I fully comprehend the vision of Six Senses Residences Courchevel to help people reconnect with themselves, others and the world around them, plus our values of local sensitivity and global sensibility, crafted experiences, emotional hospitality, responsible and caring, fun and quirky and pioneering wellness. By embracing the Six Senses vision and values, I will deliver an exceptional experience for guests.
Deliver and pick-up guest luggage and request items according to the standards and procedures in a timely and efficient manner and offer assistance to guests when requested.
Deliver newspapers, breakfasts and messages to guests' apartments in a timely and efficient manner. 
Ensure ski equipment will be ready at the ski lodge for any owner or guest before their first day of ski
Ensure the cleanliness of the car parking and maintain the car wash in perfect conditions of cleanliness and usage
Ensure ski valet duties are completed when and if needed / requested by supervisors and / or manager
Ensure proper transfer of guests when requested. 
Ensure company cars are always in a perfect state of cleanliness and there is no damage.
Load and unload vehicles on arrival and departure of guests and assist guests entering and exiting the vehicles. Park guest cars in the right car parking slot.
Knowledge and strict adherence to LQA standards.
Perform any additional tasks given to me by supervisor/management
I have the required qualifications minimum a hospitality diploma/degree, technical skills and experience in a similar or greater role in luxury hotels with proven results.
Technical skills include MS Office – Word, Excel, PowerPoint and Outlook. I am also familiar with various hotel systems including POS, PMS and CRM platforms.
I have a good command of written and spoken English and French
I have a valid EU drivers licenses with no points removed and no pending criminal charges
At IHG, we've made a promise. As one of the world's leading hotel groups, we're here to deliver True Hospitality for Good. Making our guests and colleagues feel welcome, cared for, recognised and respected – wherever they are in the world. Want to be part of the journey?
You're about to be the author of this journey that takes you through life's undiscovered passageways, hidden treasures and meaningful experiences.
It's a story unlike any other. Out of the ordinary, one could say.
A journey across lands and seas, a tale about what it means to connect to the world around us.
Let the journey begin...
Don't quite meet every single requirement, but still believe you'd be a great fit for the job? We'll never know unless you hit the 'Apply' button. Start your journey with us today and let's #GoFurtherTogether.