Banquet Cook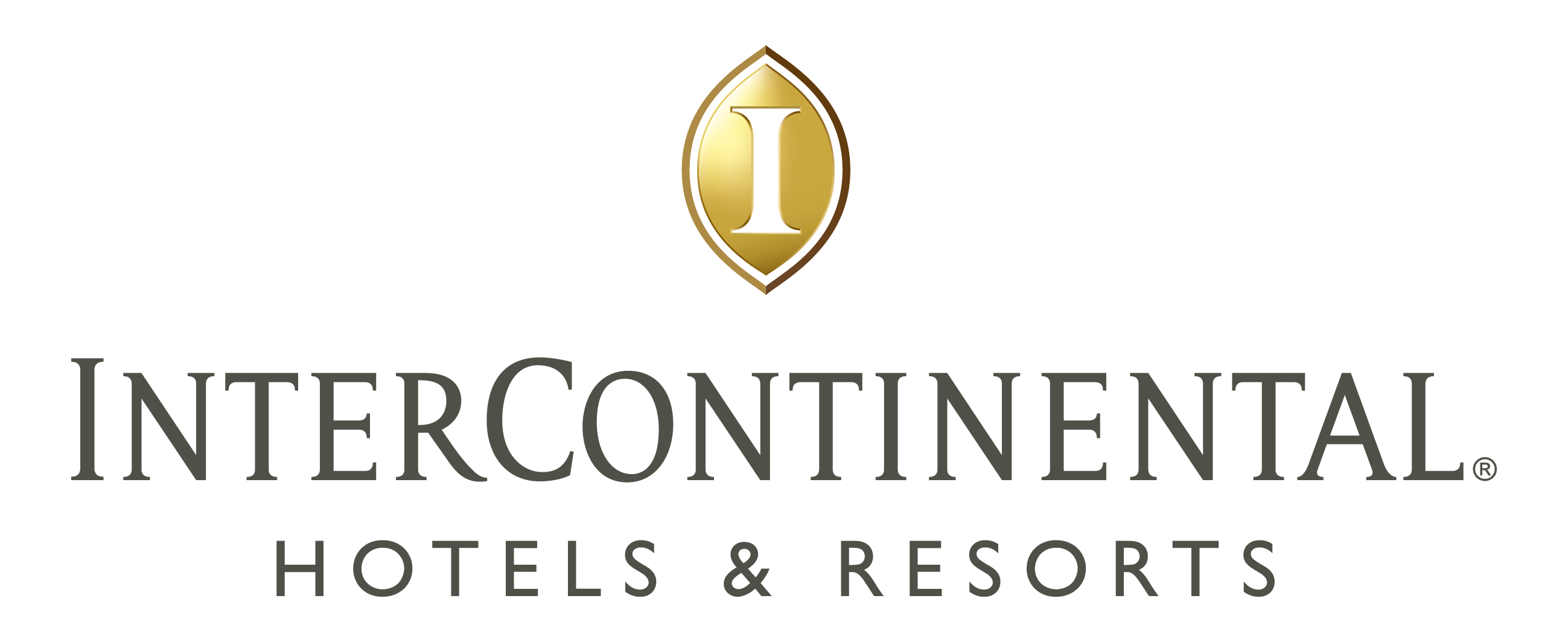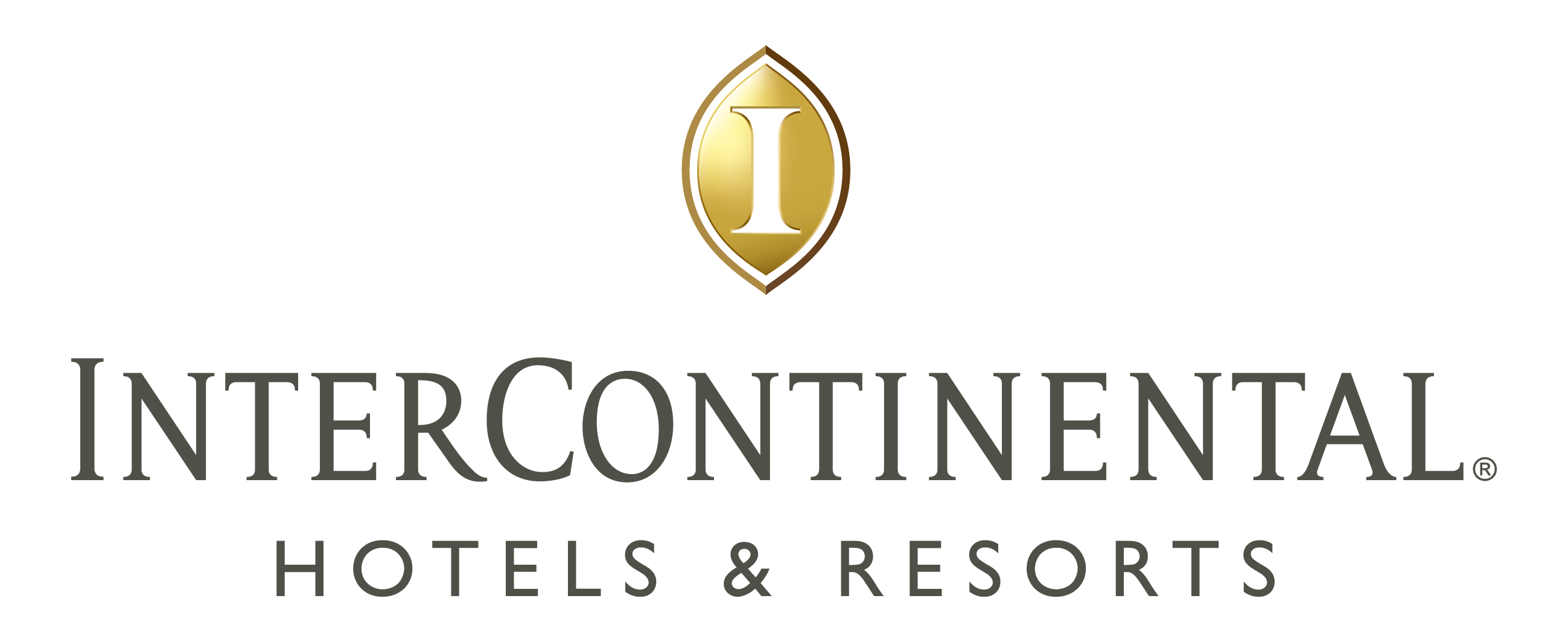 Hotel Brand: InterContinental
Location: United States, Illinois, Chicago
Hotel: Chicago Magnificent Mile (ORDHA), 505 North Michigan Ave, 60611
Job number: 114794
DUTIES AND RESPONSIBILITIES:
Prepares and cooks a la minute orders such as hamburgers, steaks, and other entrees. Cooks soups and other simple dishes for daily operation.
Receives the guests' orders from the Sous Chef or directly from the MICROS machine and cooks food, portions the food on the plate, adds gravies, sauces and garnishes to fill the order.
Ensures that the Kitchen is clean, tidy, and well groomed at all hours, in accordance with the hotel standards.
Complies with hotels' health, safety, and hygiene regulations.
Complies with basic food handling course annually as per city standards.
Safe and proper care, preparation, storage and rotation of food items.
Knowledge of safe and sanitary holding temperatures and procedures.
Ability to work in a clean, organized manner with attention to detail and produce food items efficiently.
Follow verbal and written instructions, ability to communicate with supervisors and co-workers.
Assists in other areas of the kitchen as needed.
At IHG we are committed to providing our employees with a safe, secure and healthy workplace. It is your responsibility to comply with all workplace health and safety requirements, including any department specific training regarding equipment and procedures.
Perform other duties, tasks and special projects as assigned.
QUALIFICATIONS:
Essential:
High School diploma or equivalent vocational training.
Certificates from previous employers/ college.
1-2 years previous experience in this position at a similar establishment.
Food Hygiene awareness and at least basic training.
Follow verbal and written instructions, ability to communicate with supervisors and co-workers.
Ability to communicate in English with guests, co –workers and Management, to their understanding.
Ability to work in a clean, organized manner with attention to detail and produce food items efficiently.
Ability to compute basic mathematical calculations.
Ability to provide legible communication.\
Desirable:
Culinary School Backgrounds.
Previous job related experience.
Ability to communicate in a second language.
Food Hygiene certificate.
First aid awareness.
Essential skills:
Ability to perform job functions with attention to detail, speed and accuracy.
Ability to prioritize, organize, work delegated and follow through.
Ability to be a clear thinker remains calm and resolves problems using sound judgment.
Ability to work under pressure of meeting production schedules and timelines for guests and fellow workers.
Ability to aid in the transportation of all work equipment and produce pertinent.
To carry out the job.
Ability to work an 8-hr shift in all types of conditions pertinent to the job.
Ability to work with all products and equipment prescribed.
Ability to differentiate Dates.
The statements in this job description are intended to describe the essential nature and level of work being performed. They are not intended to be ALL responsibilities or qualifications of the job.
At IHG, we've made a promise. As one of the world's leading hotel groups, we're here to deliver True Hospitality for Good. Making our guests and colleagues feel welcome, cared for, recognised and respected – wherever they are in the world. Want to be part of the journey?
As the world's first and most global luxury hotel brand, InterContinental Hotels & Resorts has pioneered international travel since the 1940s, we are passionate about sharing our renowned international know-how and cultural wisdom in truly impressive surroundings. We all take great pride in being genuine ambassadors of the InterContinental®️ brand and to be part of the brand you will have a thirst for travel, passion for culture and appreciation for diversity. We create inspiring experiences for those seeking a richer perspective on the world. If you'd like to embrace a world of opportunities, we'd like to welcome you to the world's most international luxury hotel brand. Let's Go Further Together.
Don't quite meet every single requirement, but still believe you'd be a great fit for the job? We'll never know unless you hit the 'Apply' button. Start your journey with us today and let's #GoFurtherTogether.