パティシエ ANAクラウンプラザホテル大阪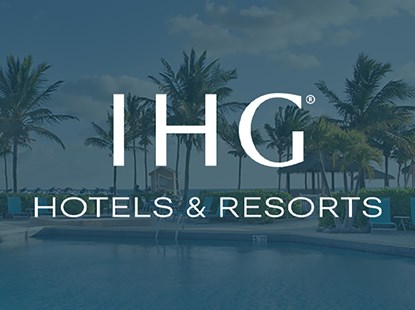 Hotel Brand: Crowne Plaza Hotels & Resorts
Location: Japan
Hotel: Osaka (OSAJA), 1-3-1 Dojimahama, Kita-Ku
Job number: EMEAA34047
At IHG, we've made a promise. As one of the world's leading hotel groups, we're here to deliver True Hospitality for Good. Making our guests and colleagues feel welcome, cared for, recognised and respected – wherever they are in the world. Want to be part of the journey?
Join Crowne Plaza one of the largest and best loved premium hotel brands in the world. With more than 420 hotels in diverse locations globally Crowne Plaza is the perfect base to connect on business, pleasure or a blend of both. We've thoughtfully designed our spaces to encourage, support and celebrate great connections. We're also big on meetings and events, a trusted and valued partner for connecting both domestic and global groups alike.
Our branded service style 'Dare to Connect' is crafted for connection. Designed for humans not nameless guests or colleagues. Still professional but touches guests on an emotional level. Where colleagues take their initiative and use their personality because they make a crucial difference in the guest's experience. The role of every colleague at Crowne Plaza is to create memorable emotional connections and the job of every leader is to create an environment where that can happen. Lets Go Further Together.
Don't quite meet every single requirement, but still believe you'd be a great fit for the job? We'll never know unless you hit the 'Apply' button. Start your journey with us today.