技術員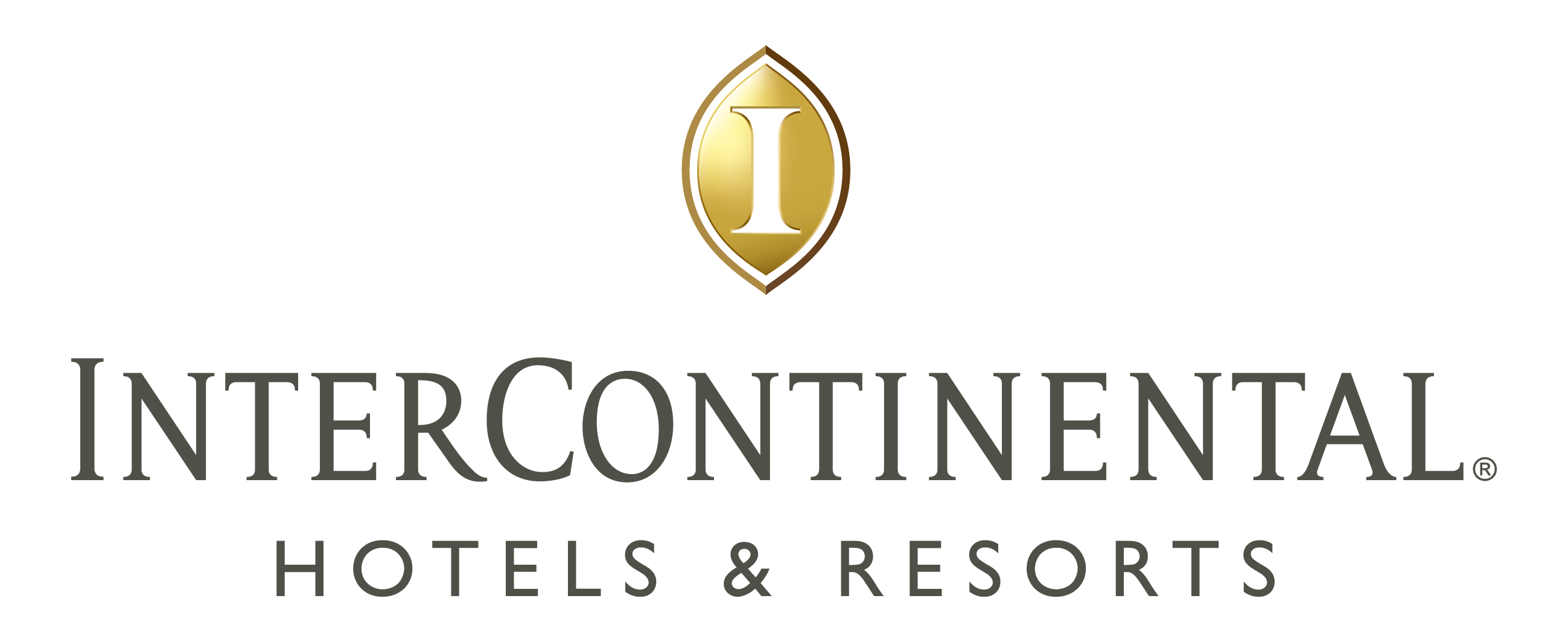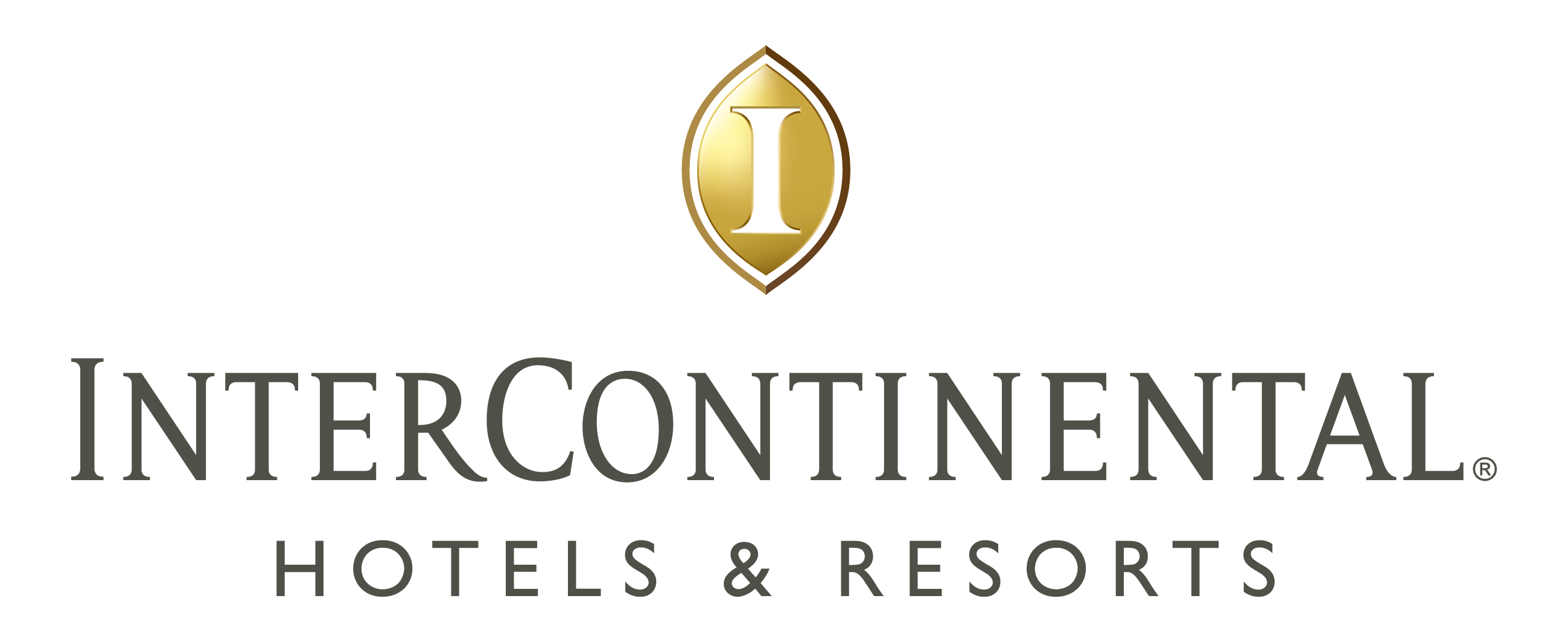 酒店品牌:洲際酒店
地點:中國,北京,合肥
Hotel: Hefei (HFEHA), No. 888 Qianshan Road, Zhengwu Distric, 230031
招聘人數:
1. Assist the Engineering superior with general hotel and building maintenance and ensure that work is completed to a high standard within your established trade which meets the needs and expectations of your customers.          
协助工程主管进行酒店和大厦的整体维修保养,确保在你的专业领域中高标准完成工作,满足客户的需求和期望。
2. Attends to all types of repair and maintenance work in the Hotel premises including any new additions / extensions to the Hotel or any other properties maintained by the Hotel.
负责酒店范围内的各类维修和保养工作,包括酒店的新增和延伸设施或由酒店提供维修保养的任何其他物业。
3. Participates in Hotel Energy Conservation Program.
参加酒店节能计划
4. Use initiative and foresight to undertake tasks outlined within the preventative maintenance program without the direction of the Shift Engineer/Chief Engineer.
在没有当班工程师/总工程师指导的情况下,主动并预见性地实施预防性维修计划中规定的任务。
5. Responsible for servicing and attending to repairs on various types of equipment such as laundry equipment, kitchen equipment, heating, ventilating and air conditioning equipment, including motors, pumps, fans, water treatment plants, sewage treatment plant and electricity generators, electric lights & powers, CCTV, telephone, TV,  fire lives and safety equipment & system.
负责各类设备的检修和相关服务,如,洗衣设备、厨房设备、加热设备、通风和空调设备、包括发动机、泵、风扇、水处理装置、污水处理装置和发电机、电灯和供电、CCTV、电话、电视、消防、生命与安全设备和系统。
Required Skills –
技能要求
Obtain vocational training plus 2 years of experience in related work and prefer 1 year in hotel experience, or an equivalent combination of education and experience. Professional certification and license if required by law.
接受过职业培训加上2年相关工作经验,拥有1年酒店工作经验者优先,或拥有同等的教育和经历。持有法律可能要求的职业证书和执照。
At IHG, we've made a promise. As one of the world's leading hotel groups, we're here to deliver True Hospitality for Good. Making our guests and colleagues feel welcome, cared for, recognised and respected – wherever they are in the world. Want to be part of the journey?
As the world's first and most global luxury hotel brand, InterContinental Hotels & Resorts has pioneered international travel since the 1940s, we are passionate about sharing our renowned international know-how and cultural wisdom in truly impressive surroundings. We all take great pride in being genuine ambassadors of the InterContinental®️ brand and to be part of the brand you will have a thirst for travel, passion for culture and appreciation for diversity. We create inspiring experiences for those seeking a richer perspective on the world. If you'd like to embrace a world of opportunities, we'd like to welcome you to the world's most international luxury hotel brand. Let's Go Further Together.
Don't quite meet every single requirement, but still believe you'd be a great fit for the job? We'll never know unless you hit the 'Apply' button. Start your journey with us today and let's #GoFurtherTogether.