Director Human Resources - InterContinental Boston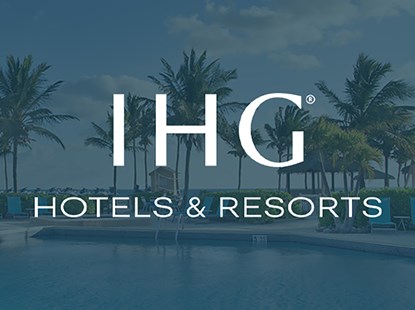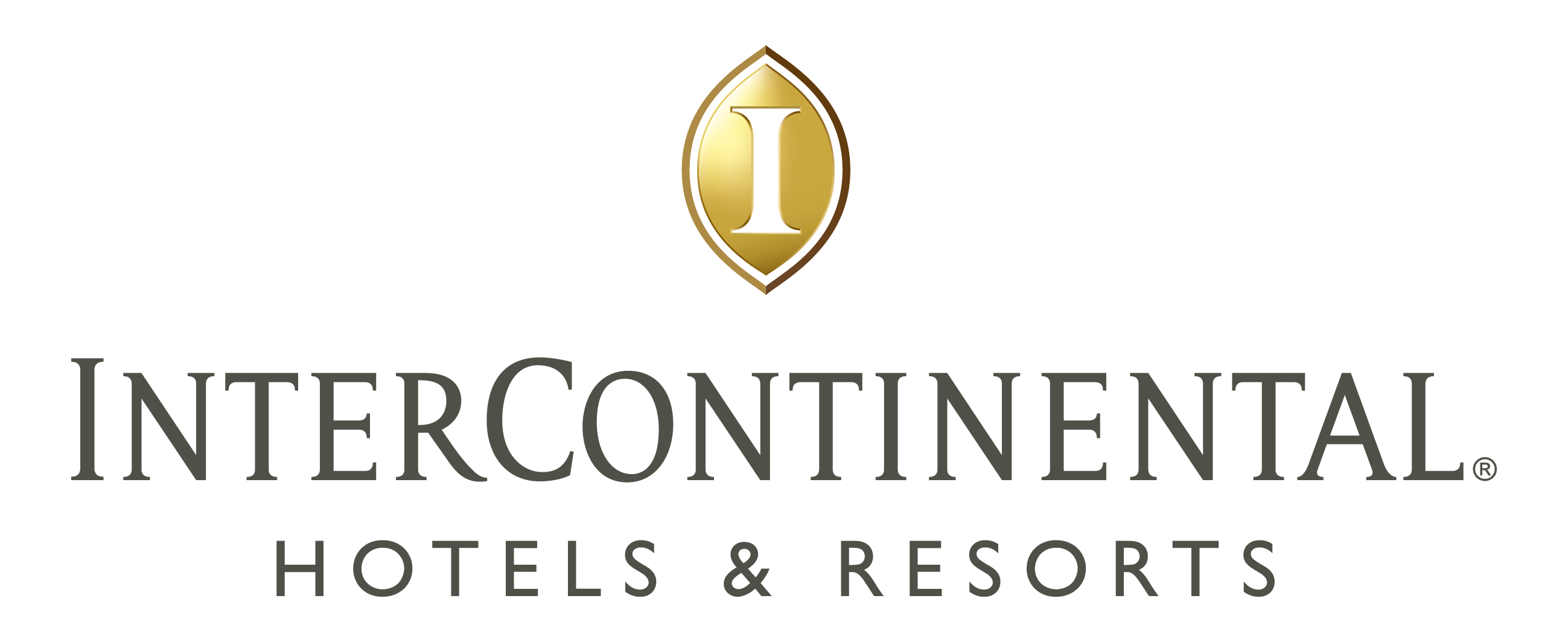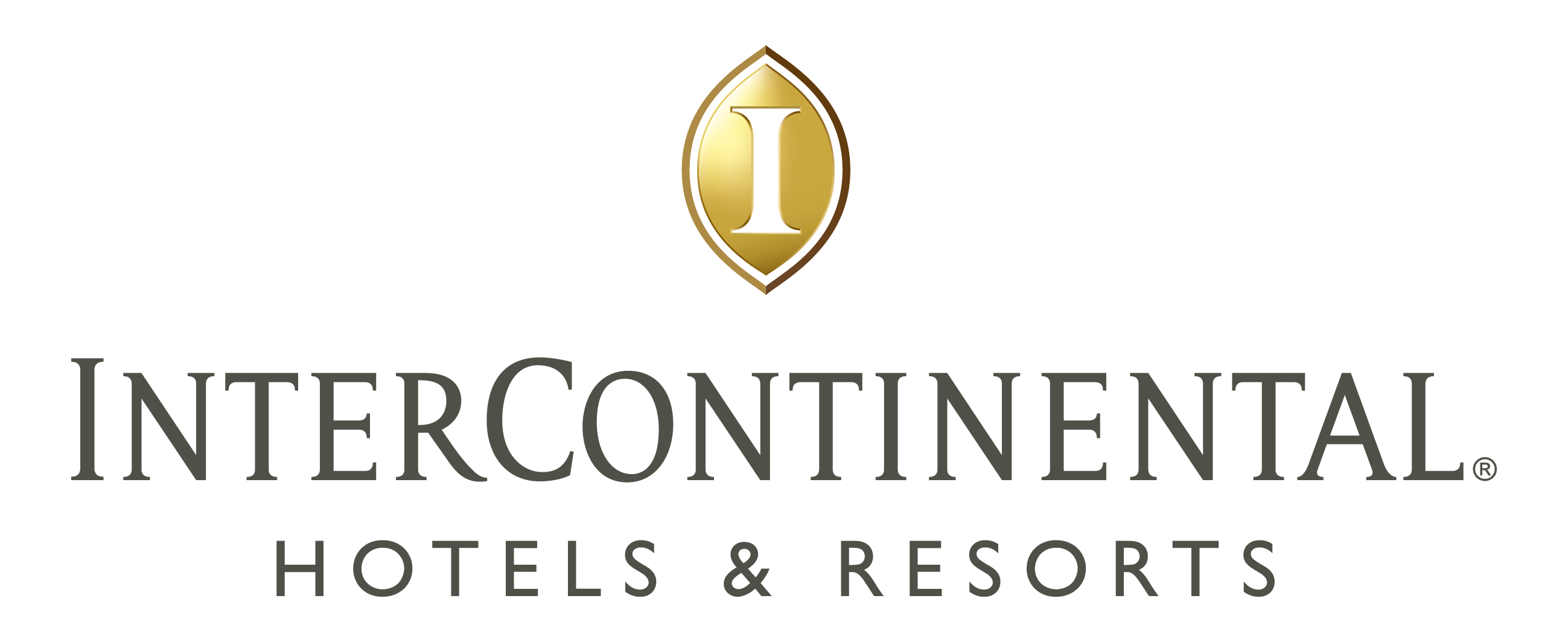 酒店品牌: 洲際
地點: 美國,馬薩諸塞州,波士頓
酒店: 波士頓(BOSHA),大西洋大道 510 號,02210
Job number: 106571
Bringing True Hospitality to the world. 
We want to welcome you to a world of bringing True Hospitality to everyone. When you join us at IHG®, you become part of our global family. A welcoming culture of warmth, honesty and a passion for providing True Hospitality. 
We pride ourselves on letting your personality and passions shine, recognizing the individual contribution you make and supporting your ambition to learn and create your own career path. In making a difference to our guests and owners, colleagues and communities, every day is a chance to create great and unique experiences, in your own way. 
With over 370,000 colleagues in nearly 100 countries sharing our values, there's countless opportunities at your fingertips. 
We're growing; grow with us. 
Role Purpose
As Human Resources Director, you'll drive HR and initiatives such as hiring, benefits, employee relations and training programs, to ensure compliance for hotel team members. You'll also promote a positive team culture whilst ensuring colleagues deliver a guest experience that is unique and brings the brand to life. You'll also coach the General Manager and leadership team on all people-related issues.  
Key Accountabilities
People 
Create programs to foster a positive work environment for all employees. Support and administer an annual team member satisfaction survey. 
Educate and train managers on HR disciplines to foster productivity and enhance performance 
Welcome and conduct new team member orientation. 
Oversee maintenance of accurate and up-to-date personnel files and records for all employees. 
Ensure hiring standards and applicable laws and regulations are followed.
Build great relations with outside contacts. 
Financial 
Help create and work within the HR budget.   
Monitor staffing and labor standards to manage costs. 
Mitigate financial risks associated with employee relations issues.  
Identify and analyze local compensation and benefits practices to ensure financial competitiveness. 
Guest Experience
Develop creative ways to inspire and motivate team members to provide guests with a unique experience. 
Make time to interact with guests to hear feedback and build relationships to understand how team members can increase guest satisfaction. 
Work with department managers to develop initiatives to reach service standards and drive continuous improvement in the guest experience. 
Responsible Business
Develop awareness and reputation of the hotel and the brand in the local community and promote team member involvement in local community.  
Ensure compliance with relevant employment laws and hotel or company policies and procedures. 
Research and investigate all workplace issues to discover facts, identify potential risks to the hotel or company, and facilitate resolution through your employee relations programs. 
Collect and maintain data from exit interviews, turnover statistics, absenteeism reports to identify trends, training needs, and supervisory issues. 
In a union environment, may manage labor relations and represent the hotel in grievances, mediations, arbitrations and contract negotiation.  
Other ad-hoc duties – unexpected moments when we have to pull together to get a task done.
Accountabilities
This is the top HR role in a large, luxury, resort, or major flagship hotel with extensive facilities and services, a number of major outlets, and catering and convention facilities. Typically manages HR colleagues and admin team. 
Key Skills & Experiences
Bachelor's degree / higher education qualification / equivalent   
4 years' of related experience in HR  
Some supervisory experience also preferred  
Professional HR designation preferred
Ability to maintain confidentiality to the extent possible in all HR related matters  
Must speak local language(s)  
Other languages preferred 
We'll reward all your hard work with a great salary and benefits – including great room discount and superb training. 
Join us and you'll become part of the global IHG family – and like all families, all our individual team members share some winning characteristics. As a team, we work better together – we trust and support each other, we do the right thing, and we welcome different perspectives. You need to show us you care, that you notice the little things that make a difference to guests as well as always looking for ways to improve - click here to find out more about us. 
At IHG Hotels & Resorts, we are proud to be an equal opportunity employer. IHG Hotels & Resorts provides equal employment opportunities to applicants and employees without regard to an individual's, race, color, ethnicity, national origin, religion, sex, sexual orientation, gender identity or expression, age, disability, marital or familial status, veteran status or any other characteristic protected by law. IHG is committed to promoting a culture of inclusion where everyone feels safe, respected, and valued. We seek talent from all backgrounds to join our teams and encourage our colleagues to bring their authentic and best selves to work. 
Not applicable to Colorado residents
At IHG, we've made a promise. As one of the world's leading hotel groups, we're here to deliver True Hospitality for Good. Making our guests and colleagues feel welcome, cared for, recognised and respected – wherever they are in the world. Want to be part of the journey?
As the world's first and most global luxury hotel brand, InterContinental Hotels & Resorts has pioneered international travel since the 1940s, we are passionate about sharing our renowned international know-how and cultural wisdom in truly impressive surroundings. We all take great pride in being genuine ambassadors of the InterContinental®️ brand and to be part of the brand you will have a thirst for travel, passion for culture and appreciation for diversity. We create inspiring experiences for those seeking a richer perspective on the world. If you'd like to embrace a world of opportunities, we'd like to welcome you to the world's most international luxury hotel brand. Let's Go Further Together.
Don't quite meet every single requirement, but still believe you'd be a great fit for the job? We'll never know unless you hit the 'Apply' button. Start your journey with us today and let's #GoFurtherTogether.