廚師/委員會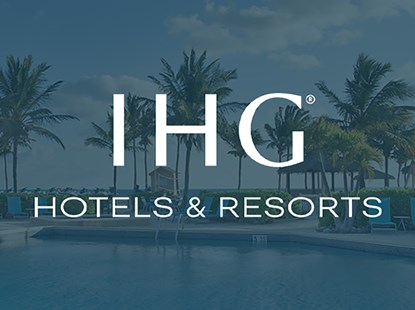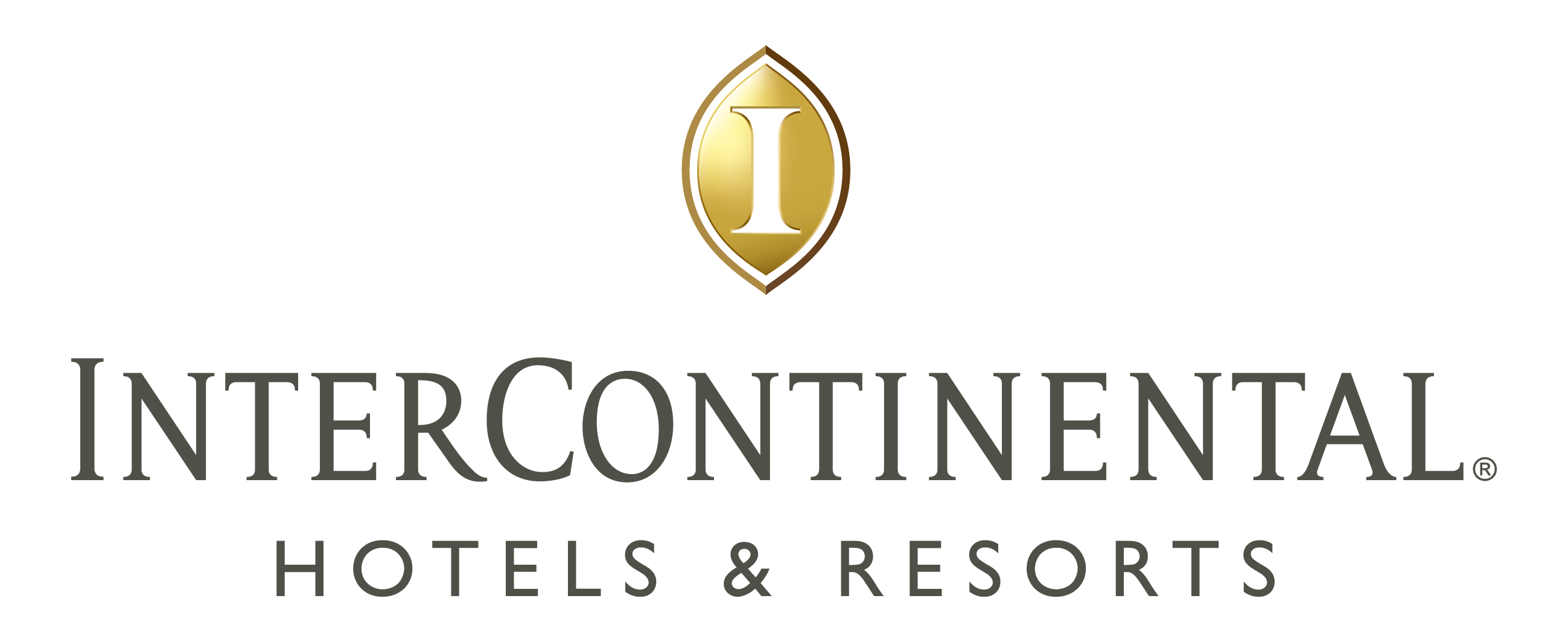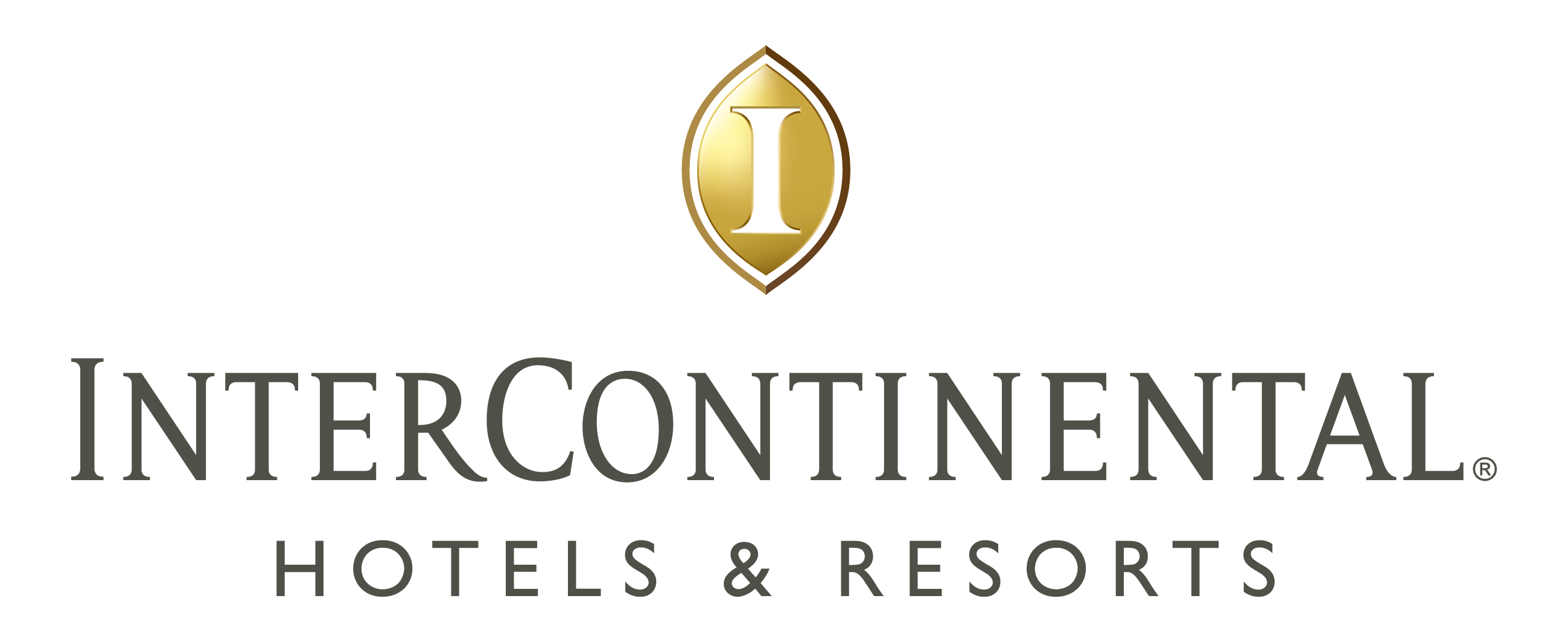 酒店品牌: 洲際
地點: 美國,佐治亞州,亞特蘭大
酒店: 亞特蘭大巴克海特 (ATLBH) 桃樹路 3315 號 氖, 30326
職位編號:1008 86
JOB OVERVIEW:
Prepare meals in accordance with portion and quality standards specified in recipes.  Control food usage to minimize waste. 
DUTIES AND RESPONSIBILITIES:
Prepare and cook orders for daily operations.

Advise supervisor of low inventory items; assists in receiving items and taking inventory as required.

Maintain sanitation and cleanliness standards in the kitchen area that meet or exceed the state and local Health Board inspection and Holiday Inn requirements.

Maintain a clean, neat and well-organized work area, including but not limited to reach-ins, walk-ins and counters. Reports all unsafe or malfunctioning equipment to supervisor.

May assist by performing ware washer or other kitchen duties as needed.

Promote teamwork and quality service through daily communication and coordination with other departments.  Key departmental contacts include Sales and Marketing, Catering, Banquets, Outlets, Maintenance, and Guest Services.  May occasionally interact directly with guests.

May assist with other duties as assigned.
Qualifications and Requirements:
Basic reading, writing and math skills.  Some food preparation experience or training preferred.
This job requires ability to perform the following:
Carrying or lifting items weighing up to 50 pounds

Standing up and moving about the kitchen

Handling food, objects, products and utensils

Bending, stooping, kneeling
Other:
Communication skills are utilized a significant amount of time when interacting with the other cooks, wait staff and supervisors.

Reading and writing abilities are utilized often when preparing meals from a recipe, when assisting in the scheduling of the kitchen staff, or when monitoring inventory.

Mathematical skills, including basic math, percentages, quantities, and variances are used frequently.
Alcohol awareness certification and/or food service permit or valid health/food handler card as required by local or state government agency.
May be required to work nights, weekends, and/or holidays.
At IHG, we've made a promise. As one of the world's leading hotel groups, we're here to deliver True Hospitality for Good. Making our guests and colleagues feel welcome, cared for, recognised and respected – wherever they are in the world. Want to be part of the journey?
As the world's first and most global luxury hotel brand, InterContinental Hotels & Resorts has pioneered international travel since the 1940s, we are passionate about sharing our renowned international know-how and cultural wisdom in truly impressive surroundings. We all take great pride in being genuine ambassadors of the InterContinental®️ brand and to be part of the brand you will have a thirst for travel, passion for culture and appreciation for diversity. We create inspiring experiences for those seeking a richer perspective on the world. If you'd like to embrace a world of opportunities, we'd like to welcome you to the world's most international luxury hotel brand. Let's Go Further Together.
Don't quite meet every single requirement, but still believe you'd be a great fit for the job? We'll never know unless you hit the 'Apply' button. Start your journey with us today and let's #GoFurtherTogether.