Commis Chef廚師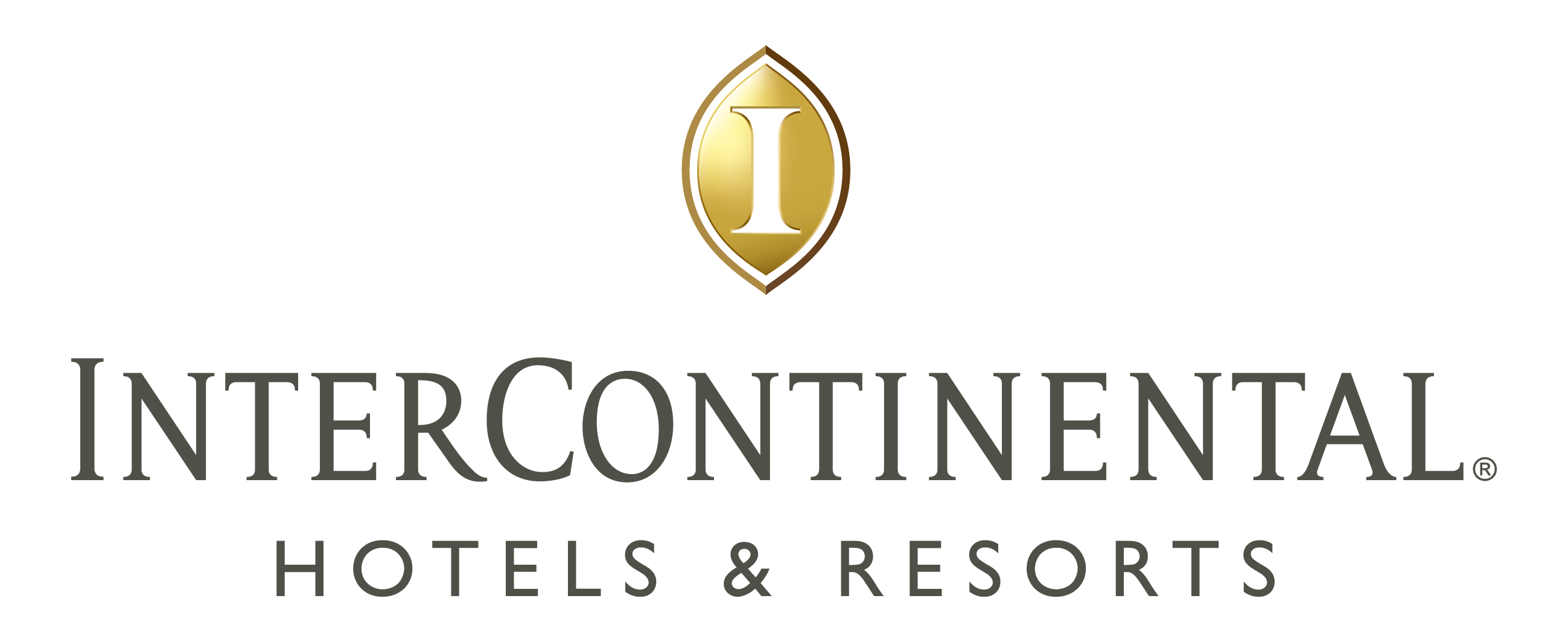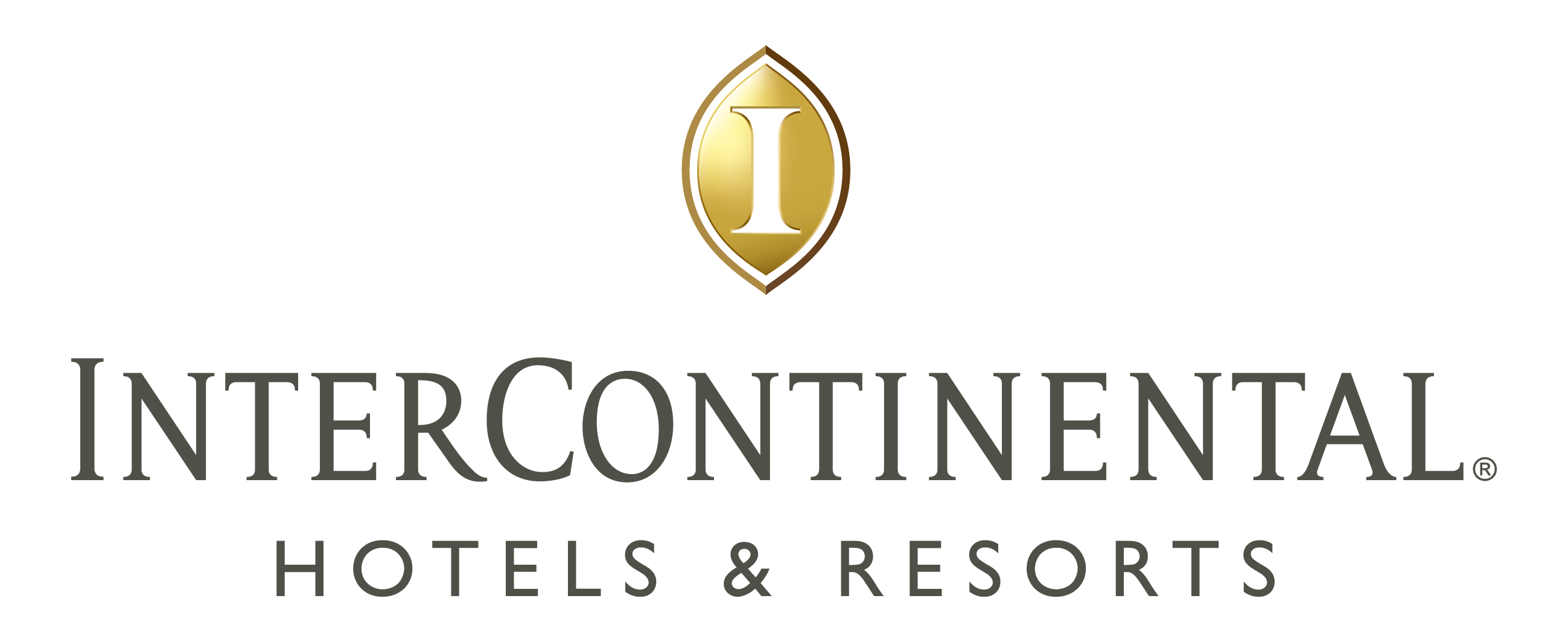 酒店品牌:洲際酒店
地點:中國,北京,合肥
Hotel: Hefei (HFEHA), No. 888 Qianshan Road, Zhengwu Distric, 230031
職位編號:
1. Produces food of high quality according to standard recipes 
按照标准菜谱制作高质量的食品
2. Assists with the preparation, presentation, decoration and storage of the dishes:
协助进行饭菜的制作、装盘、装饰和存储工作:
3. Communicates politely and display courtesy to guests and internal customers
与客人和内部客户礼貌、友好的交流。
4. Provides direction to the Kitchen helpers, including Cooks and Kitchen Attendants
指导厨房帮手,包括厨师、厨房服务员的工作。
5. Communicates to his/her superior any difficulties, guest or internal customer comment and other relevant information  
与上级交流疑难问题,客人或内部客户的意见以及其它相关信息。
6. Establishes and maintains effective employee working relationships
与员工建立并保持良好的工作关系。
7. Attends and participates in daily briefings and other meetings as scheduled
按计划参加并参与每日例会及其它会议。
8. Attends and participates in training sessions as scheduled
按计划参加培训活动。
9. Prepares in advance food, beverage, material and equipment needed for the service
事先准备服务所需的食品、饮料、材料和设备。
10. Cleans and re-sets his/her working area
清洁并整理工作区域。
11. Implements the hotel and department regulations, policies and procedures including but not limited to:
实施酒店和部门的规定、政策和工作程序,包括但不限于:
o House Rules and Regulation
o 酒店的规则和规定
o Health and Safety
o 健康和安全
o Grooming
o 仪容
o Quality 
o 质量
o Hygiene and Cleanliness 
o 卫生和清洁
12. Performs related duties and special projects as assigned
执行被分派的相关任务和特殊项目。
Required Skills –
技能要求
• Demonstrated ability to interact with customers, employees and third parties that reflects highly on the hotel, the brand and the Company.
• 完全代表酒店,品牌和公司与顾客,员工和第三方交往的能力。
• Food service permit or valid health/food handler card as required by local government agency.
• 食品服务许可或当地政府规定的有效的卫生或食品上岗证。
• Ability to read and write English
• 具有英语读写能力。
Qualifications –
学历
• Vocational Certificate in Culinary Skills or related field.
• 餐饮技能或相关专业的职业证书。
Experience –
经验
• 1 years related experience or formal training or an equivalent combination of education and experience.
• 1年相关工作经历或与正式培训,或与此相当的教育和相关工作经验结合的背景。
At IHG, we've made a promise. As one of the world's leading hotel groups, we're here to deliver True Hospitality for Good. Making our guests and colleagues feel welcome, cared for, recognised and respected – wherever they are in the world. Want to be part of the journey?
As the world's first and most global luxury hotel brand, InterContinental Hotels & Resorts has pioneered international travel since the 1940s, we are passionate about sharing our renowned international know-how and cultural wisdom in truly impressive surroundings. We all take great pride in being genuine ambassadors of the InterContinental®️ brand and to be part of the brand you will have a thirst for travel, passion for culture and appreciation for diversity. We create inspiring experiences for those seeking a richer perspective on the world. If you'd like to embrace a world of opportunities, we'd like to welcome you to the world's most international luxury hotel brand. Let's Go Further Together.
Don't quite meet every single requirement, but still believe you'd be a great fit for the job? We'll never know unless you hit the 'Apply' button. Start your journey with us today and let's #GoFurtherTogether.