廚師主管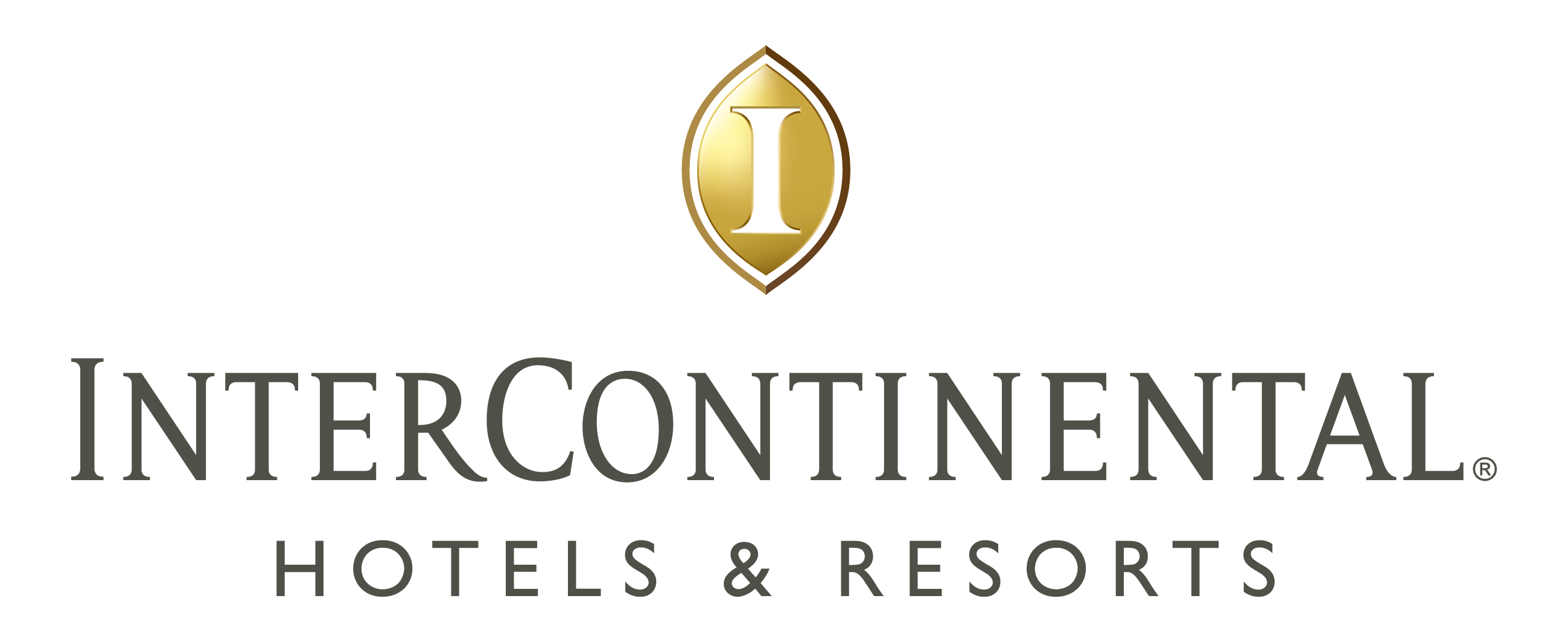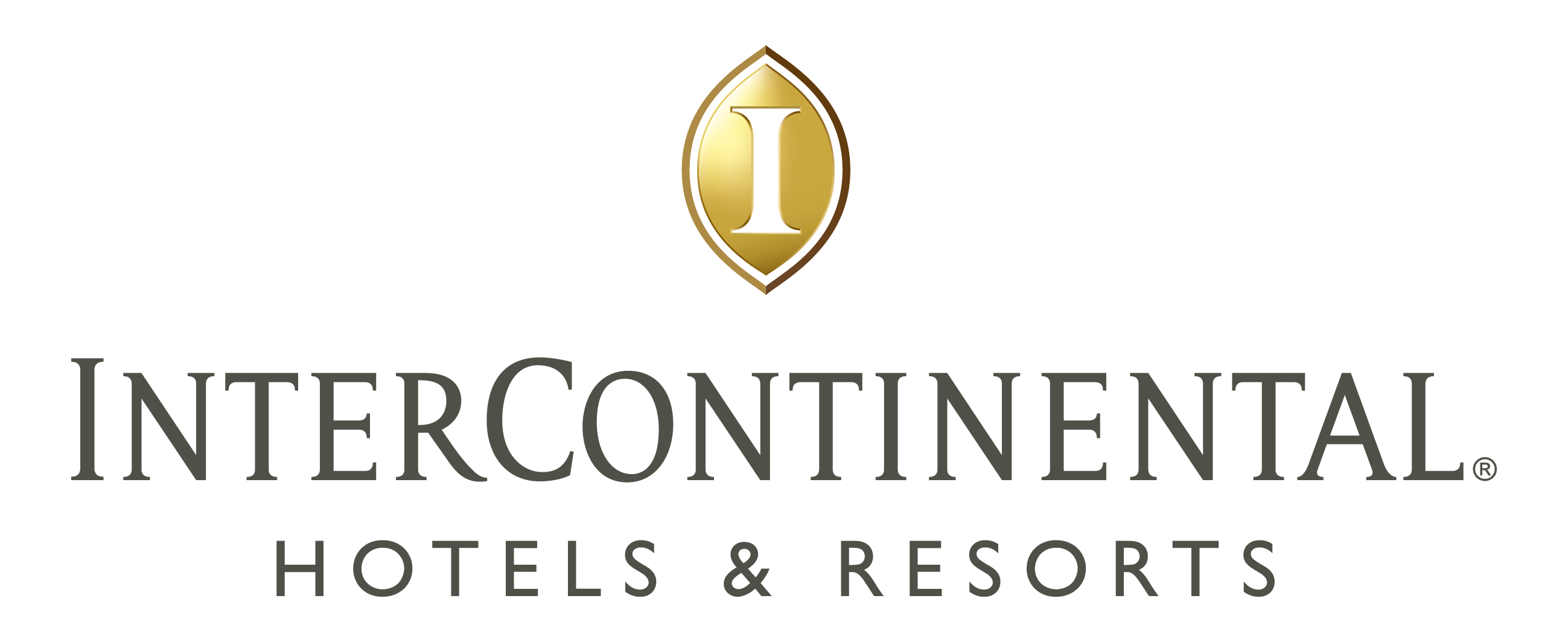 酒店品牌:洲際酒店
地點:中國,北京,合肥
Hotel: Hefei (HFEHA), No. 888 Qianshan Road, Zhengwu Distric, 230031
招聘人數:
1. In absence of Manager, conducts shift briefings to ensure hotel activities and operational requirements are known 
在经理缺席时进行交接班说明,确保了解酒店的活动和运营要求。
2Prepares, cooks, serves and stores the following dishes:
 进行以下菜肴的制作、烹饪、上餐和存储工作:
o Appetizers, Savories, Salads and Sandwiches
o 开胃菜、小菜、沙拉和三明治
o Applies organization skills for mise en place
o 在开餐准备工作中发挥组织能力
o Sauces
o 调味汁
o Produces hot and cold sauces for menu items ensuring consistency
o 制作菜单上的冷、热调味汁并保证风格一致
o Eggs, Vegetables, Fruit, Rice and Farinaceous Dishes
o 蛋、蔬菜、水果、米饭和谷粉制品
o Poultry and Game dishes
o 禽类和野味
o Meat dishes
o 荤菜
o meat marinades
o 腌肉
o carve meats
o 分割肉
o Fish and shell fish
o 水产品
o sauces for fish and shell fish
o 水产品用酱
o garnishing  techniques and methods of service for fish
o 对鱼进行装饰的技巧和方法
o Decorate, portion and present
o 装饰、切片和装盘
o Plates and Terrines
o 肝酱和肉酱
o Chinese Regional Dishes 
o 中国地方菜
3. Communicates politely and display courtesy to guests and internal customers
与客人和内部客户礼貌、友好的交流 。
4. Provides direction to the Kitchen helpers, including Commis, Cooks, Kitchen Attendants and Stewards
指导厨房帮手,包括厨师、厨房服务员和管事的工作。
5. Communicates to his/her superior any difficulties, guest or internal customer comment and other relevant information 
与上级交流疑难问题,客人或内部客户的意见以及其它相关信息 。
6. Establishes and maintains effective employee working relationships
与员工建立并保持良好的工作关系 。
7. Attends and participates in daily briefings and other meetings as scheduled
按计划参加并参与每日例会及其它会议。
8. Attends and participates in training sessions as scheduled
按计划参加培训活动 。
9. Prepares in advance food, beverage, material and equipment needed for the service
事先准备服务所需的食品、饮料、材料和设备。
10. Cleans and re-sets his/her working area
清洁并整理工作区域。
11. Implements the hotel and department regulations, policies and procedures including but not limited to:
实施酒店和部门的规定、政策和工作程序,包括但不限于:  
o House Rules and Regulation
o 酒店的规则和规定
o Health and Safety
o 健康和安全
o Grooming
o 仪表仪容
o Quality 
o 质量
o Hygiene and Cleanliness 
o 卫生和清洁
Required Skills –
技能要求 
• Demonstrated ability to interact with customers, employees and third parties that reflects highly on the hotel, the brand and the Company.
• 完全代表酒店,品牌和公司与顾客,员工和第三方交往的能力。
• Food service permit or valid health/food handler card as required by local government agency.
• 食品服务许可或当地政府规定的有效的卫生或食品上岗证。
• Problem solving and training abilities.
• 解决问题和培训的能力。
Experience –
经验 
• 2 years experience as a cook or an equivalent combination of education and experience.
• 2年厨师工作经历或与此相当的教育和相关工作经验结合的背景。
At IHG, we've made a promise. As one of the world's leading hotel groups, we're here to deliver True Hospitality for Good. Making our guests and colleagues feel welcome, cared for, recognised and respected – wherever they are in the world. Want to be part of the journey?
As the world's first and most global luxury hotel brand, InterContinental Hotels & Resorts has pioneered international travel since the 1940s, we are passionate about sharing our renowned international know-how and cultural wisdom in truly impressive surroundings. We all take great pride in being genuine ambassadors of the InterContinental®️ brand and to be part of the brand you will have a thirst for travel, passion for culture and appreciation for diversity. We create inspiring experiences for those seeking a richer perspective on the world. If you'd like to embrace a world of opportunities, we'd like to welcome you to the world's most international luxury hotel brand. Let's Go Further Together.
Don't quite meet every single requirement, but still believe you'd be a great fit for the job? We'll never know unless you hit the 'Apply' button. Start your journey with us today and let's #GoFurtherTogether.