客房部主管-新加坡洲际酒店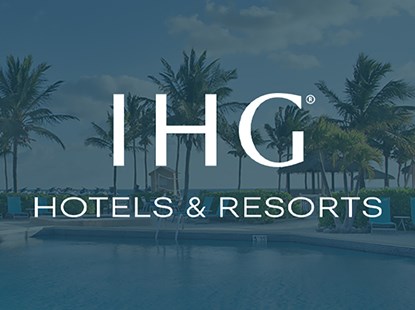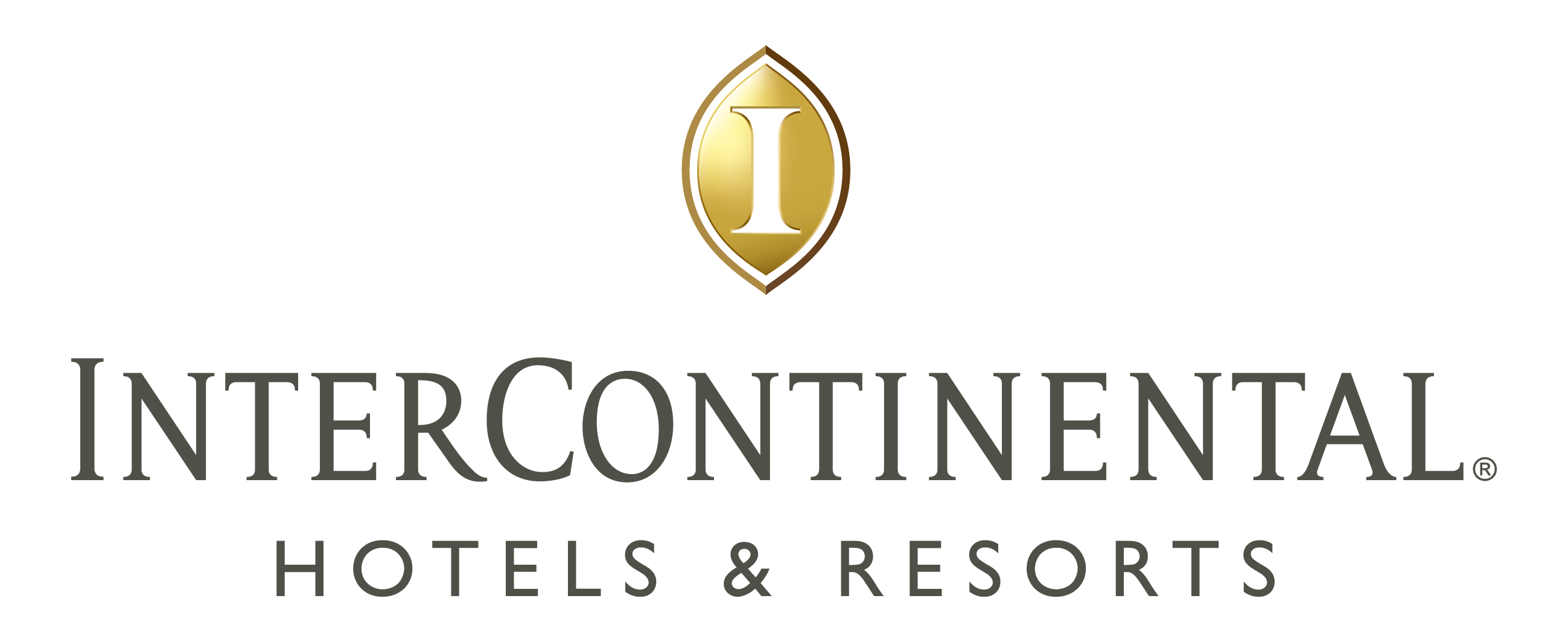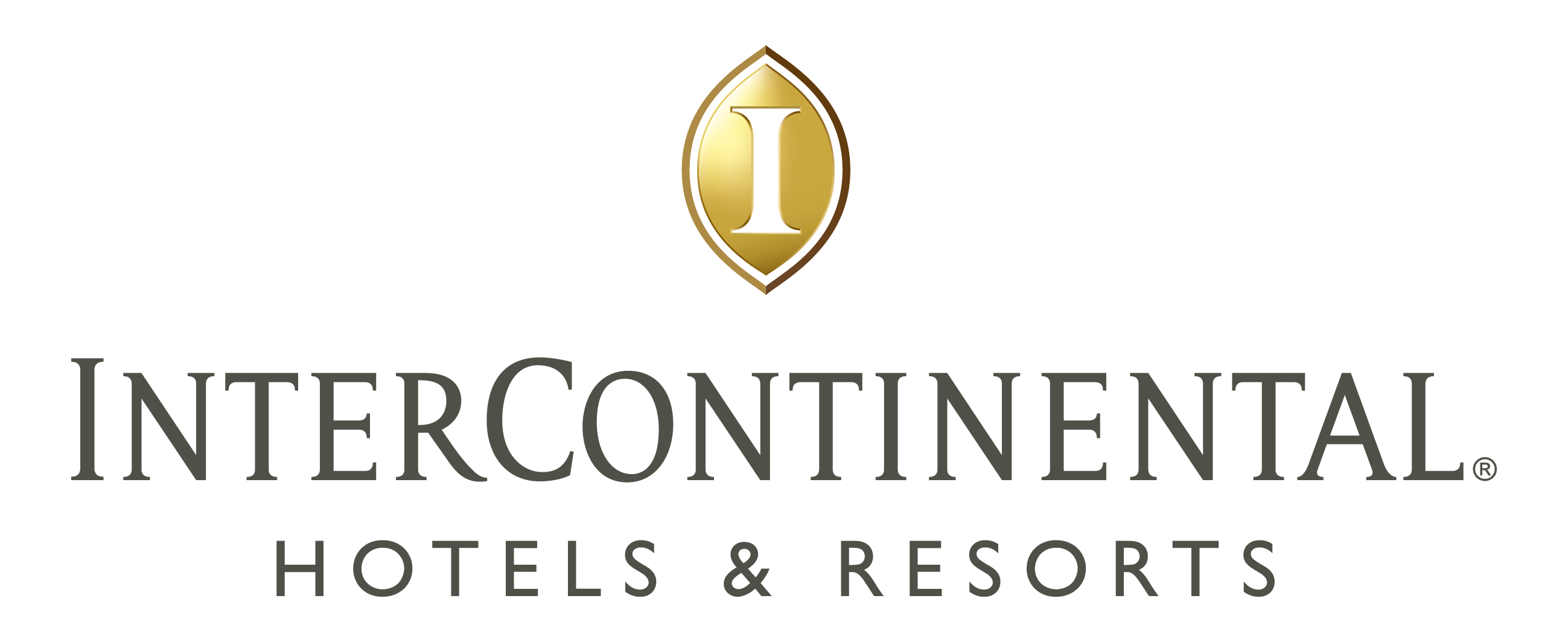 酒店品牌: 洲际酒店
地点: 新加坡,新加坡
酒店: 新加坡 (SINHB),中路 80 号,188966
Job number: 115532
Direct, guide and manage room attendants and public area attendants to ensure all guestrooms, public areas and heart-of-house locations are maintained to the highest standard of cleanliness and tidiness for safety and comfort for all guest at all times. 
Alert, well informed about the Hotel and able to organize their work during peak hours rapidly by maintaining a constant standard of performance regardless of volumes of business in operations.  
Assist in job training, grooming standard, conduct of colleagues and ensures Housekeeping colleagues act according to Hotel rules and regulations as well as the established policies and procedures 
Maintains the highest standard of personal hygiene and appearance at all times by him/her and colleagues assigned to him/her.  
Supervise, train & retain existing and new Colleagues with a standardized method-on the job training to ensure exceptional cleaning standards are met. 
Attends and represents his/her colleagues at Housekeeping meetings, maintaining effective communication within the department.  
Ensures all colleagues assigned to him/her, starts on time, in clean uniforms, shoes and name badges, understanding they represent the Hotel. 
Ensure that assigned hours of work are maintained and report any misconduct immediately to the direct manager.  
Is responsible for proper room and/or public area attendant assignments, full accomplishment of tasks, allocation of extra duties to the number of rooms credited upon.
Ensures room and public area attendants are following room cleaning priorities strictly. 
Ensures VIP rooms are correctly supplied, checked and released on time to Front Office. 
Inspects each room on his assigned floor, whether Vacant, Occupied, Check Out or Out Of Service as well as corridors, service areas and emergency staircases. 
Report maintenance issues within their assigned area to Housekeeping office immediately and follows up upon completion.  
Notifies Executive/Assistant Executive Housekeeper when damage or theft to the Hotel property has occurred, whether caused by guests or colleagues. 
Ensures lost & found property is handed into Housekeeping immediately without any delay. 
Ensures all fire staircases, services areas and fire exits remain obstruction free.  
Supervisors to communicate with Coordinator/supervisor in Housekeeping office and peer on room issues such as maintenance defects, cleanliness not up to standard, whereby the room is not ready to release as vacant clean/inspected. 
Floor Supervisor at all time to communicate directly with coordinator, Supervisor or Assistant Executive Housekeeper.  
Advises Assistant Executive Housekeeper/Executive Housekeeper if colleague performance is not satisfactory for coaching and performance management. 
Flexible to work different shifts and assumes other duties assigned by the Assistant Housekeeper from time to time.
At IHG, we've made a promise. As one of the world's leading hotel groups, we're here to deliver True Hospitality for Good. Making our guests and colleagues feel welcome, cared for, recognised and respected – wherever they are in the world. Want to be part of the journey?
As the world's first and most global luxury hotel brand, InterContinental Hotels & Resorts has pioneered international travel since the 1940s, we are passionate about sharing our renowned international know-how and cultural wisdom in truly impressive surroundings. We all take great pride in being genuine ambassadors of the InterContinental®️ brand and to be part of the brand you will have a thirst for travel, passion for culture and appreciation for diversity. We create inspiring experiences for those seeking a richer perspective on the world. If you'd like to embrace a world of opportunities, we'd like to welcome you to the world's most international luxury hotel brand. Let's Go Further Together.
Don't quite meet every single requirement, but still believe you'd be a great fit for the job? We'll never know unless you hit the 'Apply' button. Start your journey with us today and let's #GoFurtherTogether.