总经理 - 南通滨江洲际酒店 General Manager - InterContinental Nantong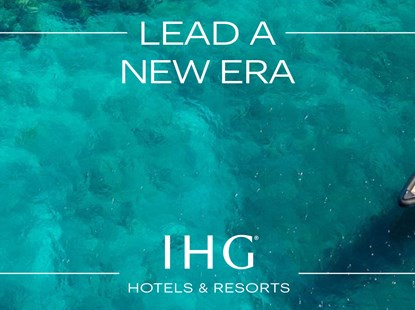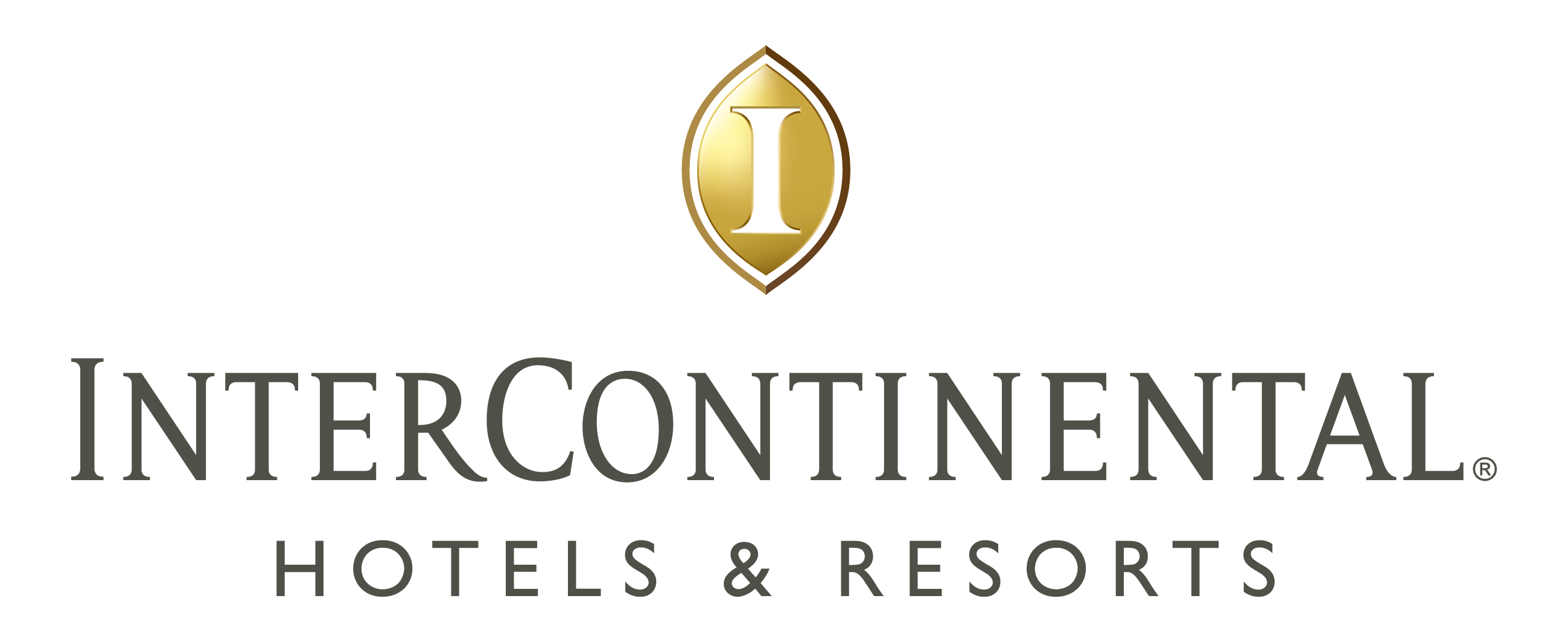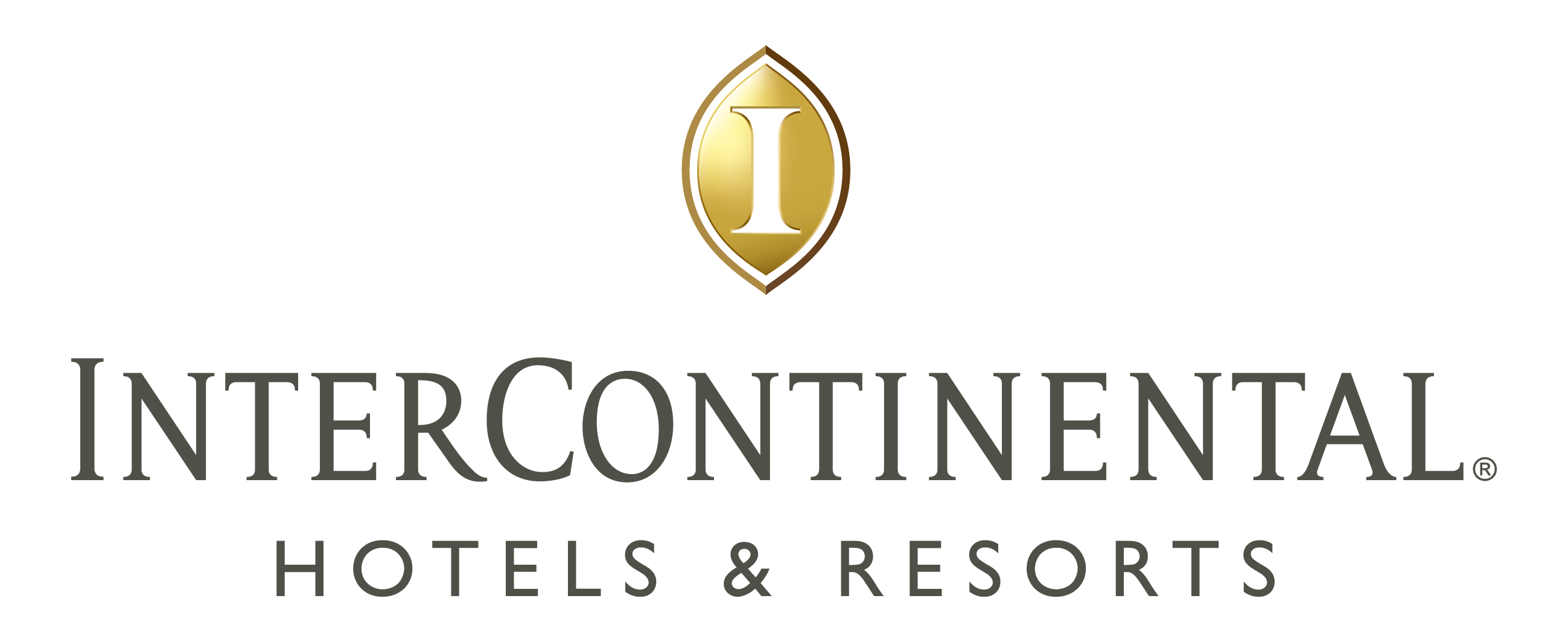 Hotel Brand: InterContinental
Location: China, Jiangsu, Nantong
Hotel: Nantong (NTGHA), No. 508 Yuelong South Road, Chongchuan District, 226004
Job number: 116504
Role Purpose
As General Manager you will manage the day to day leadership and direction of the hotel, maximising on sales and revenue and driving financial returns. You'll take ownership of the development of your people, execute on brand standards and build awareness of the hotel and brand within the local area. 
Key Accountabilities
People 
Develop programmes and initiatives to increase team engagement that are aligned with the hotel's service philosophy.
Develop, implement and monitor team member succession planning to ensure future bench strength.
Establish performance and development goals for team members and provide mentoring, coaching and regular feedback to enhance performance.
Oversee HR related actions in accordance with company rules and policies.
Guest Experience
Demonstrate brand citizenship by maintaining compliance with all required brand and service standards.
Drive improvement in guest satisfaction goals. 
Collaborate with colleagues and hotel team members to establish and implement services and programmes that meet or exceed guest expectations.
Speak to guests – ask for their feedback and build relationships.
Financial
Prepare annual capital, cash flow and sales and marketing plans to accurately forecast budgets.
Analyse financials to drive revenues, future profitability and maximum return on investment.
Use distribution channels and technology platforms to drive revenue and maximise market share. 
Lead capital plans and asset management initiatives, including working with owners to maintain or improve property's market leadership position. 
Responsible Business
Ensure a safe and secure environment for guests, colleagues and hotel assets. 
Act as public relations representative to raise awareness of hotel and brand in local community.
Drive team member involvement in community organisations, activities and businesses.
Develop and carry out action plans to be environmentally-conscious by taking steps to reduce the hotel's carbon footprint.
Perform other duties as assigned. May also serve as manager on duty.
Key Skills & Experiences
Bachelor's degree / higher education qualification / equivalent in Hotel Administration, Business Administration.
Five to ten years' of prior hotel management experience, or equivalent combination of education and experience.
Experience required may vary based on size and complexity of operation.
Must speak fluent Chinese and English.
At IHG, we've made a promise. As one of the world's leading hotel groups, we're here to deliver True Hospitality for Good. Making our guests and colleagues feel welcome, cared for, recognised and respected – wherever they are in the world. Want to be part of the journey?
As the world's first and most global luxury hotel brand, InterContinental Hotels & Resorts has pioneered international travel since the 1940s, we are passionate about sharing our renowned international know-how and cultural wisdom in truly impressive surroundings. We all take great pride in being genuine ambassadors of the InterContinental®️ brand and to be part of the brand you will have a thirst for travel, passion for culture and appreciation for diversity. We create inspiring experiences for those seeking a richer perspective on the world. If you'd like to embrace a world of opportunities, we'd like to welcome you to the world's most international luxury hotel brand. Let's Go Further Together.
Don't quite meet every single requirement, but still believe you'd be a great fit for the job? We'll never know unless you hit the 'Apply' button. Start your journey with us today.